Ministry of defense: Bishop Fenwick blanks Middletown Madison
Image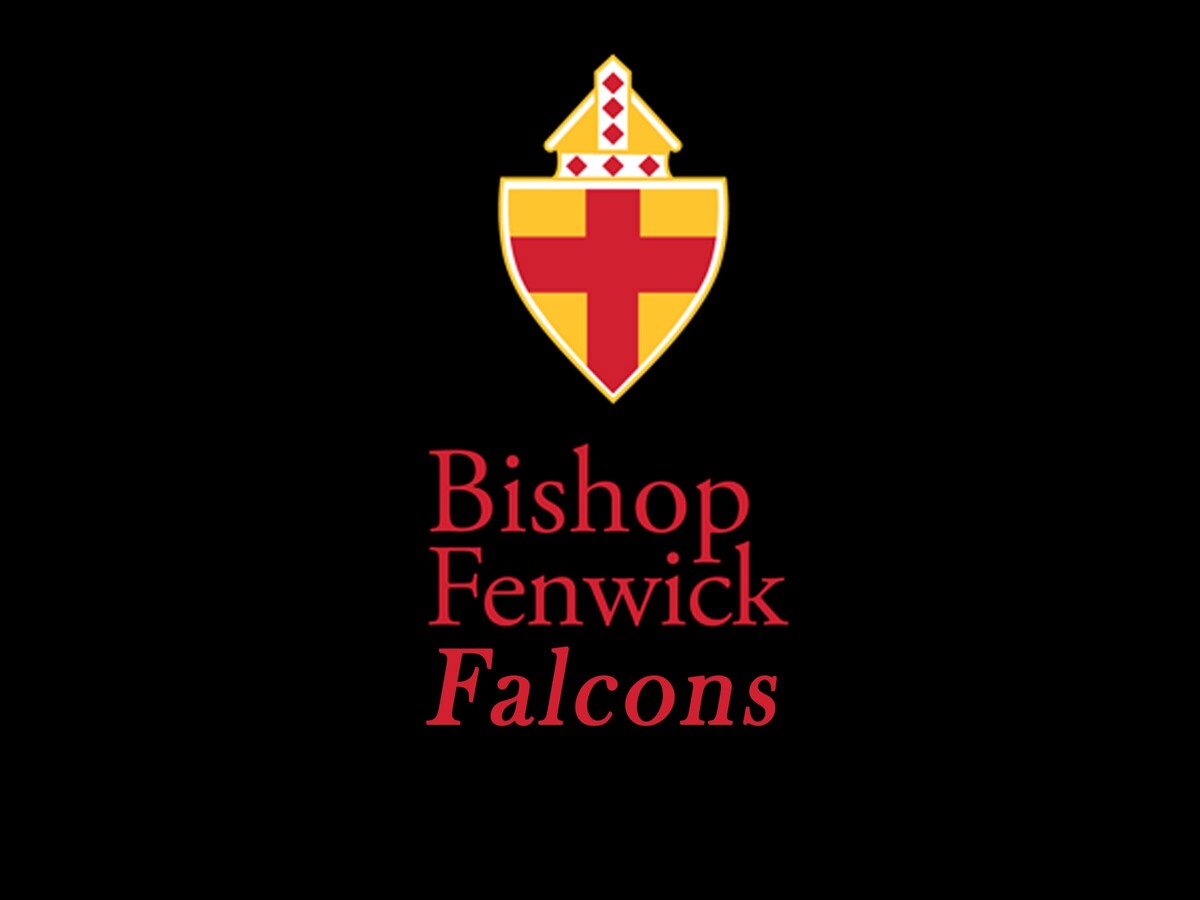 MIDDLETOWN, OH -- Bishop Fenwick's defense kept Middletown Madison under wraps and off the scoreboard in a 45-0 decision in an Ohio high school football matchup on August 26.
The first quarter gave Franklin Bishop Fenwick a 17-0 lead over Middletown Madison.
Both teams were blanked in the second and third quarters.
The Falcons got the better of the final-quarter scoring, finishing the game in style with a 28-0 edge.
You're reading a news brief powered by the Warren County Post and ScoreStream, the world leader in fan-driven sports results and conversation. To see more game results from your favorite team, download the ScoreStream app and join over 10 million users nationwide who share the scores of their favorite teams with one another in real-time.
Make continuing coverage of our community possible by subscribing to the Warren County Post for as little as $5 per month.
More News from Middletown