Image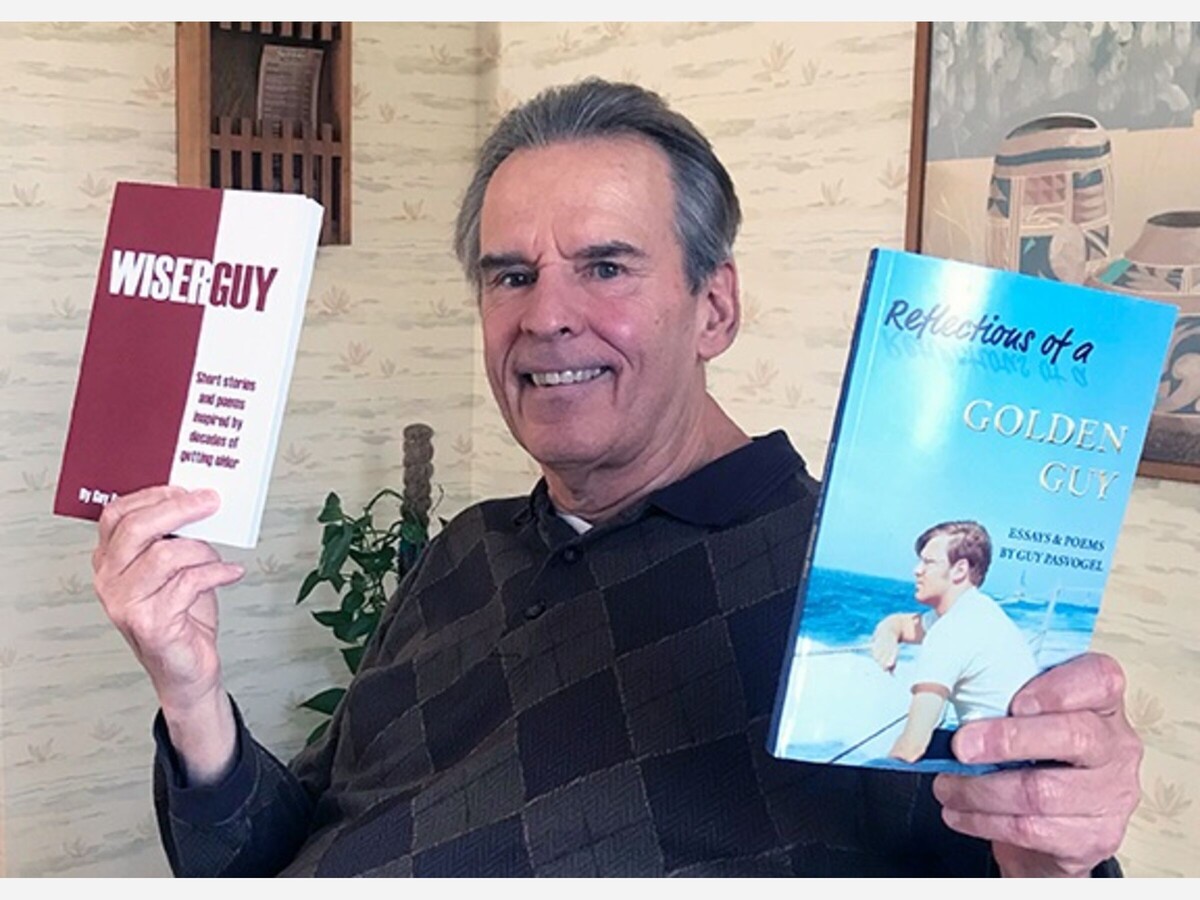 SPRINGBORO, OH -- In the 1950's a new term appeared in the English language that to this day has many meanings... geek.
I looked up the term in Webster's Dictionary and came up with three definitions. The first
describes a geek as "a person often of an intellectual bent who is disliked." The second reads
"an enthusiast or expert especially in a technological field or activity." Lastly, a geek is "a
carnival performer often billed as a wild man whose act usually includes biting the head off a live chicken or snake."
My last name isn't Webster, but in my high school days a geek was someone who was socially
awkward. 
Geeks in my day had a certain look that defined them as being "geeky."Geekness usually appears in those teen years of growing up. Some telltale signs include wearing glasses (usually black rimmed...not cool unless your name is Buddy Holly), braces to straighten out your teeth, growth spurts (at six feet tall and 130 pounds, I qualified), and clumsiness because of big feet. 
I considered myself a semi-geek, wearing contact lenses and having my braces removed before age 14. Also, the chickens I ate were wings... not heads. And, they were dead and roasted at KFC... not alive.
Some high school geeks grow out of it. Some don't. The lesson to be learned here is that
geekness does not define one's life path and success or failure. 
Take someone like Mick Jagger. I can just see his high school yearbook picture...tall, skinny, crooked teeth, and big lips. After his "19th Nervous Breakdown" I am sure he attained much "Satisfaction" in life. 
Little did he know that those big lips would be the trademark to his band — The Rolling Stones.
Going back to my childhood days, I was a member of a Pony League baseball team. My
team The Phillies had its fair share of geeks, semi-geeks, and heartthrob wannabes. We were a bunch of thirteen year olds having summer fun.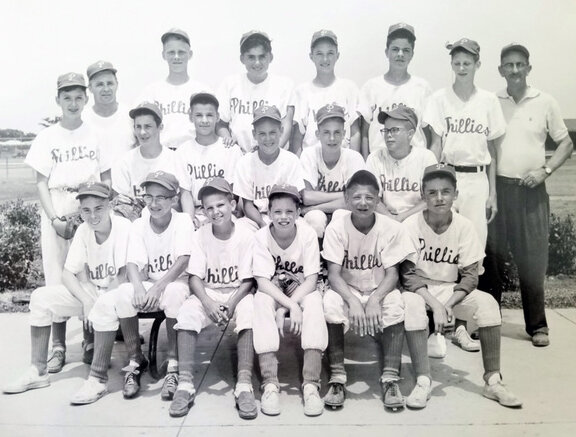 Alan Gratzer was our right fielder and he had geeky qualities...tall, skinny, and black rimmed glasses. He not only looked awkward, he played awkwardly.
In high school, Alan traded in his fat baseball stick (bat) for two skinny wood sticks. He and two buddies formed a band and played at house parties supervised by responsible parents. His group was called "The Gratzmen," and he played a mean set of drums. I'm sure his parents did not appreciate the loud drumming at home as he perfected his skills. 
Nobody earns a living beating on drums, right? So off to college he went.
At the University of Illinois, Alan befriended a few other Rock and Roll wannabes and again
formed a band. The years 1966 through 1970 went by fast, and I am sure Alan earned some
extra spending money playing for college gigs.
I lost track of Alan after our high school days, but in 1980 the whole world knew of the Rock
band he co-founded...REO Speedwagon. Their ninth album "High Infidelity" went Platinum and was the best selling album of 1981. Their hit single, "Keep on Loving You" rose to Number 1 on the Billboard Top 100 chart. 
Besides growing his hair longer and losing the black rimmed glasses, he was the same Alan I knew in high school... but a lot less "geeky."
I guess you CAN make a pretty good living playing drums!
The next time I saw Alan was at a 40th high school reunion in Arlington Heights, Illinois in 2006. Alan and I had a friendly chat, and he filled me in on his past years.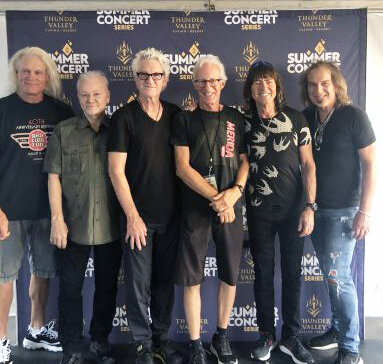 He quit the group in 1990 to spend more time with his family. He was living in California where he and his wife own a restaurant. He gets residual checks every time an REO Speedwagon song is played on the radio.
For all you teens out there who are going through that awkward time in life, where you have
been called a Geek or Nerd (another article, another day), just know that in time you will
probably outgrow it. 
If not, remember that a book is not judged by its cover. Success in life is not achieved by how you look, but by how you perform.
More News from Springboro