Image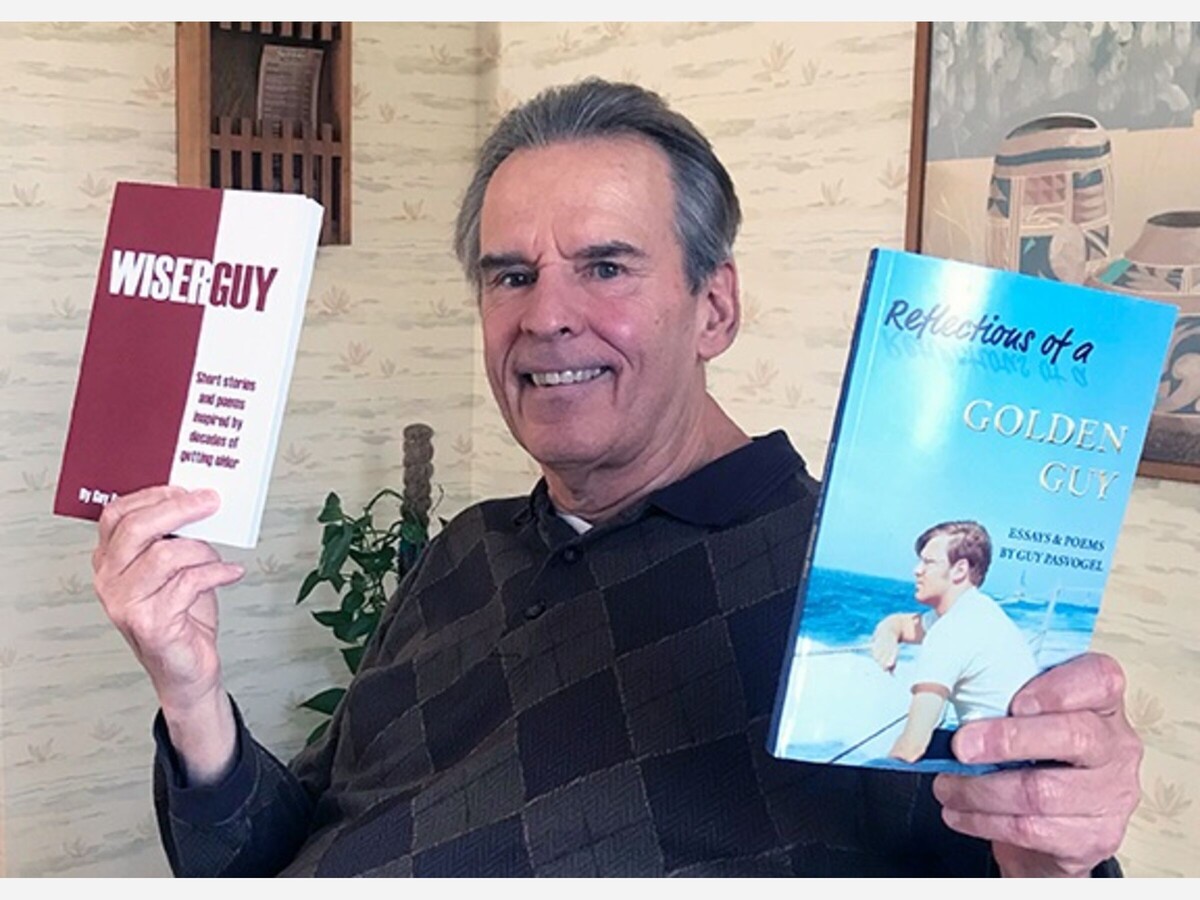 SPRINGBORO, OH -- Last week I was looking out at my backyard and noticed a squirrel with a big nut in his mouth looking for the best place to bury it in my yard. They do this because wintertime will bring a scarcity of food, and it is best to prepare for hard times ahead.
After observing this phenomenon for the last few days, I decided to inspect the damage caused to my beautiful lawn.
What I saw was a once beautiful lawn reduced to a slice of swiss cheese. That drives me nuts!
Do squirrels know something we do not?
Hmmm...this reminds me of two instances where we humans imitated the squirrel population and panic shopped at our local grocery stores in anticipation of famine, gloom and doom and end of times.
Remember the year 1999? Everyone on this planet thought the world was going to end. Once the clock turned to the year 2000 at 12 o'clock midnight on December 31st, computers would supposedly go wacky
and all hell would break loose.
Meanwhile, we non-believers were out celebrating the New Year with a laissez faire attitude. You know... follow Prince's advice and "party like it's 1999."
Then, just two years ago the world faced another panic in the form of a particular virus and lockdown of America. We rushed to the grocery stores in panic and stocked up on food, water, toilet paper and other
essential needs.
In the past two instances, I have mentioned, we as resilient Americans have survived.
Today, we are faced with new challenges that the world has brought upon us. Everywhere we turn we are bombarded with negativity from the news media. Weather patterns are amplified, sometimes inducing
fear to even walk outdoors. TV ads tell us we need a certain drug to put a band-aid on our ills. Beauty ads tell us how we can look younger and thinner just by using their products.
I am not a doctor, nor do I play one on TV, but here is my prescription to survive this onslaught of negativity and not go nuts. Try spreading love and eliminating fear in your life.
How do you do this?
Listen to your heart. Your heart will show you the way. Trust your gut feelings. They are your second brain.
I wrote a short poem a few years back in my book, which pretty much sums it up:
Love and Light, day and night
Takes away the fear and fright
Pay no heed to evil's plight
Out of mind, out of sight

They choose terror to incite
Do not feed their appetite
Fear is wrong and love is right
Fear is dark, but love shines bright

Love is evil's kryptonite
It has the force of a meteorite
So pour it out with heartfelt might!
Love and Light, day and night

More News from Springboro