Christmas in Springboro Kicks Off the 2022 Holiday Season
Image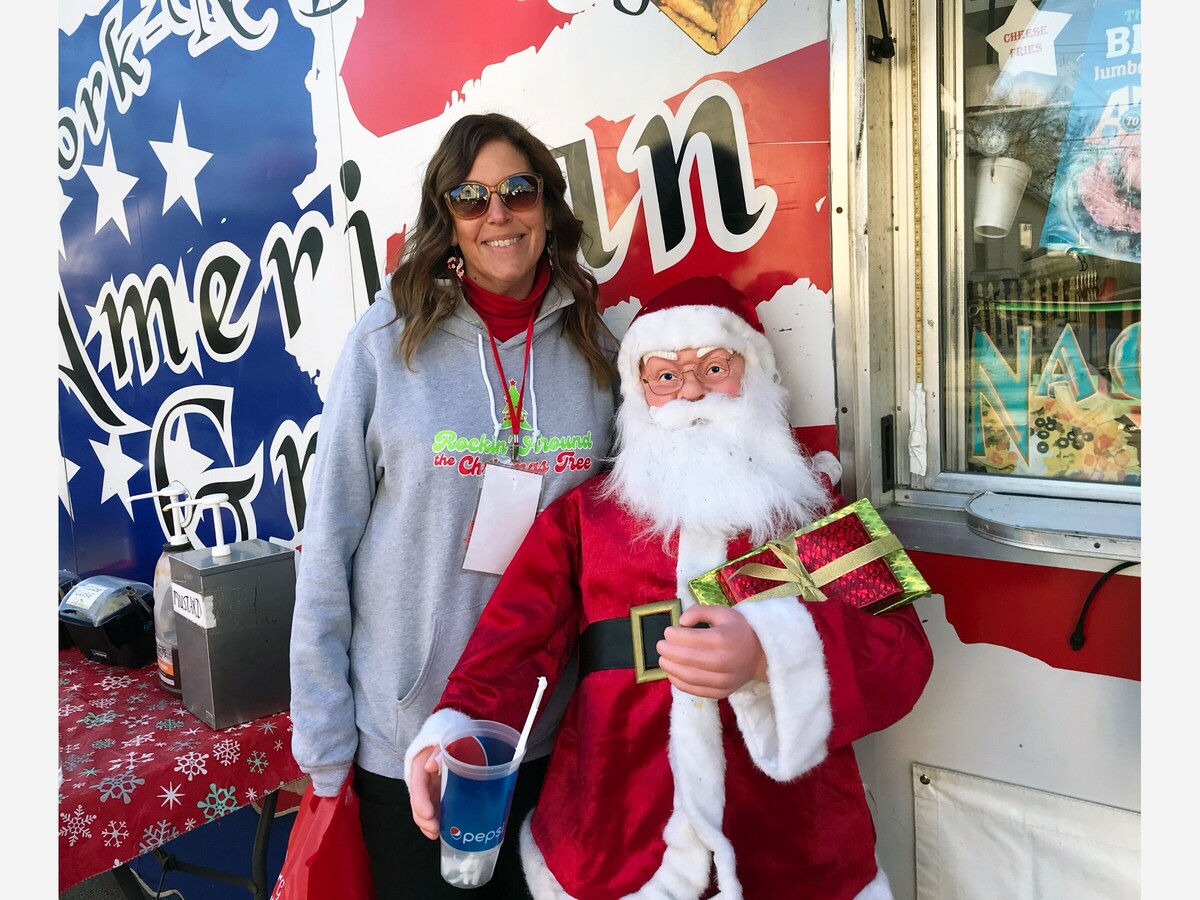 SPRINGBORO, OH -- It was another successful Christmas in Springboro as thousands of people came out into the cold to eat, drink, shop and be merry.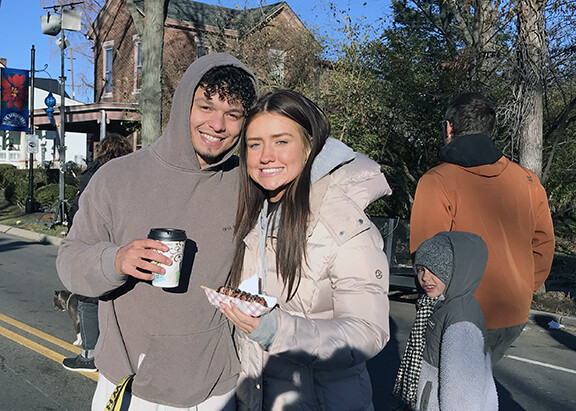 The Historic Christmas in Springboro Festival is hosted by Springboro Community Foundation, a 501c-3 non-profit. The money raised from the festival goes back into the Springboro Community through donations to local charities.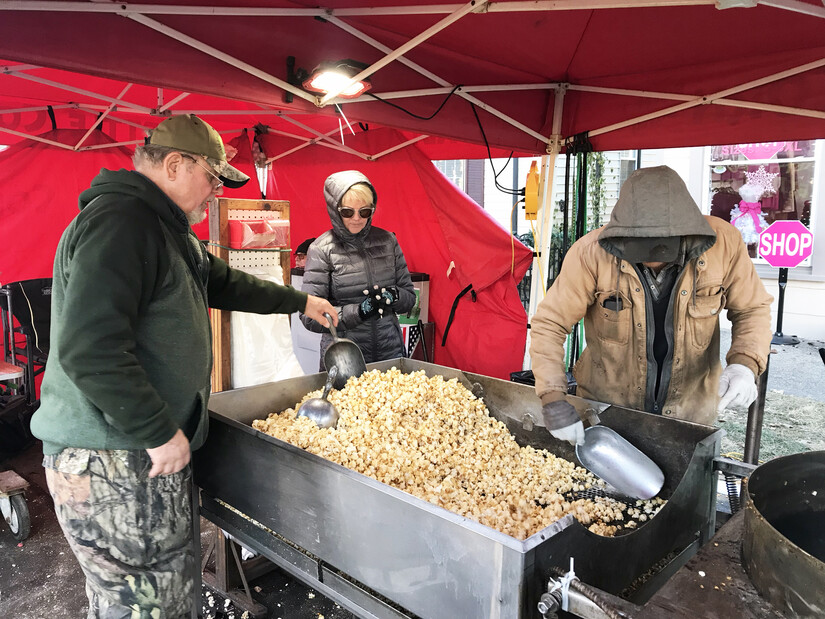 This year the foundations hopes to surpass its 2021 donation of $12,000 back into the community.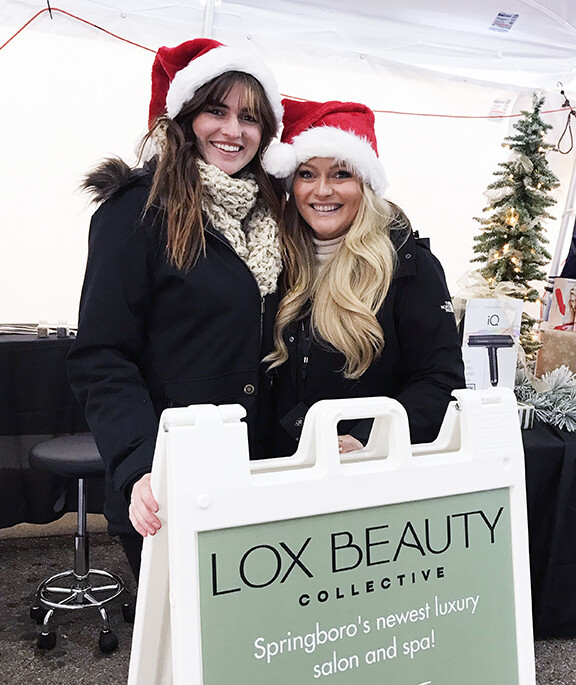 There are three charities that are being sponsored this year by the foundation. The are: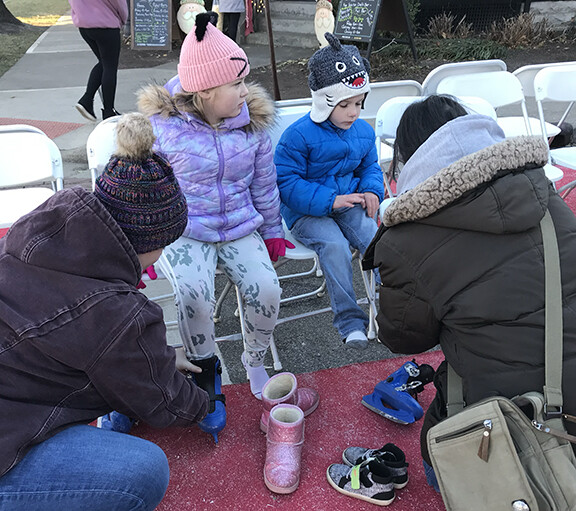 Along with food and shopping, there were many children's activities such as the children's tent, a parade with Santa and Mrs. Claus and ice skating.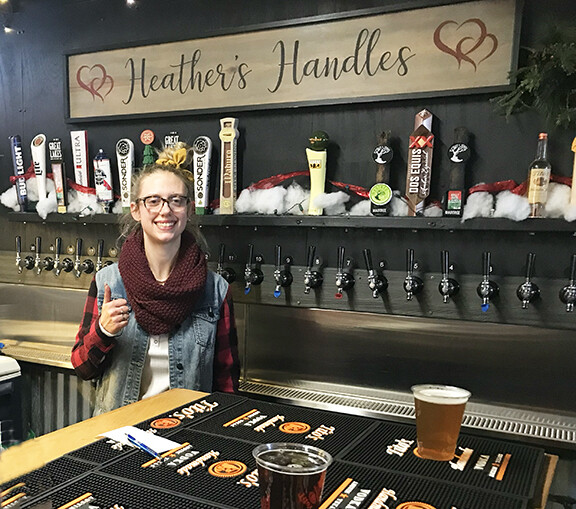 The festival is now into its 35th year and draws about 68,000 people to its three day event. 
 If you would like to learn more about Christmas in Springboro or get involved visit Springborofestivals.org.