Image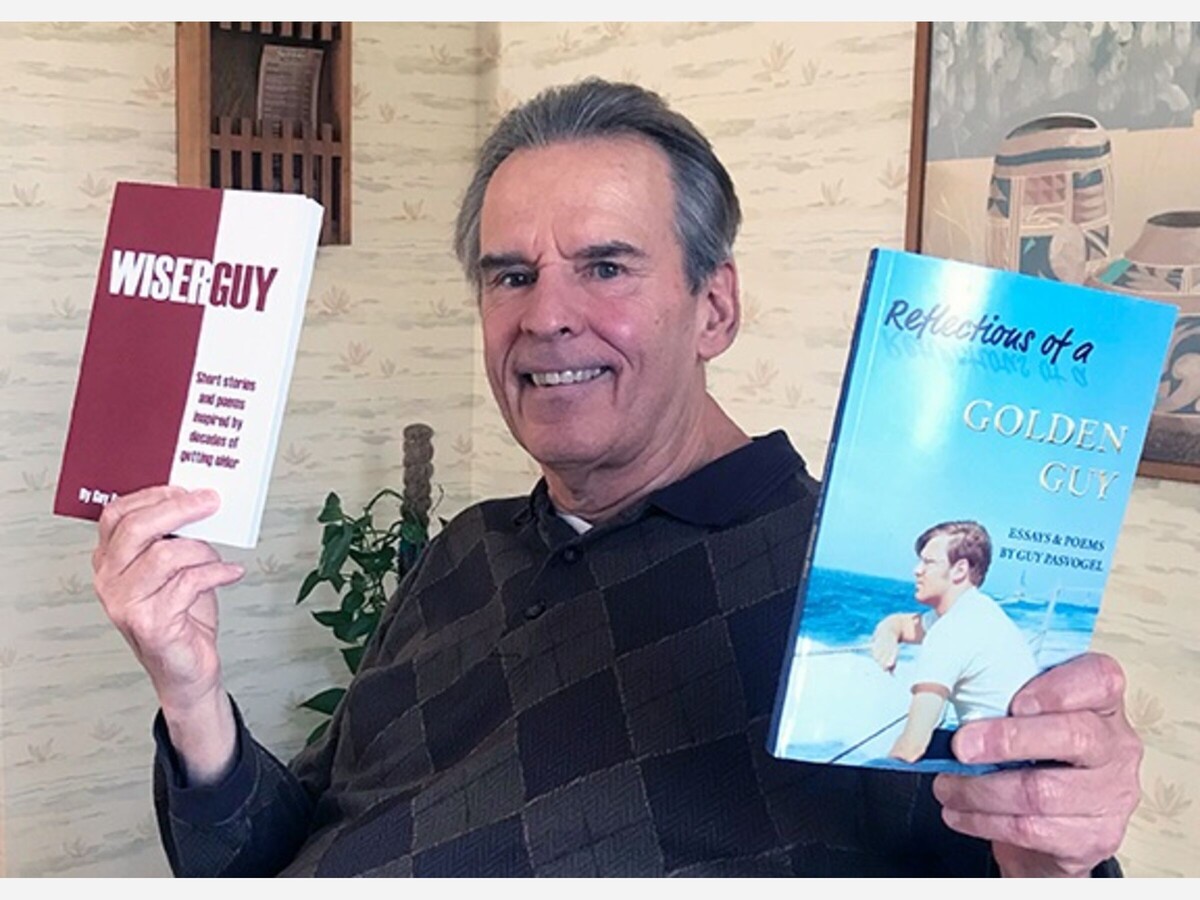 SPRINGBORO, OH -- There's no place like home for the holidays! That phrase was made famous in a Christmas song written in 1954 and sung by Perry Como. You will hear it on the radio more than a few times in the next four weeks as we celebrate the Christmas season.
As I write this on Thanksgiving Day, the holiday season has finally kicked off. Families are gathering for their annual turkey dinner with relatives, who have traveled many miles to be there.
Black Friday starts tomorrow where all will flock to the malls to get the best deals for Christmas presents. And don't forget Cyber Monday is coming up!
For me, it is time to unpack the Christmas lights and decorate the outside of the house. This task is not one of my favorites... but the end result makes it all worthwhile.
One of our family holiday traditions is to pick out a sappy (Hallmark channel) or funny Christmas movie and watch it to finish off the evening. My favorites are National Lampoon's "Christmas Vacation" and the John Hughes movie, "Planes, Trains, and Automobiles." What is your favorite?
I have to admit that on many Christmas's past I have felt like Clark Griswald (Chevy Chase) in Christmas Vacation. One year we decorated the tree, only to have it fall over into the great room. No broken ornaments, just broken pride. And why is it always the fifth strand of Christmas tree lights out of ten that goes out on December 15th, forcing me to rewire the whole tree?
Buying the Christmas tree can be a trying ordeal in my family. Let's face it, there is no perfect Christmas tree on God's green Earth, but tell that to my wife. I can remember shopping for a tree in frigid weather conditions for up to an hour, just to determine that we need to go to a different lot. Will it really matter on January 1st when our "perfect" tree is set out on the curb for trash pickup? However, being a good sport and trying to make my beloved happy, I trudge along (and we always seem to find the closest to a perfect tree).
The holidays can be both a happy and sad time in our life. We remember the good times we had with parents and relatives who have since departed this earth. Sure, we miss them 365 days a year, but most of all around the holidays. Our happiness comes in welcoming our kids and grandkids to our house and seeing their joy in opening their presents.
The holidays also bring us the most beautiful music in the form of Christmas carols. I find it most satisfying to listen to a radio station stop playing the hip hop and rap music for a month and replace it with beautiful Christmas songs. Call me old fashioned, but I much prefer the Christmas ballads of Nat King Cole, Perry Como, Bing Crosby and Andy Williams than to the new wave Christmas music of Taylor Swift or Justin Bieber.
As we celebrate the holidays this year, let us remember the true meaning of the season. Some two thousand years ago, a child was born to bring peace, love and joy to mankind. Today, in these trying times, he has not abandoned us. Have we as a nation abandoned him?
No matter what your faith during this holiday season, let us rededicate ourselves to his teachings of "Peace on Earth, good will toward men."
Merry Christmas and Happy Holidays!
More News from Springboro