My Grown Up Christmas List
Image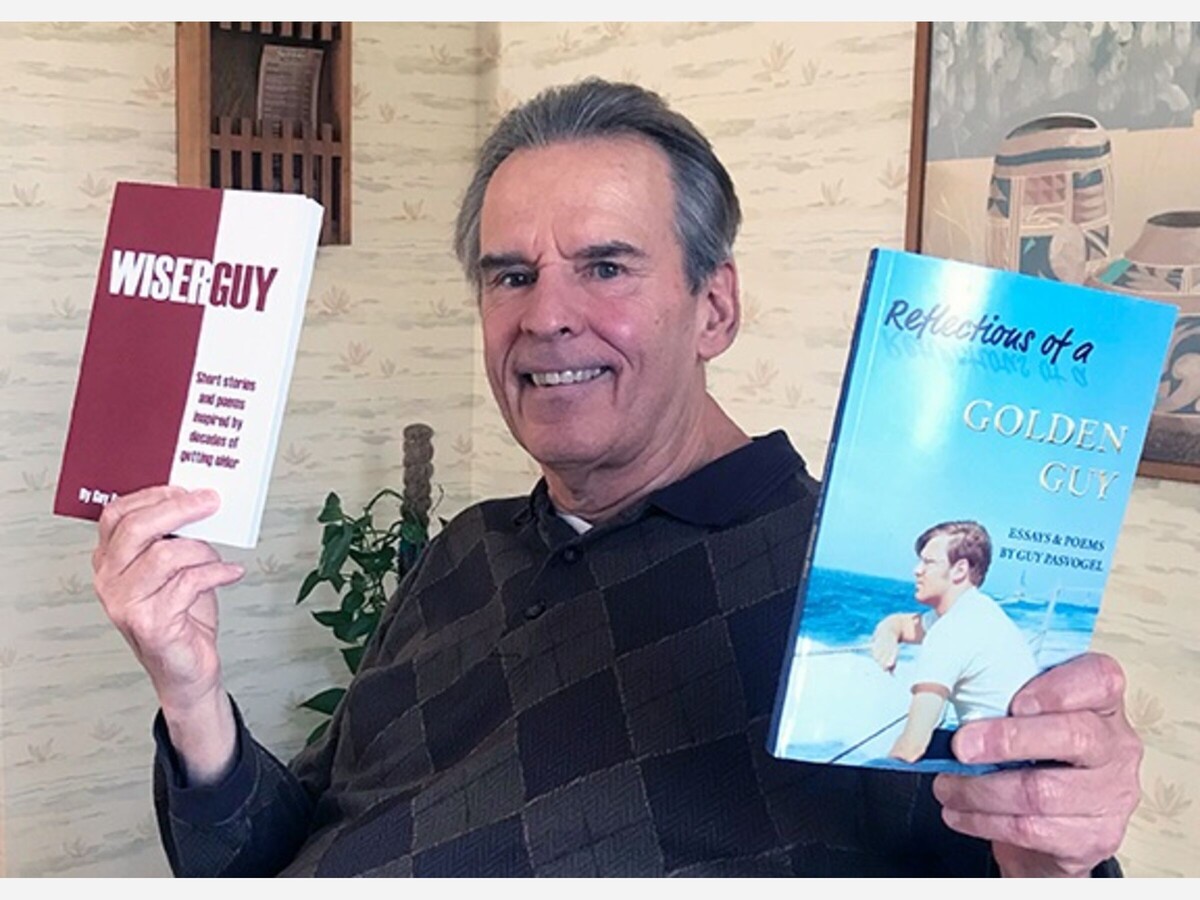 SPRINGBORO, OH -- My oh my! It is less than two weeks before Christmas. The year has flown by pretty quickly, don't you think? It seems like just yesterday that we were soaking in the rays at the local pool, playing golf or going to a Fourth of July picnic. Shoppers were headed to the mall to get the latest bargains at the "Christmas in July" sales.
Well, now it is Christmas in December, exactly the month it is supposed to be. Do you feel stressed yet?
Please… do not feel alone. Think of all the Amazon, UPS, or FedEx drivers working overtime to make sure your gifts are delivered on time. Call me a skeptic...  but I am not relying on Santa Claus to magically come down the chimney on December 25th with all the presents I included on my Christmas list (don't let your kids read this, please).
Over the years there have been many songs written about childhood Christmas wish lists. Some that come to mind are "I want a Hippopotamus for Christmas," "I'm Gettin Nuttin for Christmas" and "All I want for Christmas is my two front teeth."
And who can forget Alvin and the Chipmunks famous line, "I want a plane that loops the loop, and me, I wanta hula hoop?"
Every year my family sends out a Christmas wish list complete with websites to order from them. It sure makes it easy to make everyone happy and not have to go to the Post Office or the mall on December 26th to return unwanted gifts.
Of course there is "the gift that keeps on giving" in which you repackage unwanted gifts and give them to friends or relatives that REALLY want them or need them. Gifts such… as the infamous Christmas fruitcake that gets passed around the neighborhood.
Oh well, it's the thought that matters, right? How many toaster ovens or air fryers can one kitchen handle?
One gift I do not want or need this Christmas is a new automobile. However, car companies are spending millions of dollars during the Christmas holiday trying their darndest to convince me otherwise.
I am sure that the shiny new car in the driveway will tarnish a little with the first dent or when the car payment of $500 for 72 months shows up in January.
I can remember my past Christmas lists as a child and somehow Santa (Dad and Mom) came through with shining colors. Some items I remember are a Pogo Stick, a new Schwinn bike, a hockey stick with puck and ice skates included, a "Slinky", roller skates, a hula hoop and a new basketball or football.
Did you notice that these items were mostly outdoor activities? Nowadays, kids lists include the latest video games, "teckie" electronics items, cell phones or the latest fashion fads made popular by Hollywood celebrities. I honestly feel that the childhood obesity issues stem from less outdoor exercise and more indoor isolation activities (along with fast food, soft drinks, and Christmas cookies).
Somewhere along the way have we not lost the true meaning of Christmas? How can the Christmas Star be replaced with a brand new car?
How can the song "Oh Holy Night" be replaced with "Oh holy denim blue jeans?"
One of my favorite Christmas songs conveys this thought much better than I could. I heard it again the other day and it brought a tear to my eye.
The title is "My Grown Up Christmas List" and it was sung by Amy Grant. I encourage all to listen to this beautiful song. It goes like this…
"But Heaven only knows that packages and bows can never heal a hurting human soul. No more lives torn apart, that wars would never start, and time would heal all hearts. And everyone would have a friend, and right would always win, and love would never end. This is my Grown Up Christmas List."
Such an enormous grown up Christmas list might be too great a task for Santa Claus to fulfill. His sleigh is only so big. Amazon cannot deliver it either. Only one person can.
On December 25th, we will celebrate that "Special Delivery" that can make it all possible. Our faith, belief and prayer will speed it along. We can all do our part to bring peace, love, harmony and abundance to all.
Let's ALL spread the word…