Clearcreek Township Strikes Electric Aggregation Deal with Dynegy
Image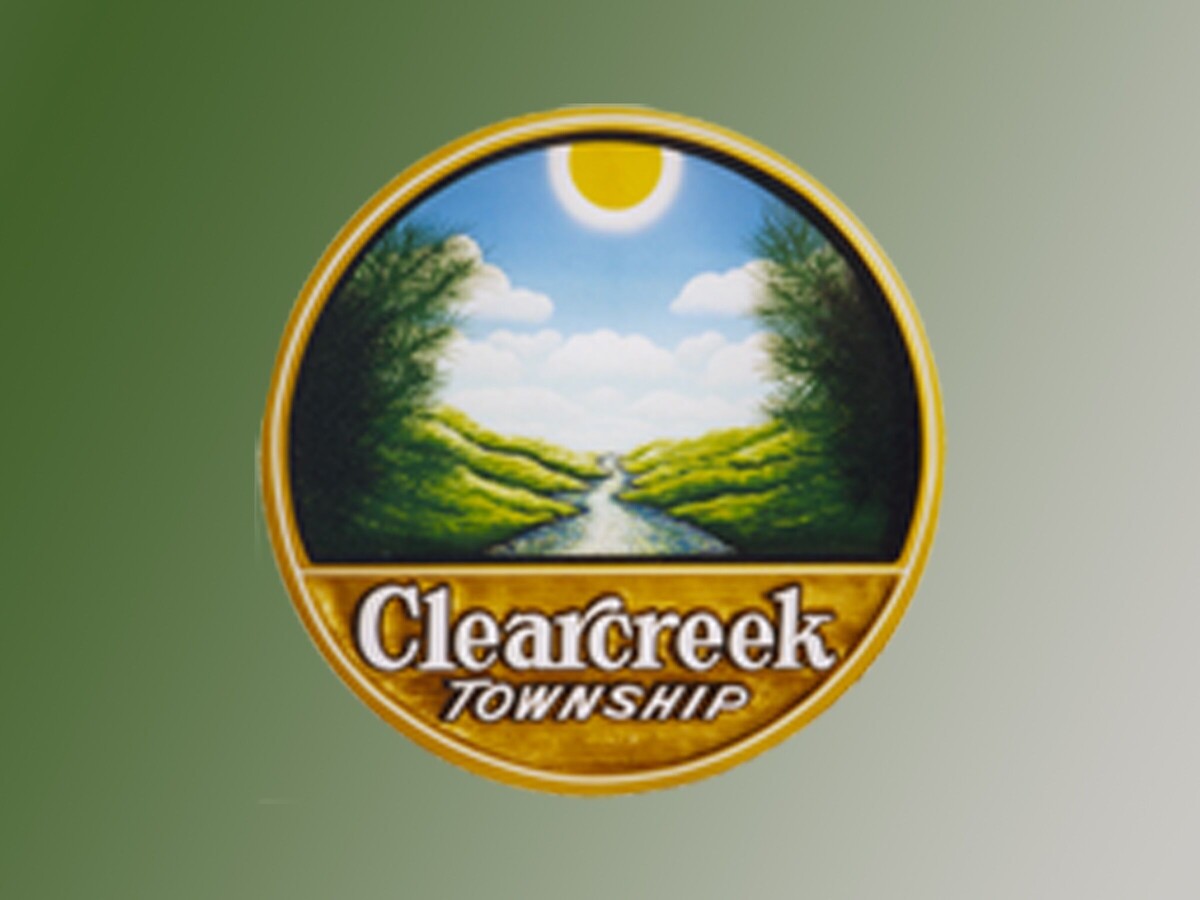 CLEARCREEK TWP, OH -- Clearcreek Township Trustees announced that residential customers in the Duke territory of the unincorporated areas of the township will benefit from some rate relief. The rates will go into effect beginning with their May electric bill from the new electric aggregation agreement.
The new agreement, reached in February between Dynegy Energy Services East (Dynegy) and the Township, will give residential customers in the Duke service territory of the township a fixed rate of $0.0686/kWh for electric generation service from May 1, 2023, through May 2025, for participating residents. 
According to press release sent out by the Township, residents living in the Duke service territory have been facing the prospect of a $0.095/kWh or higher rate hike this summer.
The new agreement with Dynegy will last 24 months and is an opt-out program. This means residential customers in the Duke territory will be automatically enrolled in the new rate program in May unless they take action to opt-out of the offering, or they are already under a separate, individual contract with another electric generation service.
To be included in the program, you must not already be under contract with an electric generation company.To read more about the offering, residents may visit Energy Alliance Website at energyalliances.com/clearcreektownship-warren-co. Any questions about the new agreement or aggregation offering or to opt out,  call Dynegy Energy Services at 888-682-2170 or Energy Alliances at 800-735-0359.