Grand Opening & Ribbon Cutting Ceremony For New Police Department
Image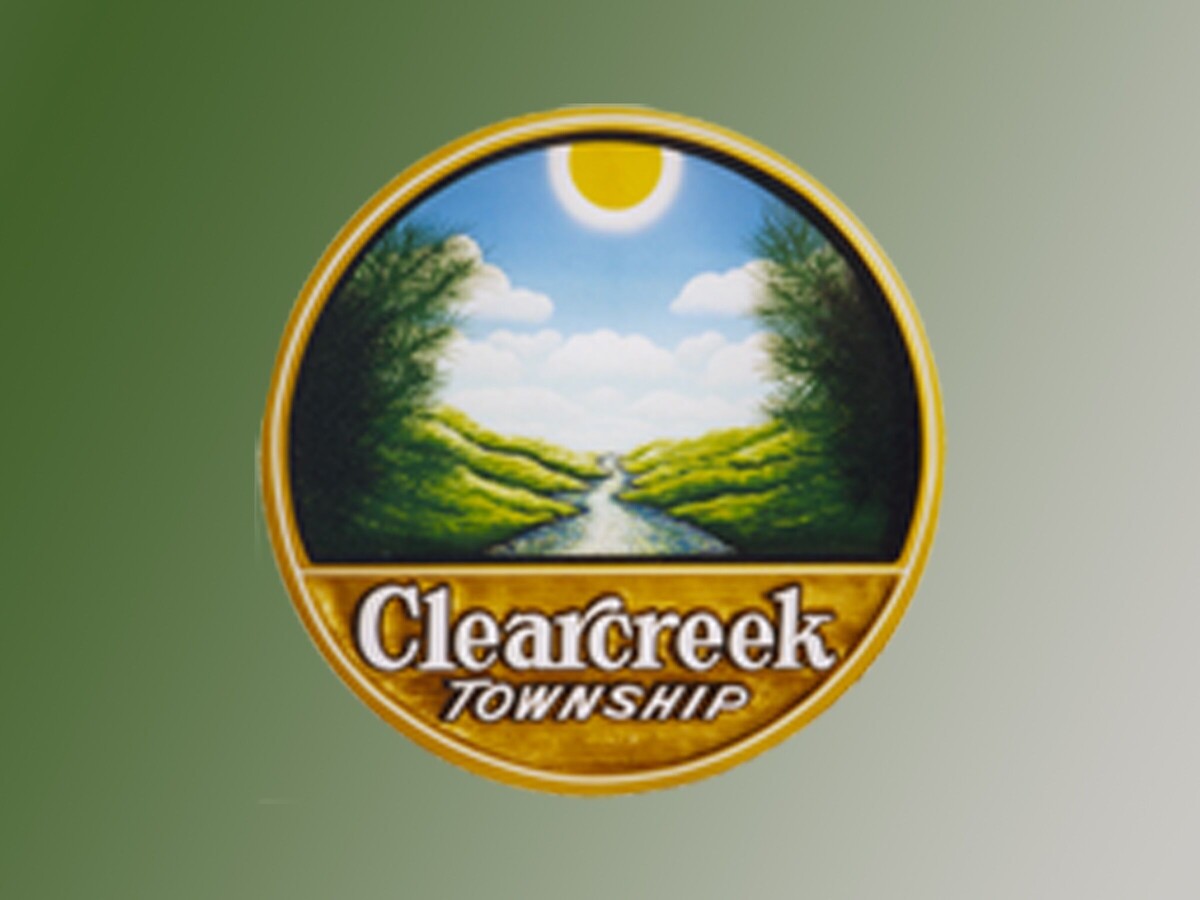 CLEARCREEK TWP WARREN COUNTY, OH -- All are welcome to celebrate with us as we start a new chapter in your Police Department's history. The Board of Trustees is pleased to announce the Grand Opening and Ribbon Cutting Ceremony of the Township's new Police Headquarters at 7705 Bunnell Hill Road on Monday, April 10th, 4:30 p.m. to 5:20 p.m. 
Following the ceremony, light hors d'oeurves and refreshments will be available, along
with tours of the office area of the new building. The ceremonies will end promptly at 5:20 p.m. to allow for the Board to return to the Government Center's Meeting Room for their regularly scheduled 5:30 p.m. public meeting.
Any questions about the ceremonies may be directed to Clearcreek Township's Communications Coordinator, Jennifer Whittle at 937-748-2766. Questions concerning the 5:30 p.m. public meeting may be directed to Township Administrator, Matt Clark at 937-748-1267.