Image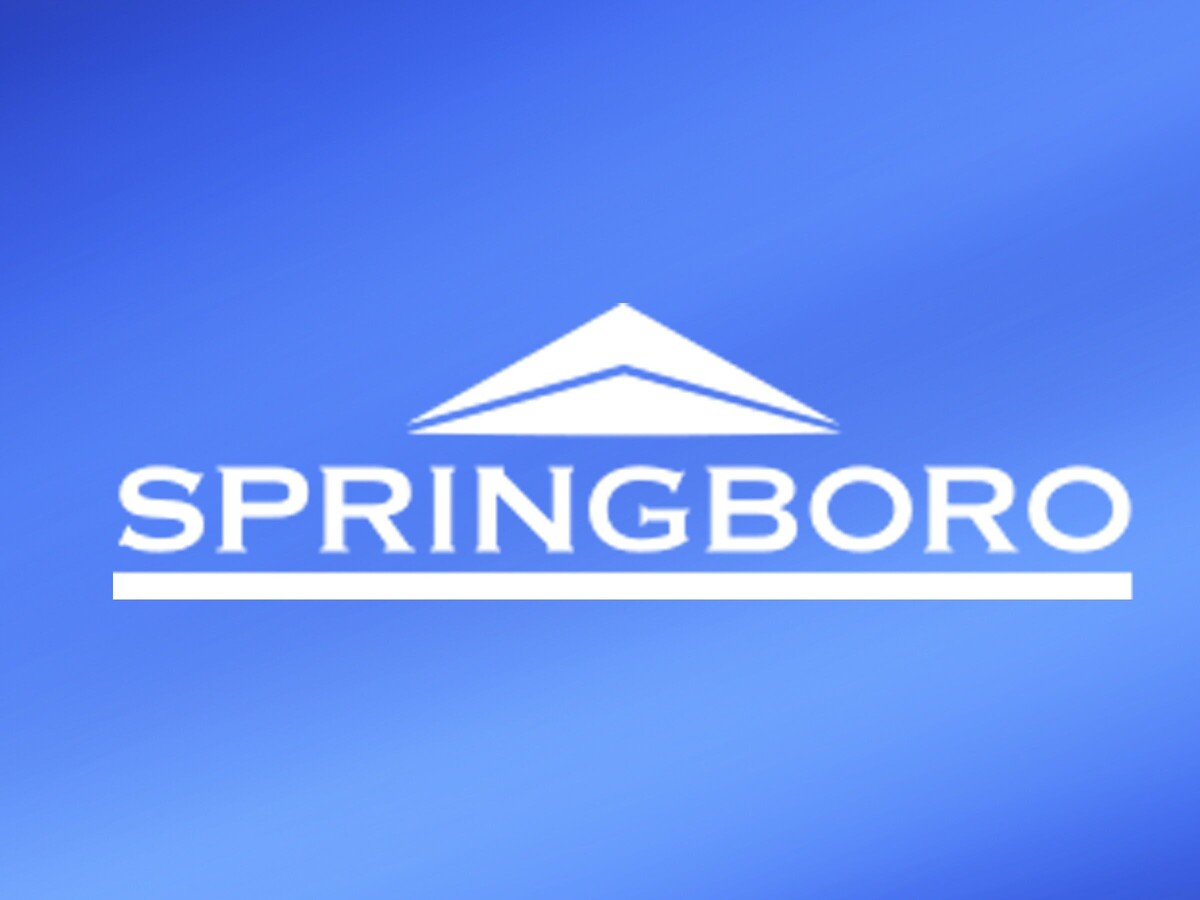 SPRINGBORO, OH -- Newly appointed police officers Billy Johnson and Dalton Overholtz swearing-in is scheduled for Thursday evening during the regularly scheduled Springboro council meeting.. Both officers will take the Oath of Office on May 18, 2023 after council approves the minutes of its work session and regular meeting of May 4.
Also on the agenda for the evening is: 
A second reading on an ordinance to amend the official zoning map of the city and rezoning of approximately .86 acres of land located at the east termini of East Market Street and East State Street.
A resolution authorizing the City Manager to enter into an agreement with Strand Associates, Inc. for the design of water treatment plant improvements.
 The meeting, which is scheduled to be held in council chambers at the City of Springboro Building, will start at 7PM.