Springboro Man Gets His Life Back
Image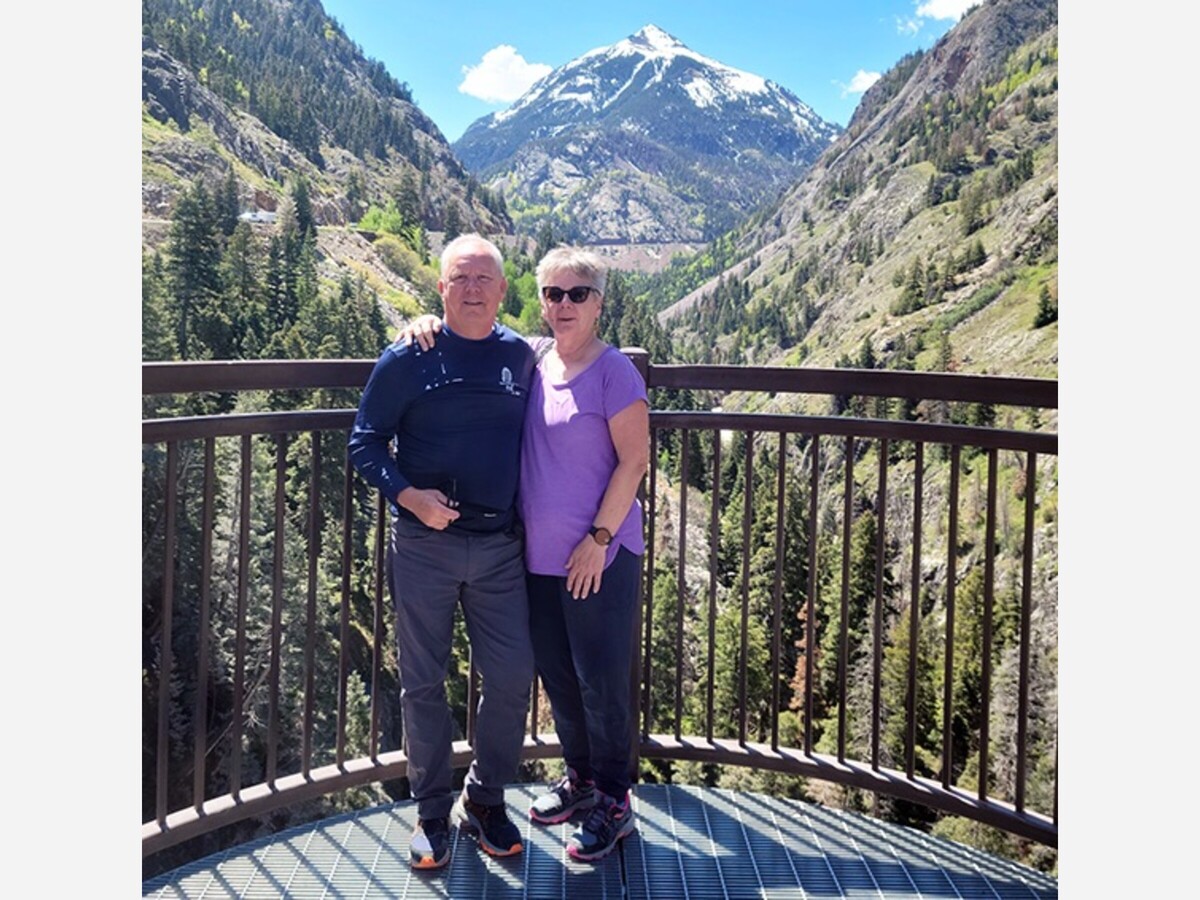 SPRINGBORO, OH -- Parkinson's Disease was first medically described as a neurological syndrome by James Parkinson in 1817. Then after actor Michael J. Fox was diagnosed with the disease in 1991, he's become one of the most recognizable Parkinson's advocates in the world. But here in Southwest Ohio, we have Mitch Niese.
Niese, who was diagnosed with Parkinson's Disease in 2020, sat down with the WarreCountyPost.com to share his story — a story that not only tells how he got his daily life back, but a story that gives hope to others who are battling this debilitating disease.
The Springboro native wasn't diagnosed with Parkinson's until he was 64-years-old. "There really isn't a brain or blood test ... it's symptoms... and knowing what I know now, I probably could have been diagnosed with it in my late 50s," said Niese.
Niese explained that one of his first symptoms was his loss of smell. "I just thought I was getting old, and this was natural." But then, he began to experience small tremors, which were soon followed by impairment of his voluntary motor skills, such as walking or being able to put on his seat belt.
"The number one symptom you have to have is bradykinesia," he said, explaining that bradykinesia is slow movement or a freezing of movement.
Once all Niece's symptoms were evaluated, the diagnosis came in — Parkinson's Disease. At first, Niece was put on a rigorous medication regiment, but his tremors and muscles pain worsened until simple tasks of eating and getting dressed became challenging.
Today, however, Niece is currently off meds, plays golf, rides a bike and drives. How can this be?
"I really don't like to take a lot of drugs," Niece said, explaining when he first started his medication, he was on three pills a day. But within a years time, he was up to 12 pills a day.
"I had an appointment with my neurologist, and I was going to ask her about DBS, but before I could even ask her, she asked me... 'have you thought about DBS?' I said that was on my list to talk about today."
What is DBS?
Deep Brain Stimulation (DBS) is a neurosurgical procedure that uses implanted electrodes and electrical stimulation to treat movement disorders associated with Parkinson's Disease (PD), essential tremor, dystonia and other neurological conditions.
"Yes it's brain surgery," Niece said, adding that DBS involves implanting electrodes in the brain that produce electronic impulses that stimulate the brain, which is controlled by a pacemaker-like battery pack placed under the skin.
"The battery pack is connected to a wire that travels to the electrodes in the brain," he said.
DBS is not exactly a new procedure for it has been approved by the FDA since 1997. What is somewhat new in the procedure is that patients do not have to be awake while it is done.
"Dr. (Mark) Hoeprich trained in Montreal where he learned to do the procedure while the patient is a sleep," Niece said, adding, "I think that most people don't like the thought of being awake when someone is drilling two holes in your skull."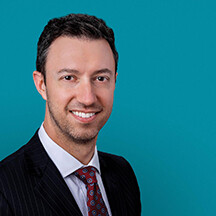 Niece had the DBS procedure done while asleep in April of 2022. Words cannot even explain what this procedure has done for him. To see the difference, please watch the video below. Notice when the battery gets turned off with the button on his phone, the tremors overtake his body. Then, when they battery is turned back on, how quickly they stop.
"I got my life back," Niece said, thanking both Dr. Hoeprich and Kettering Health.
Niece, who is back to playing golf and riding his bike, added he'd do this procedure every year if he needed to.
"Going through the skull doesn't hurt. The most uncomfortable part of the procedure is getting the battery pack placed in your chest to attach the wire from the brain. It's very similar to getting a pacemaker. You are sore for a week or two, but the tremors are gone," he explained, adding, "I just want people who have Parkinson's to know there is something out there that really helps."
The procedure is offered here in the Dayton area at Kettering Health. To understand the DBS procedure better watch the YouTube below from Aurora Health Care...
More News from Springboro