Merge Wright: Thoughts To Ponder
Image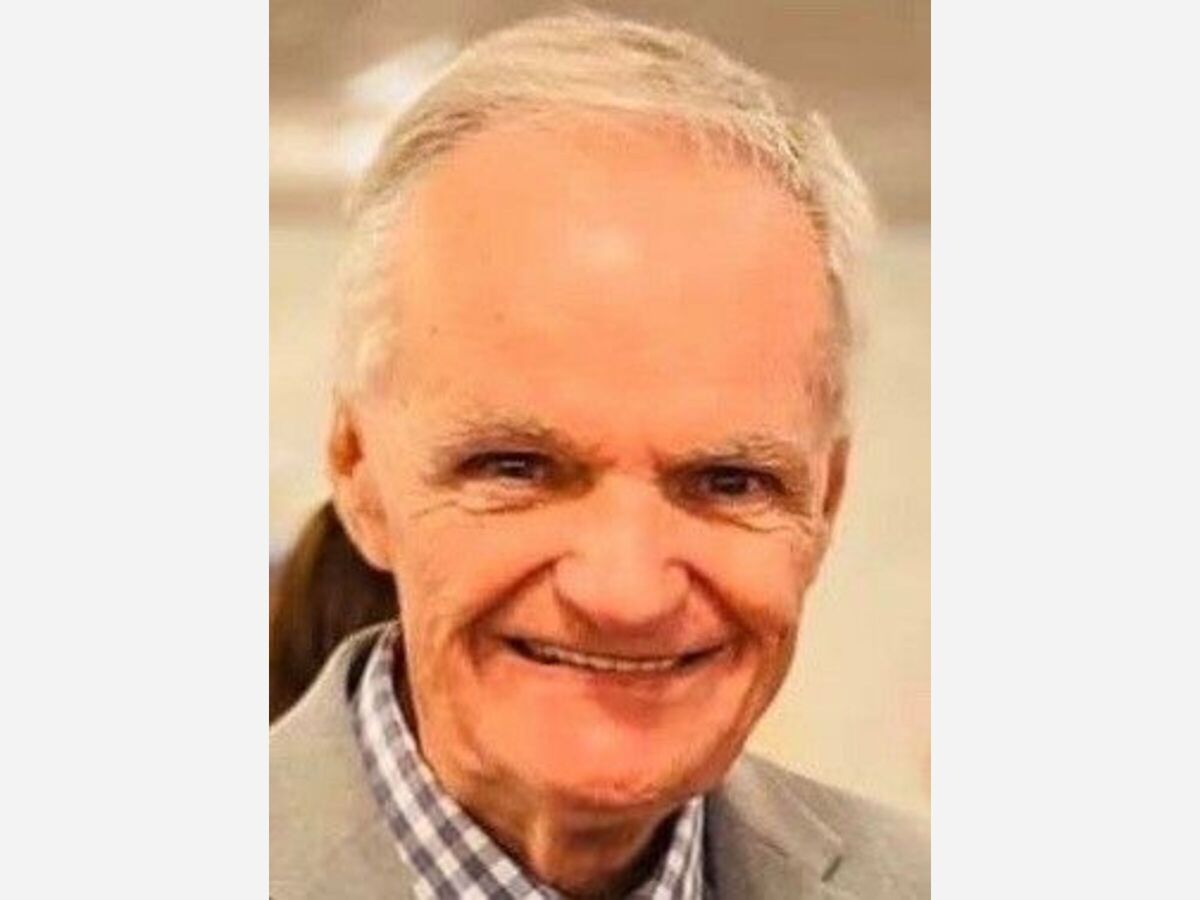 Thoughts to ponder
You finally got 8 hours sleep, it took you 3 days but you got it.
When you say the other day it could mean anywhere between yesterday and 20 years ago.
You had your patience tested. Your negative.
Age 70 might be the new 50, but 8:00PM is your new midnight.
If you're sitting in public and a stranger takes the seat next to you stare straight ahead and mumble "Did you bring the money?"
When one door closes and another door opens you're probably in prison.
Do you hate when a couple argue in public and You missed the beginning and don't know whose side you should be on.
Thanks to several friends that offered the aforementioned thoughts.
Raise your hand if you can't wait for 2021. It's been a tough year for all excluding million and billionaires. Hopefully we'll overcome the Coronavirus in the coming months and return to normal for the start of the "Roaring 20's". My parents were born in the Roaring 20's of the last century and I loved their music and dancing. Maybe something cool and new will come to be in the next few years. Hard to believe that 100 years ago planes, trains and automobiles were just in their teen years of life. I wonder what the hit songs were in the 1820's and 1720's.
If you are 65 or older your age group represents 8% of the people on planet Earth. Ninety two percent of humans on Earth are younger than you. Sixty six percent die between 14 and 64. Only 5% live in North America and only 5% speak English. Twenty six percent die before age 14, Seven percent attend college. Current world population 7.8 billion. In spite of all our differences we are human beings. Love one another as God loves you. See ya soon.
Open 24/7