Merge Wright: Childhood Memories
Image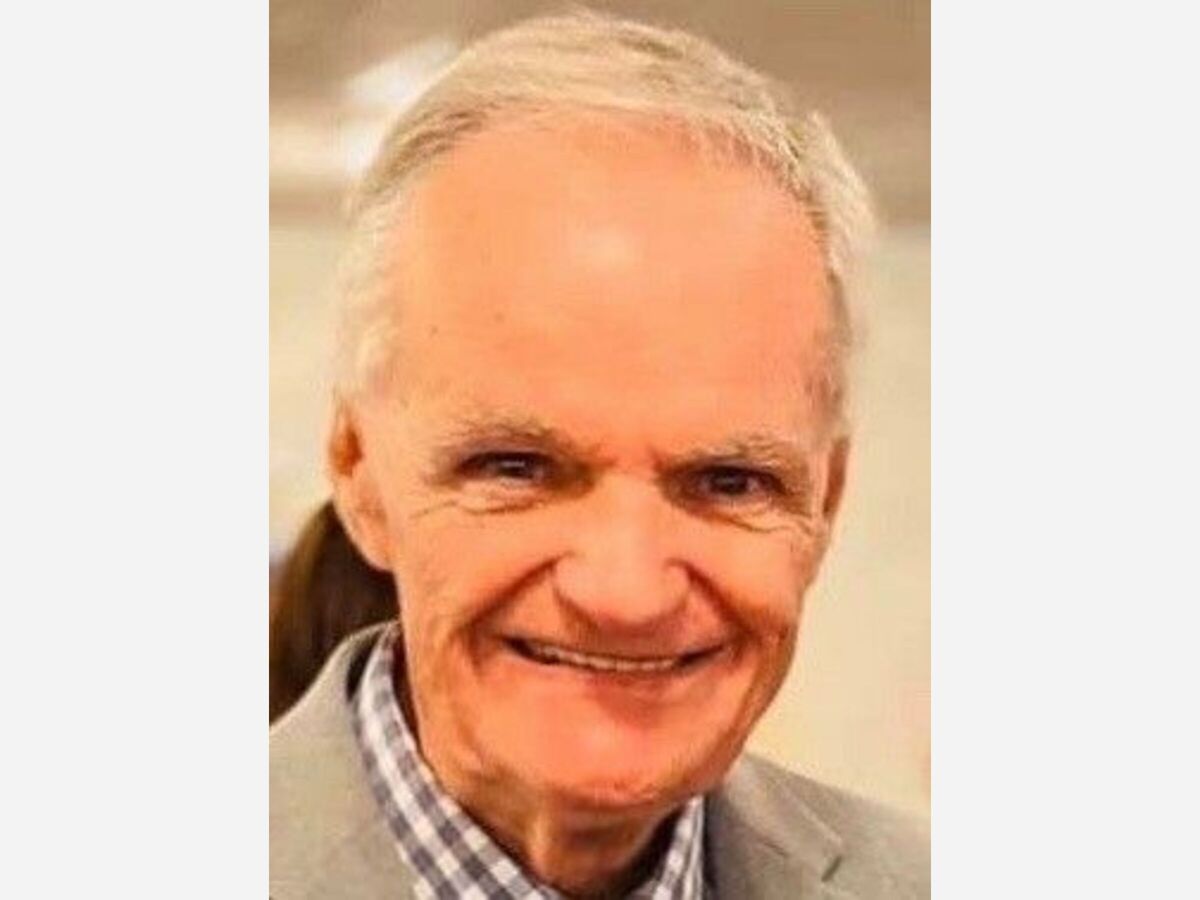 Childhood memories
When December makes itself known I think many of us drift off each evening remembering Christmas when we were a child. Getting to sit on Santa's lap reciting what we'd like for Christmas. Helping pick out the perfect tree, stringing lights and hanging ornaments. Listening to holiday music on the radio and TV shows with Frosty the Snowman, Rudolph the Red Nosed Reindeer and so many more. School was amazing the whole month with everyone dressed in red, green and white Christmas clothing almost every day. I'm talking about the late 1940's and early 50's in the inner city of Detroit where my brother Frank and I grew up with our maternal grand and great grand parents from Scotland. The movie Christmas Story was pretty darn close to our exact experience. Minus the leg in the window. Grandpa would have never done something like that. Grandma played the piano at times and we'd all sing "White Christmas" hoping for lots of snow to play in. Our teachers were all in festive moods smiling all the time then returning to normal after New Years. Back in the old days Kindergarten thru Seventh grade was elementary then 8th thru 12 was high school. That changed a few years later.
The other night I was reminiscing about reading and writing class. Making up poems and short stories. There were contests to win books, labels and even free cookies your teacher would make. I won many books and lotsa cookies over the years with my entries. I want to share with you some samples of today's unique questions and answers that I was reading on line last week.
TEACHER: Maria, go to the map on the wall and find North America?
TEACHER: Correct, now who discovered North America?
CLASS: Maria
TEACHER: Donald, What is the chemical formula for water?
DONALD: H-I-J-K-L-M N-O
TEACHER: What are you talking about?
DONALD: Yesterday you told me it was H to O. 
Brilliant student...
TEACHER: Robert Your composition on "My Dog" is the same as your brothers. Did you copy his?
ROBERT: No sir, it's the same dog.
TEACHER: Harold what do you call a person who keeps on talking when people are no longer interested?
HAROLD: A teacher.
It's been a difficult year for so many people. 2020 will be just a bad memory to most of us but stop and remember the good things that did occur those are the things we need to remember most. Family, food, clothes, transportation and a home where love resides.
See you next week. If you see a story or poem that people would like send it now to: mergewright@yahoo.com