Merge Wright: A Couple Of Interesting Facts
Image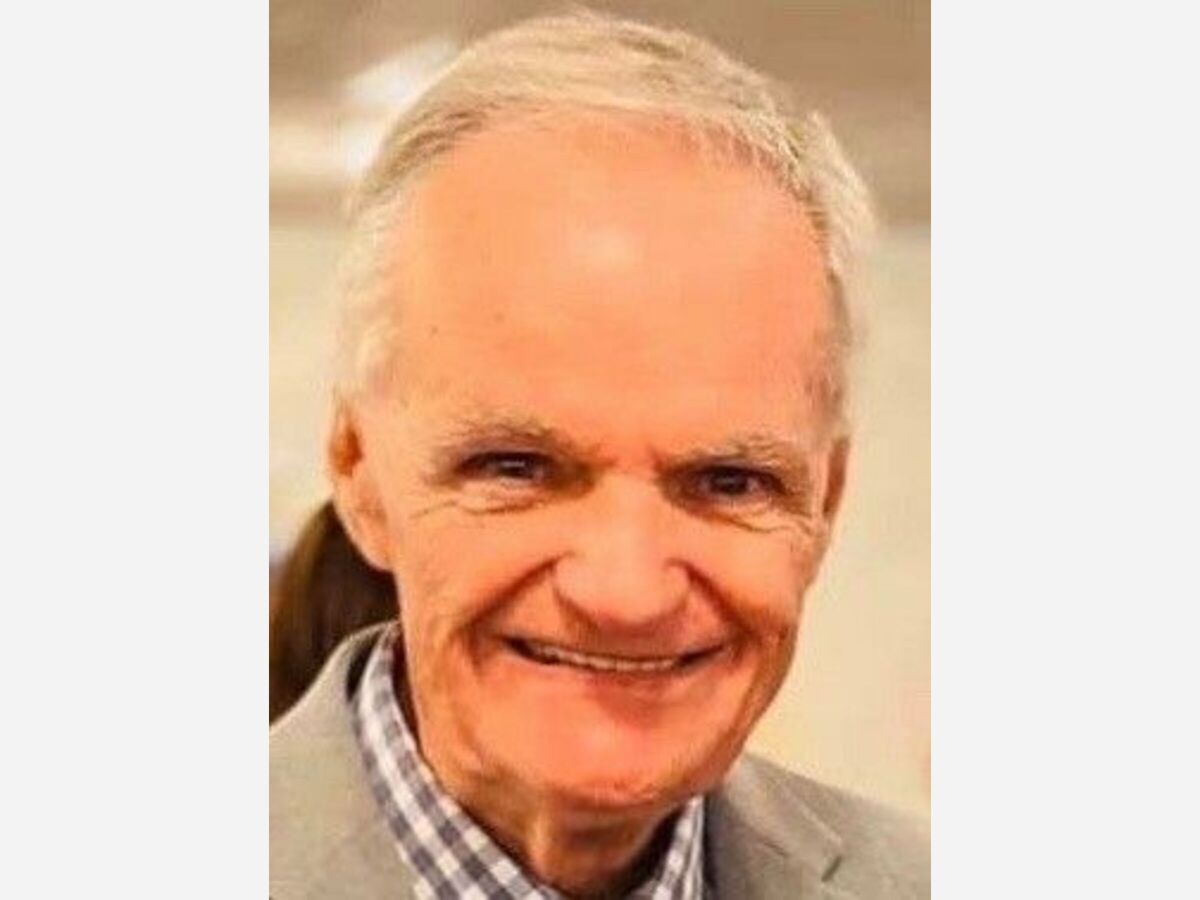 A couple of interesting facts
Are you still rolling single?
A lot of people are unaware but rumor has it that Bernie Whipple Mr. Whipple's beloved son is the creator of the double TP roll. Seems that when Wilburn was in college the trees surrounding the sorority houses were quite tall. Tossing a single roll to the top decorated only half the tree. He spoke with dad about the concept and before pops could squeeze another roll the double became a reality. There had to be other benefits. I grabbed a stop watch and had Lucy put me on the clock for a roll change over. It went something like this. Observed empty roll, clock starts, "Oh we need to change the TP roll," I uttered. Reaching below the sink I pulled out a 12 pack of singles, wrestled the cellophane loose, unstuck the first sheet, tossed the old roll in the trash, slid the new one on the holder and popped it gently into the fixture in the Ann Landers approved over the top position and walla mission accomplished. Lucy yelled out , "Eight seconds, Merge." I could have done it in probably 6 if I had been really fast but for an average let's use 8 seconds. I called my numbers cruncher, you do the math guy, and asked him to come up with some statistics . He loves stats, stays up all night when he thinks the bottom line might have more than nine zeroes. Roll changeovers over 20 years could consume a great deal of an individuals time. With the double you could cut your loss in half. I received his email the next morning. Family of 4 with 6 change overs a week, double roll would cut that back to three per week and save 24 seconds, that's almost 4 hours per year or 3.3 days over 20 years or 6.6 days over 40 years which sounds like a weeks vacation to me. If you're still rolling single you need to double up ASAP. (With the new 4 roll that's a two week vacation)
All these housewife shows are getting a little stale aren't they? The pampered prima donnas with their difficult tasks of shopping, lunching at the club, hair appointments, gossiping, event planning, getting an Uber driver that uses a current Lexus or Cadillac for those tipsy rides home. I think American women want less, something they can relate to. Look out Hazel here comes the "Housewives of Bubba Flats. Here we have a reality show featuring Thelma Lou and her husband Merle Booger Johnson that own a trailer park just east of the city limits. The action takes place in their trailer living rooms and at Booger's Barn where a lot of the girls meet for exercise class, sipping Diet Pepsi and playing BINGO on Tuesdays. It's non stop drama 24/7. The girls are always working their smart phones, checking in on Face Book to report their every move from sunup to sunset. Lula Mae's leaving her no good husband to run off with a no good horse trader. Angie's on unemployment again and struggling to keep her six kids, three dogs and two ponies supplied with food, drink and love. Bertha and her sister Betty the Pickle twins are getting wooed by a couple of rodeo boys from the west side (bad side) of town and Debbie the platinum blond is still working the pole at Miss Kitty's Saloon and Rib Shack while waiting for a call back from "So You Think You Can Dance". The creativity, the dialogue; it's what women are wanting today. I don't know about you but this show screams WINNER, Emmy awards and more.
See ya next week, continue Christmas shopping please and wear a mask at all times.