Merge Wright: Wedding In The Sixties
Image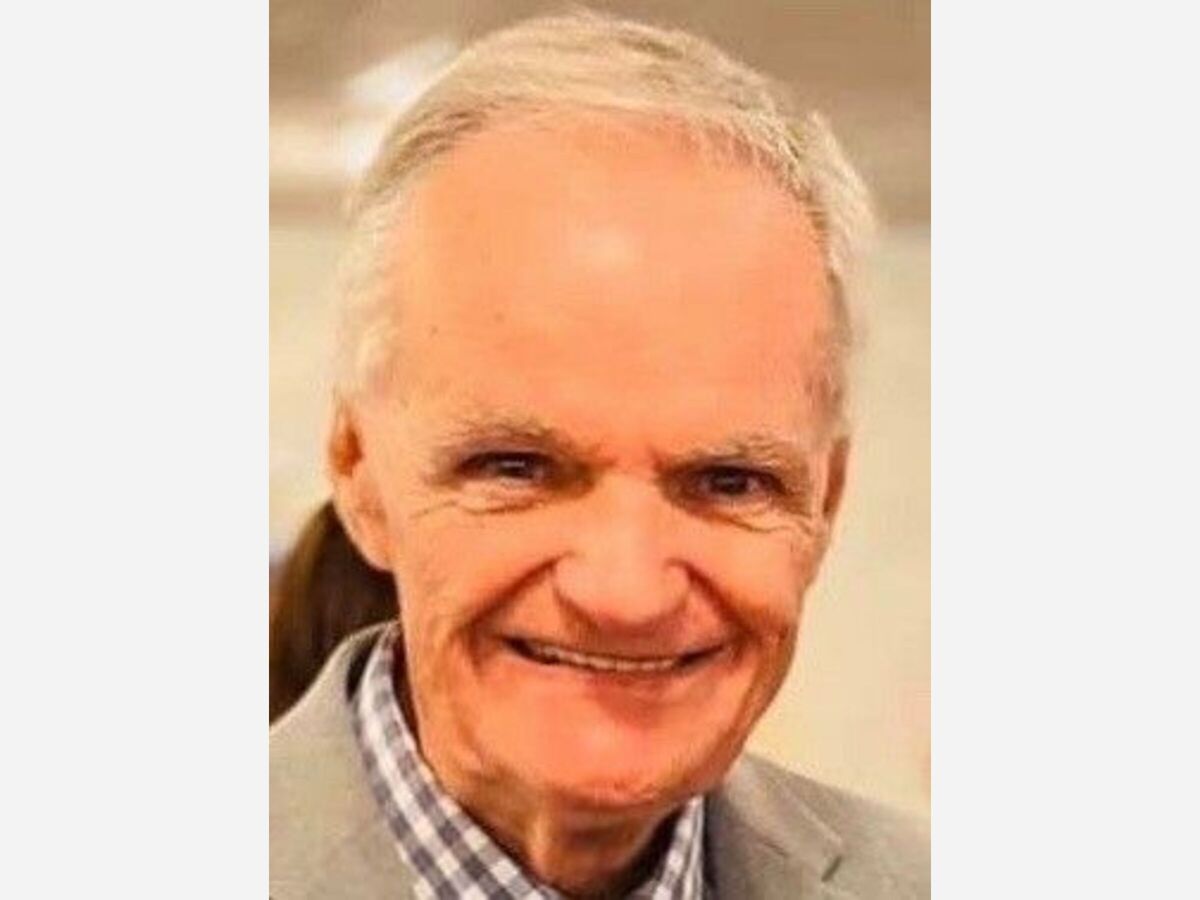 Fifty four years ago I took my wife on our first date to the Holiday Inn in Defiance, Ohio. It was a luncheon date. Holiday Inns had excellent restaurants years ago and were always a wonderful place to dine. No fast food in and out in 10 minutes. I was the morning DJ at WONW from 5:30 till 9:00 in the morning and she was the girl behind the counter at Meeks Pastry where the radio station purchased donuts, cup cakes and more for staff meetings every other Thursday. 
She was very cute, and always made sure my order was perfect. One day I asked her if she was running un-attached. After I explained what that meant she said, "Nobody right now." A couple of days later, we were fine dining. An excellent lunch was $1.79 and compares to a $10.95 lunch today. Then one year later on that same day we married 53 years ago on 12/21/1967. It wasn't that easy with my work at the time changing when I could take off and when we could do our honeymoon to Miami Beach. We couldn't take it till March but it all worked out. We both loved each other so much just living with each other was all we needed. So here we are 53 years later 4 children, 10 grand children and 2 great grand children still in love, never separated, ups and downs but true to each other in every way. Yes, we dined out safely on Monday at our favorite lunch place Roosters between 3 & 4 a very not busy time and Corona safe time. Tuesday we continued our 2 person gala by ordering out from OutBack Steak House. Filets, baked potatoes and salad. 
Here's a pic from our dating year we never had any wedding pics. Sue I love you to the moon and back.  Happy 53rd and love you forever.