Commercials are taking over the world
Image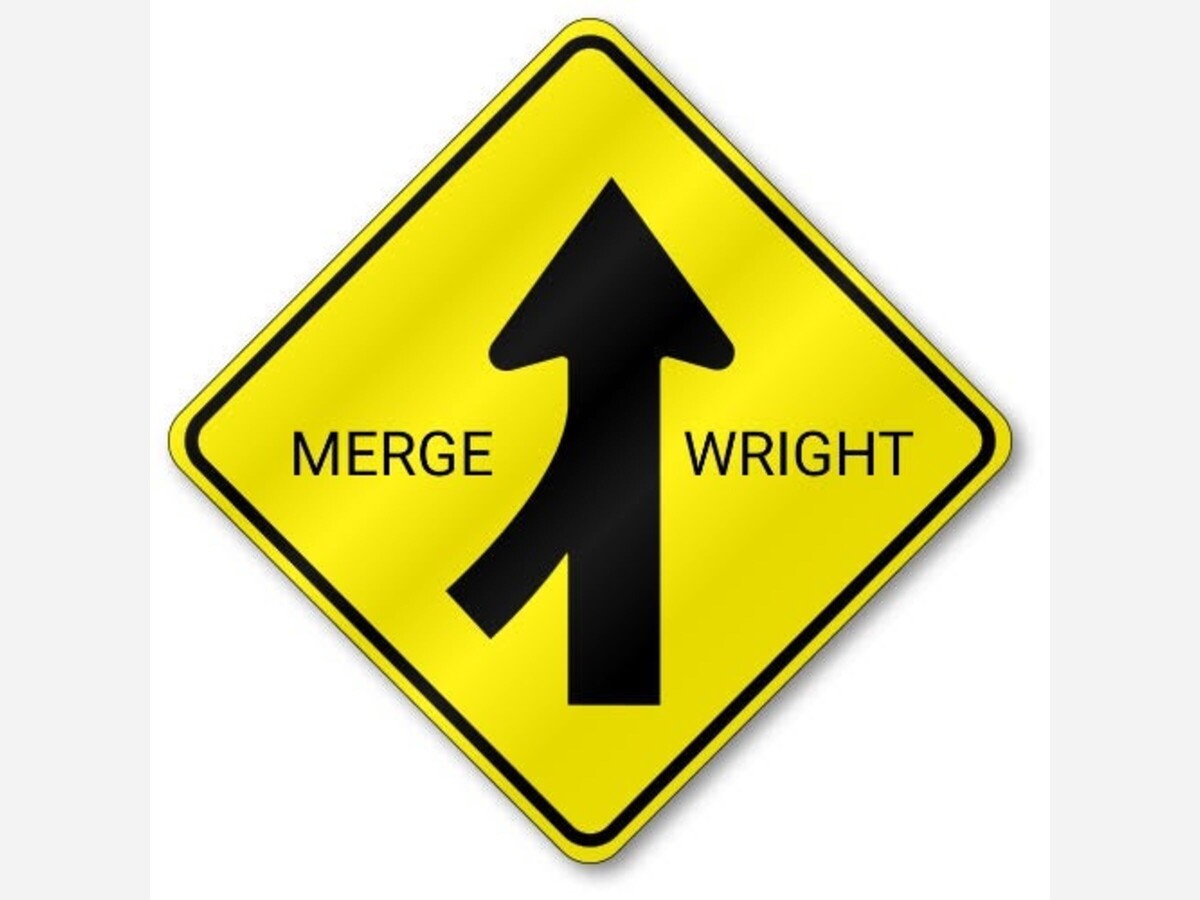 Have you noticed on the internet that when you start reading a story that sounds super interesting, you end up navigating through pages of commercials to get from one paragraph to another? 
Then after getting lost multiple times, you get to the last paragraph, which states "This story was not true and was written as a fun reading experience for you."  What?! 
After navigating through maybe 60 ads/commercials and 70 paragraphs, it's not true? What a waste of time. You've gained nothing and lost a half-hour of your time.
Here's another example ...  You're watching AGT (America's Got Talent), which is two hours long. The 10 talent acts will take up approximately 30 minutes of the two hours. Stories about the contestants take another 30 minutes. And the commercials, they will take up one whole hour of the two-hour show. 
Ads and/or commercials are everywhere nowadays. Count how many you see every day, and you will be blown away. 
In the future of live events like concerts, sports, travel, races, and etc., I expect to see commercials live and in-person. What do I mean? Here's some samples:
The Reds are playing the Dodgers. It's the 3rd inning. Reds have the bases loaded. The batter hits a long drive to right field that looks like it's out of reach, but wait... time for a 5 minute commercial break!
Everything stops: the ball, the right fielder, the base runners... even the clock. 
On to the field comes Flo from Progressive with her crew to do a live 5-minute commercial and to obtain hundreds of phone numbers from guests for future ads. The clock restarts after 5- minutes and the ball lands back by the warning track. It looks like a Grand Slam might be in the works... but wait.
After 2 runners cross the plate, it's timeout for a quick 3-minute commercial on Auto Warranties. As several automobiles line up between first and second base, that's a sign it's time for a beer and a hot dog. 
Or, maybe while at a Broadway play during the love scene where the male lead begins singing one of your favorite songs to the girl he loves everything stops! 
It's time for a 7-minute Liberty Mutual commercial. You know the one...where you are told you only pay for what you use by the man and his celebrated animal partner. Maybe, they'll sing to you about saving on car insurance! 
You get the picture. It's gonna get worse before it gets better. Be careful... you could end up in a commercial.
Stop and say hello: mergewright@yahoo.com Open 24/7 365 days a year