Image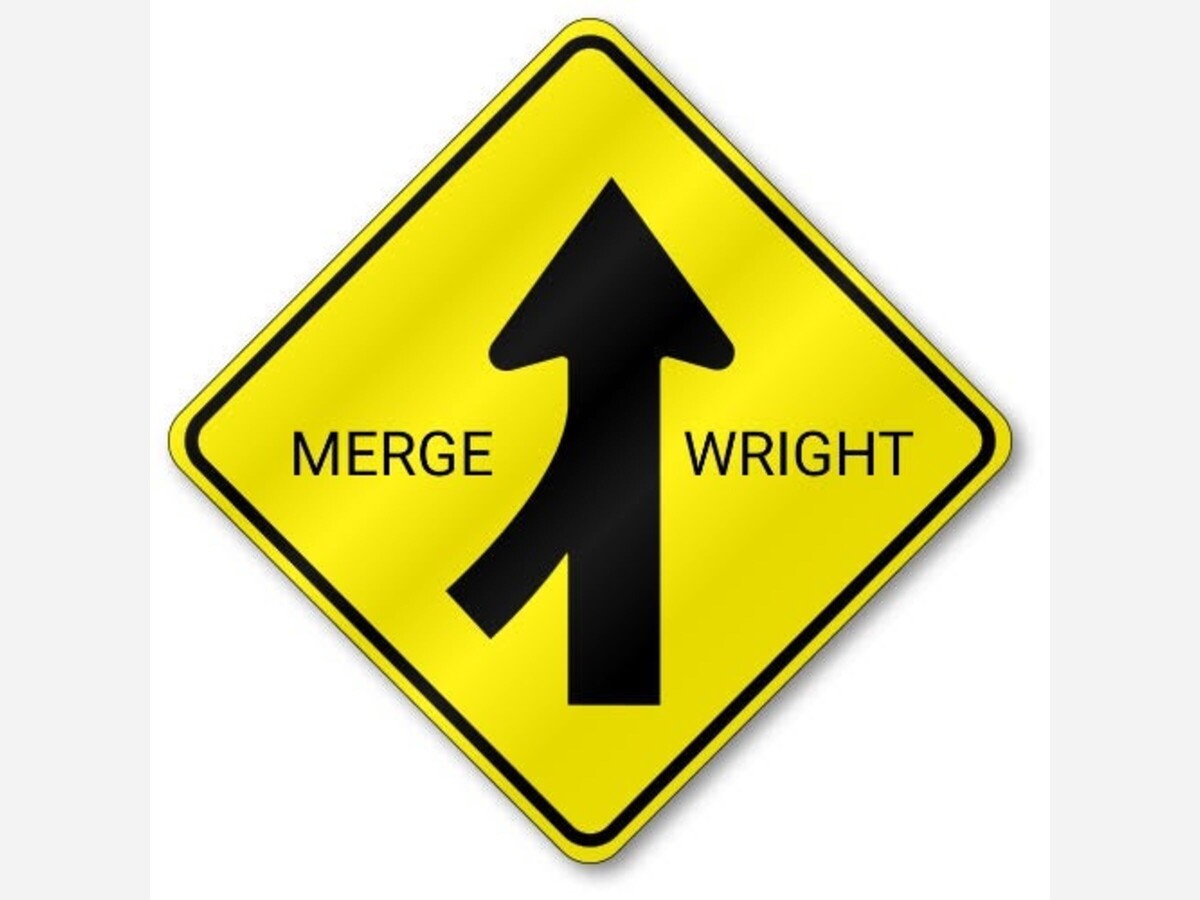 The Beatles made their first American appearance on a black and white TV screen via the Ed Sullivan show in 1964 and the USA went crazy. 
I think I was the first person to shop at a new store called Carnaby Street buying hopsack pants, Beatles shirts, boots instead of shoes and of course grow that super cool Beatle haircut. I was into music big time and headed to a career in radio. 
Two years later dressed in my Beatles attire I'm hired at WONW the Nicest Sound Around in Defiance, Ohio by a guy that was 55 and dressed in a short sleeve button down white shirt, gray slacks and wing tip shoes that always looked like he had slept in them. He reeked 40s and 50s and it was the mid 60s! 
And, I would find out very soon that he was going to change me to look like him...he thought. 
The cornfield community wasn't ready for the Beatles yet. I had to play Nat King Cole, Frank Sinatra and a lot of other artists from the history book. 
I was the morning man 5 a.m. to 9 a.m. at the radio station, no one could see me. Why should he worry about me wearing Beatles clothes? I figured they'd get hip or catch on maybe in 5 or 10 years. 
The next community over was called Hicksville and that really said a lot about the area. Don't get me wrong, they were good people just living in the past not accepting the future... or too busy to realize it was the future. 
Six months and I had to leave returning to Miami, Florida where I had graduated from high school just a few years earlier. Heck, I was still having nightmares that Superintendent Ralphie was going to find me and repo my diploma because I actually flunked English Lit. A lecture I skipped on Samuel Gompers had something to do with it. (I bet Samuel Gompers didn't wear button down white shirts and wing tip shoes, with short, short hair. )
Fond memories today, but a bit difficult for a young mind to process back then.
Here's an interesting statistic that older men will enjoy. When you reach the age of 70, there are 5 girls for every guy. So guys, stop smoking, drinking, and eating the wrong food because your chances of finding that really amazing girl that you always dreamed about will be a lot easier when there are 83 girls on the dance floor and just 17 guys! If you can't wait that long, willing to settle for less or don't know how to dance please disregard this message.
There were reports last week that it was 54 in Alaska and that a lot of upper class polar bears were booking flights to the Miami Valley for their winter vacation. Wind chills forecast in the negative 10 to 20 below range is ideal polar bear weather. We didn't have any staying with friends on our street, but I heard others in the area were helping with the large dog/polar bear exchange program. Please note these are polar bears not bi-polar bears. You don't want to mess with them.
Mergewright@yahoo.com open 24/7 365 days a year. Closed on February 29 for leap year.
Merge Wright Open 24/7 at: mergewright@yahoo.com Sent from Yahoo Mail for iPhone