Merge Right: Music For My Soul
Image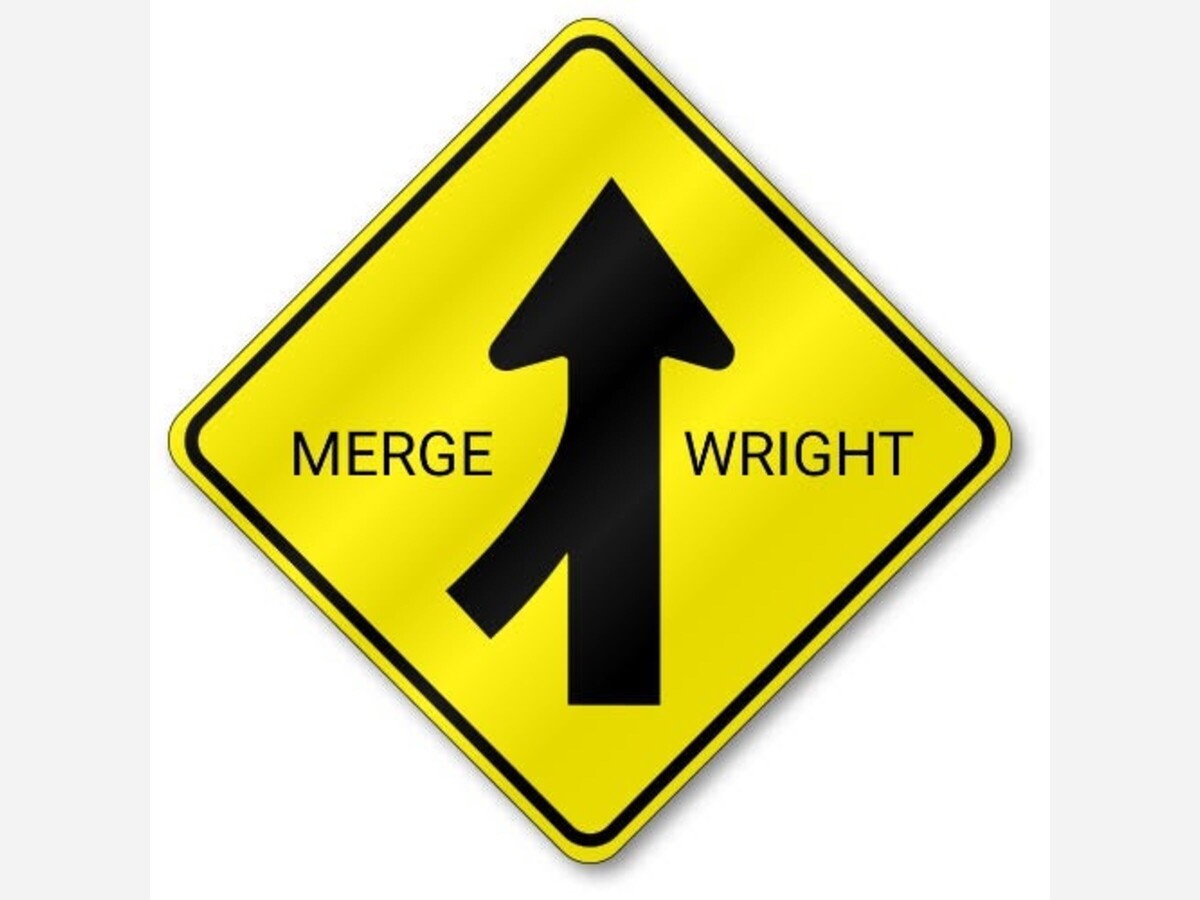 SRINGBORO, OH --  It was the mid 50's when I turned ten years old, a hip 4th grader that loved music but was banned from singing in music class. It took a couple of warnings from the teacher to finally knock some sense into me. 
Every time I was in a group preparing to deliver a musical presentation, I was hit with the following message..."Don, put your finger over your lips please." 
She didn't want to hear me. I was there to learn but that would never happen until Karaoke arrived decades later, and I finally understood why she had me put my finger over my lips.
Last week I received a free opportunity to bring three months of Sirius XM into our car. I made the call and was listening to the hits of the 50's in seconds. 
The Everly Brothers'  All I Have To Do Is Dream had water dripping down my face. Was it raining?
Unchained Melody by the Righteous Brothers, Blue Velvet by Bobby Vinton, Elvis, Skeeter Davis... well, I could go on for a day. 
Here I am, 7 decades later, listening to the music I grew up with. What would it have been like if I listened to music back in 1954 of the hits from 1886? You know 7 decades before me. And really, what songs were popular back then? 
I Googled hits from the1880s, and I'm sure you realize they didn't have 33s, 45s, 78s, tapes, or CDs back then. So, the music had to be live and performed by anyone or everyone... except those that had to hold their finger over their lips. 
Here are just a few of the top songs from the roaring 1880s; Now for the Pirates Lair, When the Foreman Bares His Steel, When a Felon's Not Engaged, The Boy I Love is Up in the Gallery, Dars a Lock on the Chicken Coop Door, and American Patrol. 
I don't think in the 1950's, they would have been very popular like the 50s can be today. Maybe if I go back 14 decades, 140 years, I'll find something cool or crazy from 1810 by George Washington.
Mergewright@yahoo.com open 24/7 except on Leap year closed on 2/29 always!