Merge Right: Buckle Up Kids
Image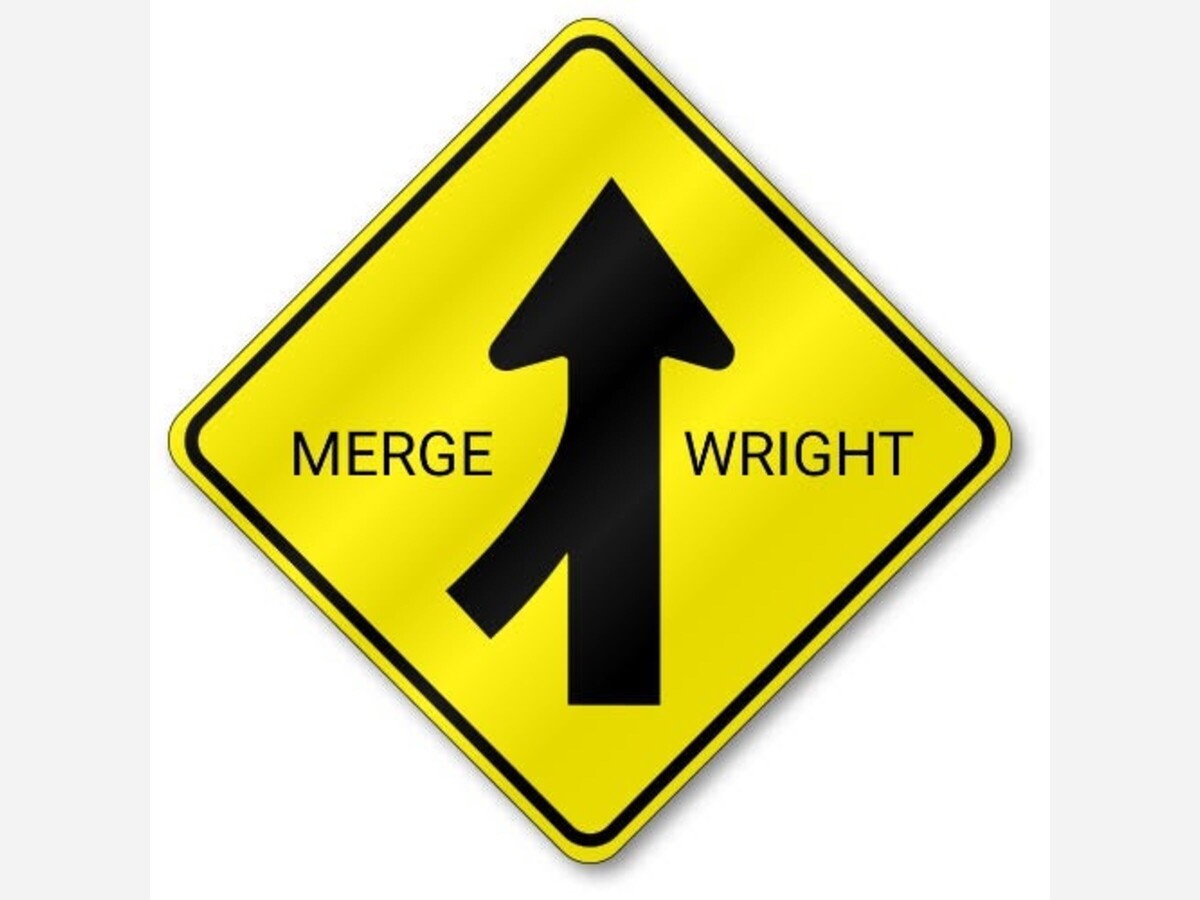 SPRINGBORO, OH -- Growing up in Detroit in the 40's and 50's my brother Frank and I were nonstop in to airplanes. We grew up with our maternal grandparents from Scotland, plus grandmas mom and dad and her brother Huey. It was a pretty congested house... one bathroom, coal furnace, 3, bedrooms, and an icebox. 
We talked grandma into a helicopter ride at the Michigan State Fair one year. Tickets were only $5 each back then. We had learned about the Wright Brothers and were so ready to become pilots. (You have to understand airplanes were only 40 years old back then. That's like the tech of the 80's today!)
Both of us received single engine land pilot's licenses in our early 20s. We had also built plastic model airplanes and .049 Thimble drone flying airplanes. We were there.
Here's the message... Always Buckle Up.
Driving around in grandmas 1948 Nash 360 was frightening. Quick stops and swerves would send us flying all over the back seat. 
"Why don't cars have seat belts?" we would scream. 
Finally, in the 60's you could go to a gas station and buy seat belts for the front seats... Yay!!!
We got them immediately. 
Where the heck am I headed with all this? It's very simple... "Buckle Up Kids!"
Every year, tens of thousands die in automobile accidents, and many of the deaths are due to the simple fact, they were not wearing a seatbelt. I read news stories every day of people being thrown thru windows or families that have all died due to none wearing a seatbelt.
I had a boss in the early 70's that called me every name in the book for being so stupid for wearing a seatbelt. He wanted to be thrown free of the crash into grass and leaves, he'd tell me. 
I would say, "Chances of that happening are a million to one." 
I've known a few that maybe thought the same way he did. But after serving months in the hospital to recover, they now wear a seatbelt. 
Be safe. Wear Your Seatbelt... Always!!!
Mergewright is open 24/7 at Mergewright@yahoo.com