Merge Right: Planking in Springboro
Image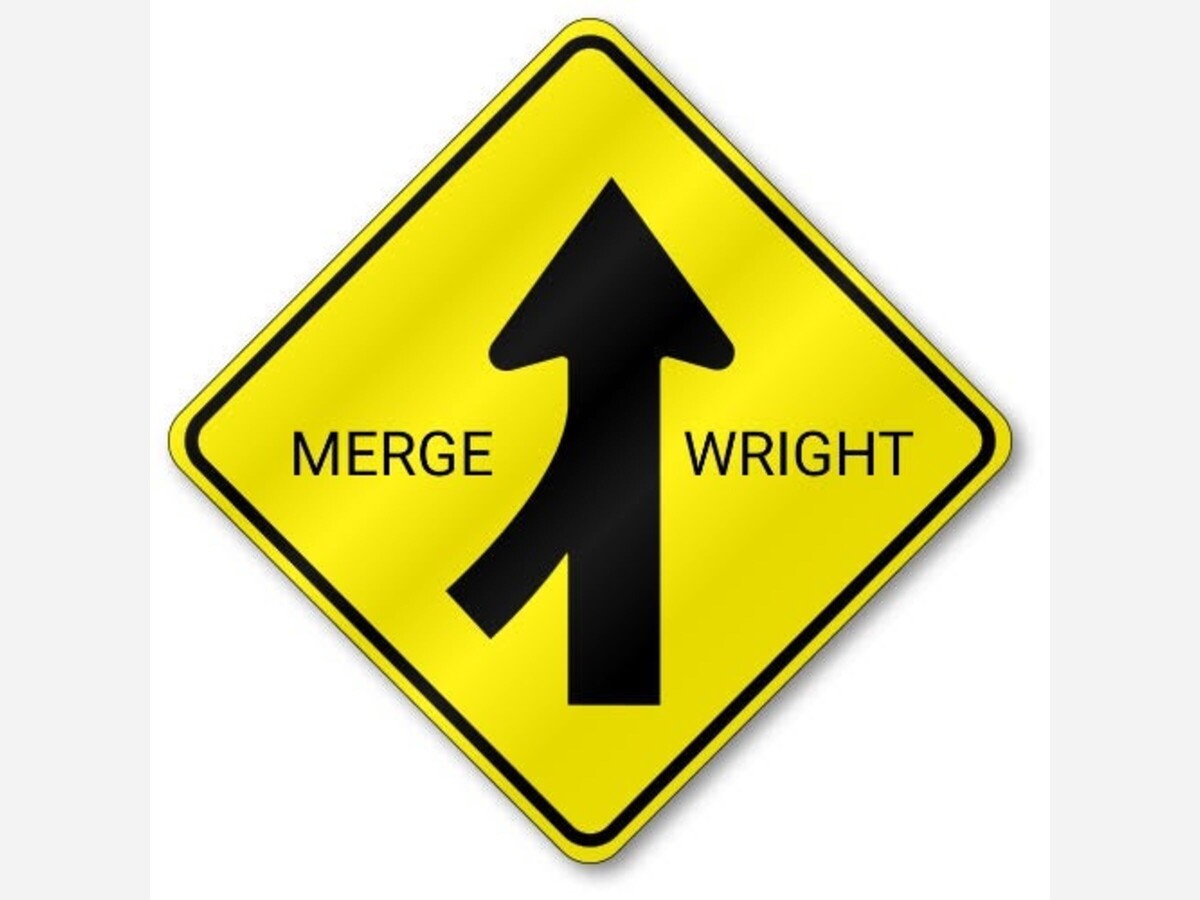 SPRINGBOROR, OH --  OK, what is planking?  Well, it's a fad that started three decades ago in the 90's. 
Definition: Presenting yourself in a photo where you are lying face down in an unusual or incongruous location. The hands must touch the sides of the body and a photograph of the body must be taken to post on the internet is an integral part of the game. Participants compete to find the most original and unusual place to plank. 
That's all there is to it. There is no sexual or any other type of meaning. The term planking refers to mimicking a wooden plank. So why plank? 
When you visit a place and want to have some fun with a crazy picture to send to your family and friends or to post on the internet... you plank! 
Did people from Springboro plank back in the 90's? Well, yes they did! I knew a minister, an attorney and a radio DJ that had great plank pictures back then.
I know we're in the roaring 20's. So, let's bring back Planking this summer. With today's technology and creativity, and with all the things you can do with photos... I'm sure you can give us some really unique Plank pics. 
I had the opportunity to Plank back in the early 20's when we visited our son Jonathan and his family down in North Carolina. When we were driving home after a great week, I noticed a sign that said, "Mayberry" left at the next light. 
I looked at my wife and said, "Let's visit Mayberry... and you can't say no cause I'm turning now." 
We spent about 4 hours walking around with people in their mid 80's. Lotsa tour busses from all over. 
When we came across the Andy Griffith Theater, it had a picnic table sitting near the sign. Immediately I thought ..."Planking" on the table. 
Great achievement in my life to Plank in Mayberry ... one of my favorite old TV show towns. Thank heavens Sheriff Andy or Barney weren't there that day, or I could have gone to jail. 
I really do need to plank again. But now that I'm in my late 70's, I'm gonna have to be careful how and where I Plank. 
But remember... you're never to old to Plank!  Send us a pic of your unique Plank.  Open 24/7 Mergewright@yahoo.com