Clearcreek Township: Fire Dept. to Present the District's 2021 Annual Report at March 28 Regular Meeting
Image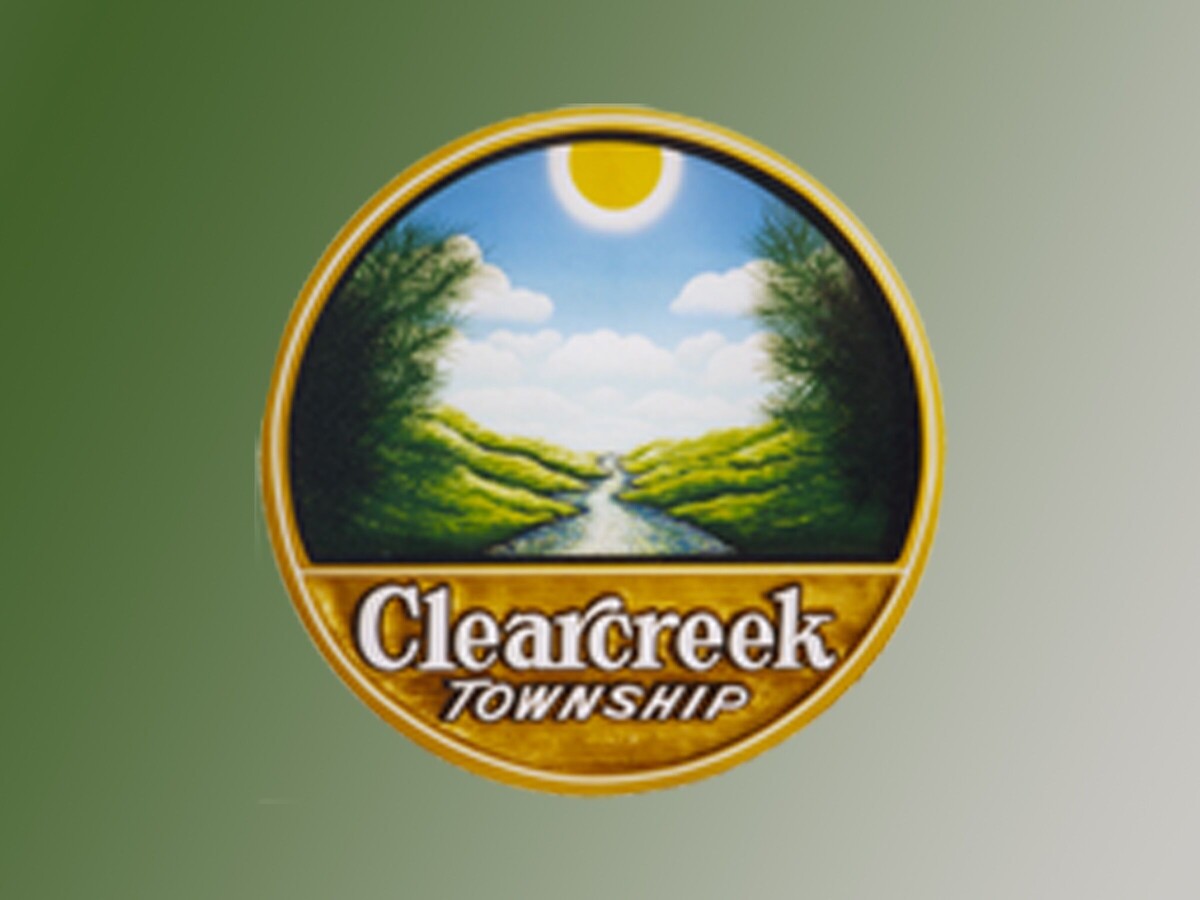 CLEARCREEK, OH -- Clearcreek Township Trustees are scheduled to hold their regular meeting Monday morning at 9:00 AM March 28, 2022 in the Government Center located at  7593 Bunnell Hill Road. 
Before being presented with the Clearcreek Fire Department's 2021 Annual Report, trustees are scheduled to handle some new purchases for its police department.
On the agenda for new business for Clearcreek Police Department are recommendations for the trustee to approve the purchase of two Ford Interceptors at a cost of $39,070.24 each, along with the associated upfit of the cruisers at a total of $38,439... making the total cost for both cruisers and the upfits  $116,579.48.
Trustees are also being asked to accept the bid from Legend Fitness to purchase fitness equipment to outfit the new police headquarter's fitness room. The cost of the equipment is $49,993.82 of which, $22,320 will be paid from the awarded 2022 Loeb Grant, leaving the township responsible for $27,673.82 of the remaining cost.
It is also being recommended to accept the generous donation of $200 to apply toward Safety Town 2022 from township residents Steve Halstead and Sandra Goche.
Included on the agenda is the recommendation for the board to appoint Louis LaQuaglia to the Clearcreek Township Zoning Commission as an Alternate Member, term to expire March 31, 2024.
To read more about what is going on in Clearcreek Township click here to visit its Website.