Merge Right: Where was Don Last Weekend?
Image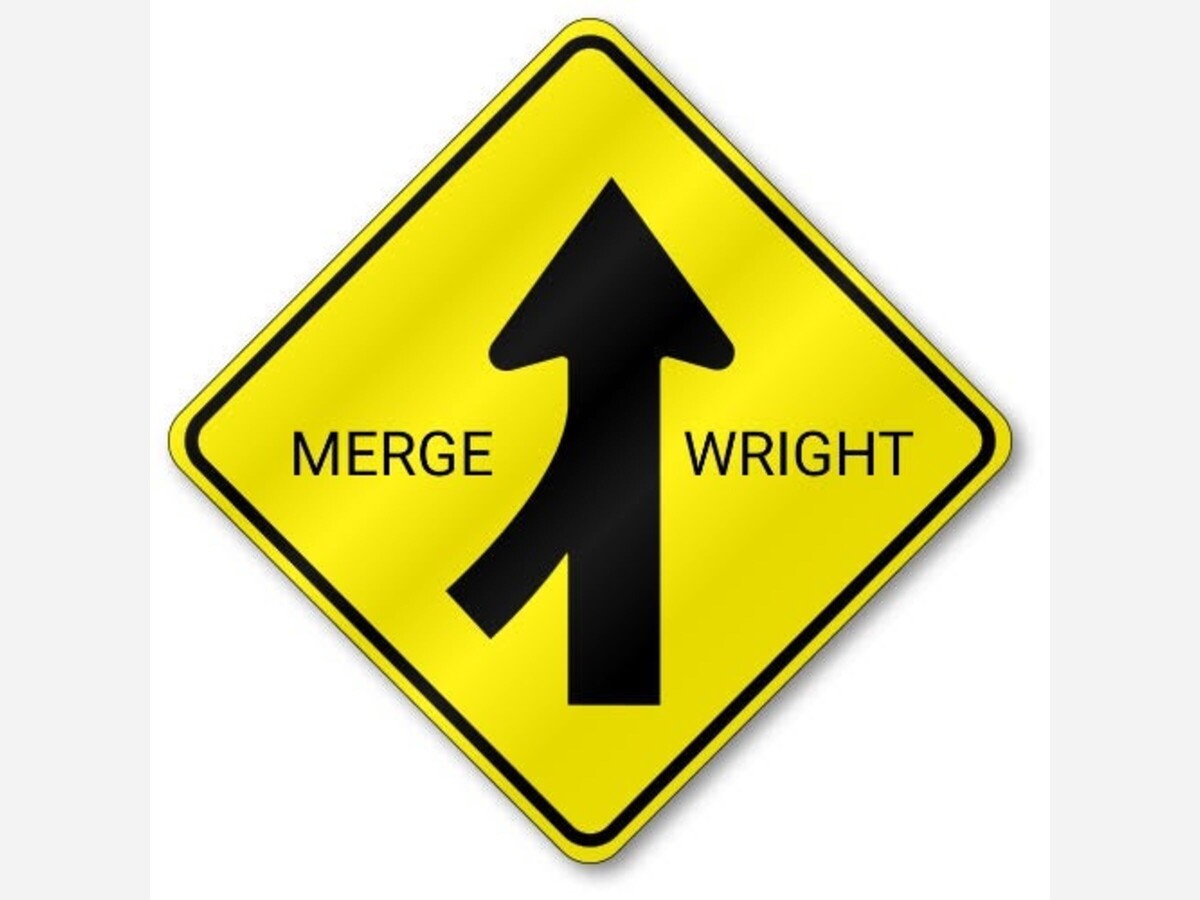 SPRINGBORO, OH -- An investigative team of journalist were sent out to see why Don didn't send his column in last week.... okay, it was only me. But to my surprise when I opened my email, this is what I found...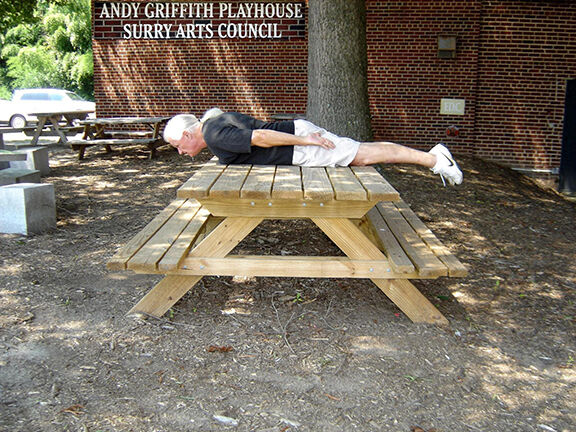 Questions: Was Don too busy planking to write last weekend or was he too busy looking for this photograph? 
I guess we may never know that answer, but what we do know... he is safe and happy... planking on a picnic table down in Mayberry. And more importantly, his column has arrived that will be up and ready to read on Monday.