Merge Right: How Did You Two Meet?
Image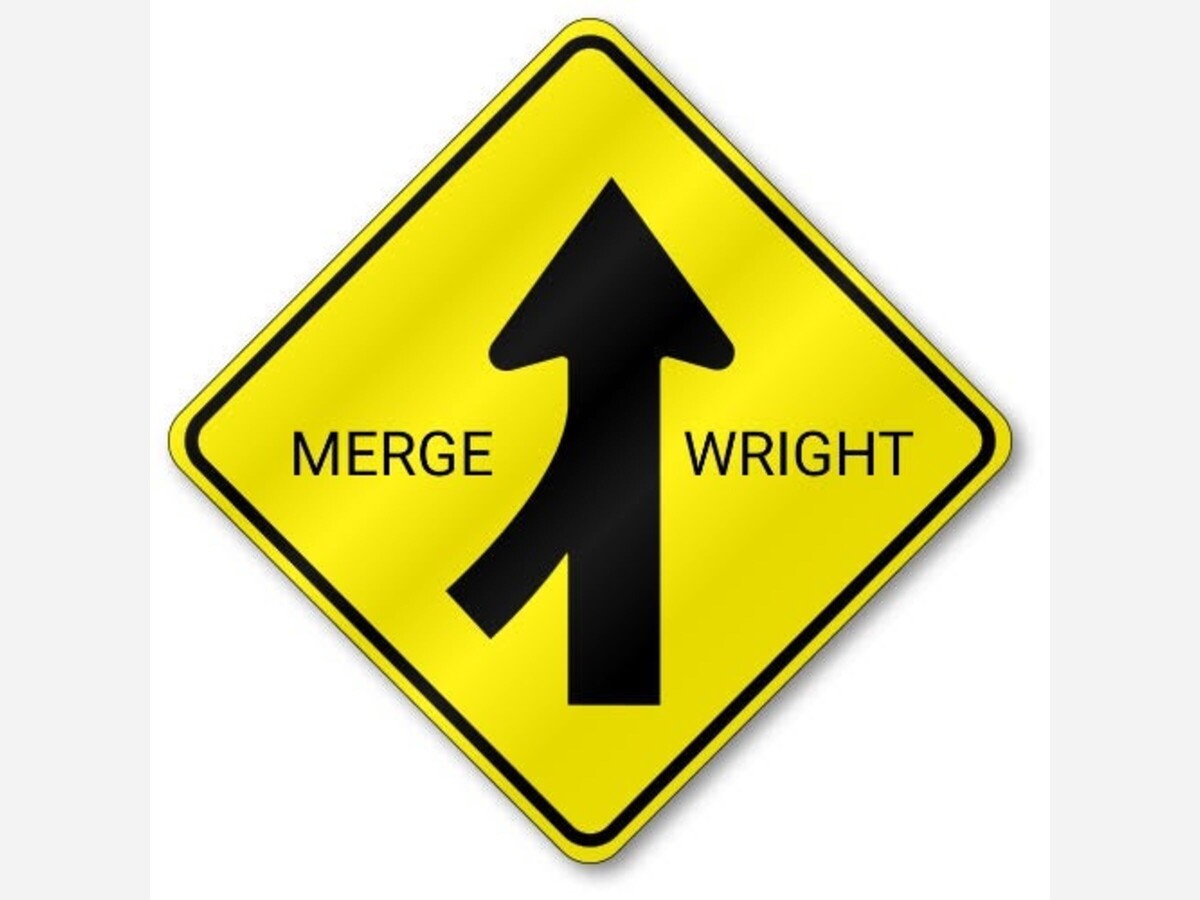 SPRINGBORO, OH -- Every married couple has been asked the questions... How did you meet?Where did you meet? Or, when did you meet? 
My favorite was a gentleman named Jim. He and his wife of 40 plus years met in Kindergarten. When she became ill in her late 60's, he was with her every moment. When she passed away, he became lost... only living several months by himself. 
He and I were together several times during that period. I could feel his emotion being without the girl he had loved since kindergarten. That was all he talked about. What an amazing gentleman. 
Now, the reverse of Jim was a friend that was married six times and could only remember his first wife, who was a pretty girl he met in high school. 
Didn't we all have possibilities in high school? I had to ask myself the same question. 
Let's start in one town in Northern Ohio where I worked as the morning DJ. The station manager was a high energy 38-year old that I got along with greatly. The program manager of music was his wife. Both were college graduates from Indiana universities. It was a perfect place to learn the ropes and move on to a big radio station in a major market. 
She came to me one day after I had been there about five months and told me... "No more black artists."
"What?!" I screamed at her then, yelling, "No more Nat King Cole?!" 
She told me she was fully in charge now and wanted no ape music ever again. I won't discuss our short argument that sent her out of the building screaming. 
It was the mid 60's and the music was 40's thru 60's. I was from Detroit and grew up in a 50/50 black & white neighborhood and had no hate or prejudices against anyone and black people were human beings just like us. The next day I was doing the news early in the morning and read Nat King Cole's death had occurred over night. 
I immediately looked through the music library at the station and found two hours worth of Nat's greatest hits, which I played and discussed for 120 minutes. Two days later, I received a letter at my small apartment from the lady program director about my two-hour show about an ape that had died. 
When I did my show the next day, I decided to read her letter on the air ... adding that she needed to be tarred and feathered and thrown on a train and run out of town. Ten minutes later there was a car coming in the driveway sliding on the gravel sideways. It had to be her. She was firing me and giving me my last check. I should have kept that letter. 
When I got home, I called the GM at a bigger radio station 20-miles away. He hired me over the phone, but I couldn't start for one week for he was leaving on vacation. 
We got along great... except for me not dressing the same as him. I was 22 and into the Beatles and dressed in their clothing. He was in his late 50's. 
Every two weeks, on a Thursday, we had staff meetings at nine in the morning. The station provided coffee, danishes and donuts. I volunteered to pick them up at Meeks Pastry because I was driving a new 1966 Mustang and had to drive it whenever I could. The beautiful young lady that waited on me every other week was Sue. 
One week in December I asked her if she was "running unattached."
She didn't know what that meant. So, I explained to her that I'd like to date her, if it was OK. 
She said, "Sure. I'm available."  
The next day we had lunch at the Holiday Inn Restaurant... $1.99 buffet. It was great!  That was our first date on 12/21/1966. A year later, on the same day, we became Mr. & Mrs. Wright. 
If it hadn't been for that disgusting woman at the first radio station, we would have never met. There was no way I could have ever worked in a building with a person like her.
My wife told me several days after our marriage that the first time I came into purchase some baked goods, she told the other girls that she was going to marry me. 
She walked over to the window to see my car and saw I had a Michigan license plate. "The girls said, 'he's just passing thru. You won't see him again.'" 
But, I came back every other week and then, asked her out. 
"'Yes, he's mine!' I told them," Sue said.
She was right. And now, four children, ten grandchildren and two greats later, we celebrate 55 years of marriage this year ... and 56 since our first date.