Wiser Guy: "Forget Him" Singer Will Not Be Forgotten
Image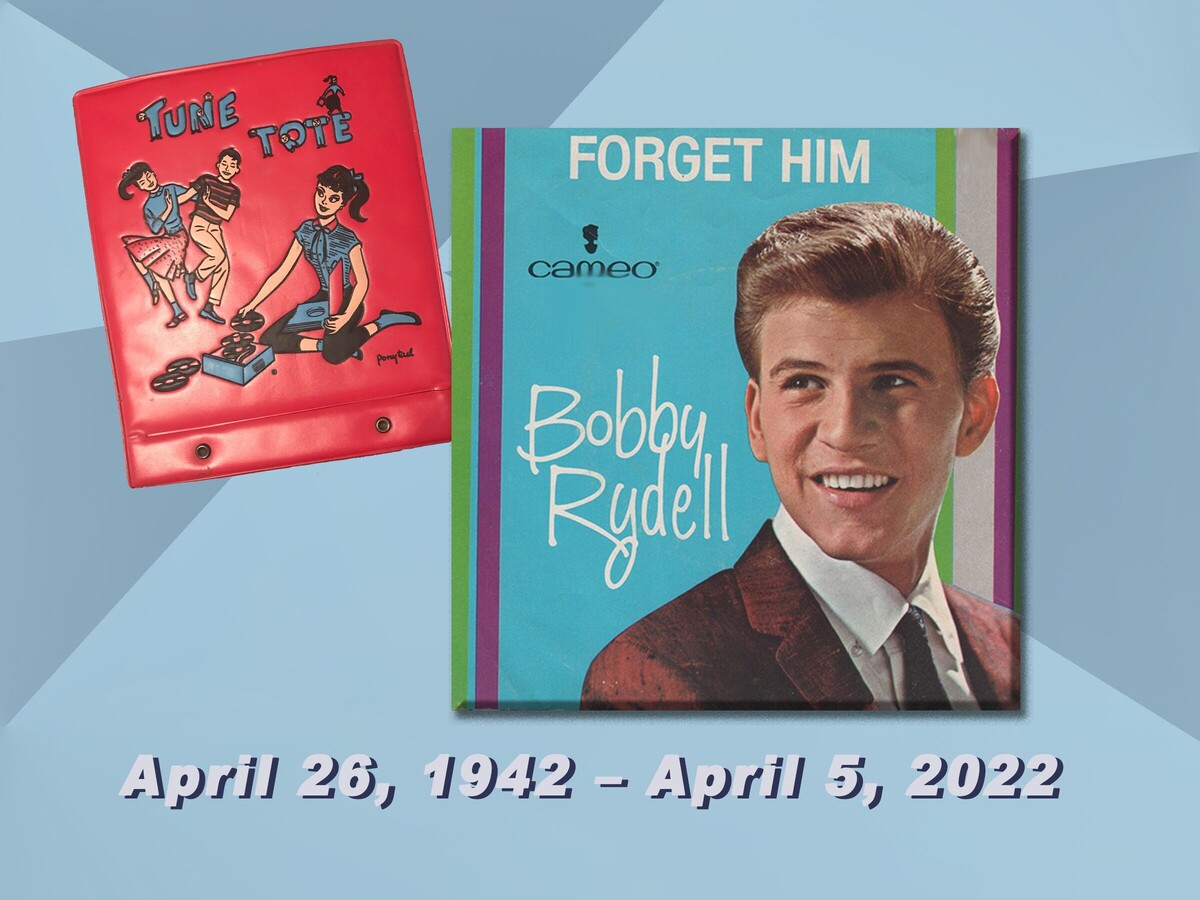 SPRINGBORO, OH -- On April 5th Bobby Rydell, one of my all time pop singers of the early 60's sang his last note at age 79 and departed to Rock & Roll Heaven. He was not as well known as Elvis or the Beatles of that era, but I really enjoyed his music. He had two hits as I recall, "Wild One" and "Forget Him." 
Some of you might remember him as the boyfriend of Ann-Margret in the film, "Bye Bye Birdie." He was considered a teenage heartthrob with the likes of Fabian and Frankie Avalon in those years.
Once on a tour of England in 1963, the Beatles, an unknown group at that time, boarded his tour bus to meet him. He did not know them... but they knew of him and took a liking to his style of music. It is said that his hit, "Forget Him" provided inspiration for John and Paul to write their song..."She Loves You."
Upon hearing of his death, I googled the song "Forget Him" and played it on my earphones. (At the end of the article, I've attached a Youtube link so you too can listen.) The lyrics ran like this..."Forget him if he doesn't love you...forget him if he doesn't care... don't let him tell you that he wants you...for he can't give you love that isn't there." The last line of the song is..."Forget him, and please come home to me."
I loved hearing the song again bringing back memories of my high school days. It was a love song...simple, poetic, and melodic.
A few days later, I was at Dorothy Lane Market in Springboro at the checkout line when the piped in music played the very same song! What were the odds that I would hear that song twice in one week after not hearing it for 59 years? 
I commented to Tony the checkout clerk that the song was "Forget Him" and the artist was Bobby Rydell. He wondered aloud if that singer was still alive and my reply was, "No, he died two days ago at age 79."
Maybe that spooky coincidence was Bobby reaching out to me reminding me that even though he is gone from the planet to not "forget him." 
Or, was it really a coincidence? Who knows?