Merge (W)Right: Bucket Lists
Image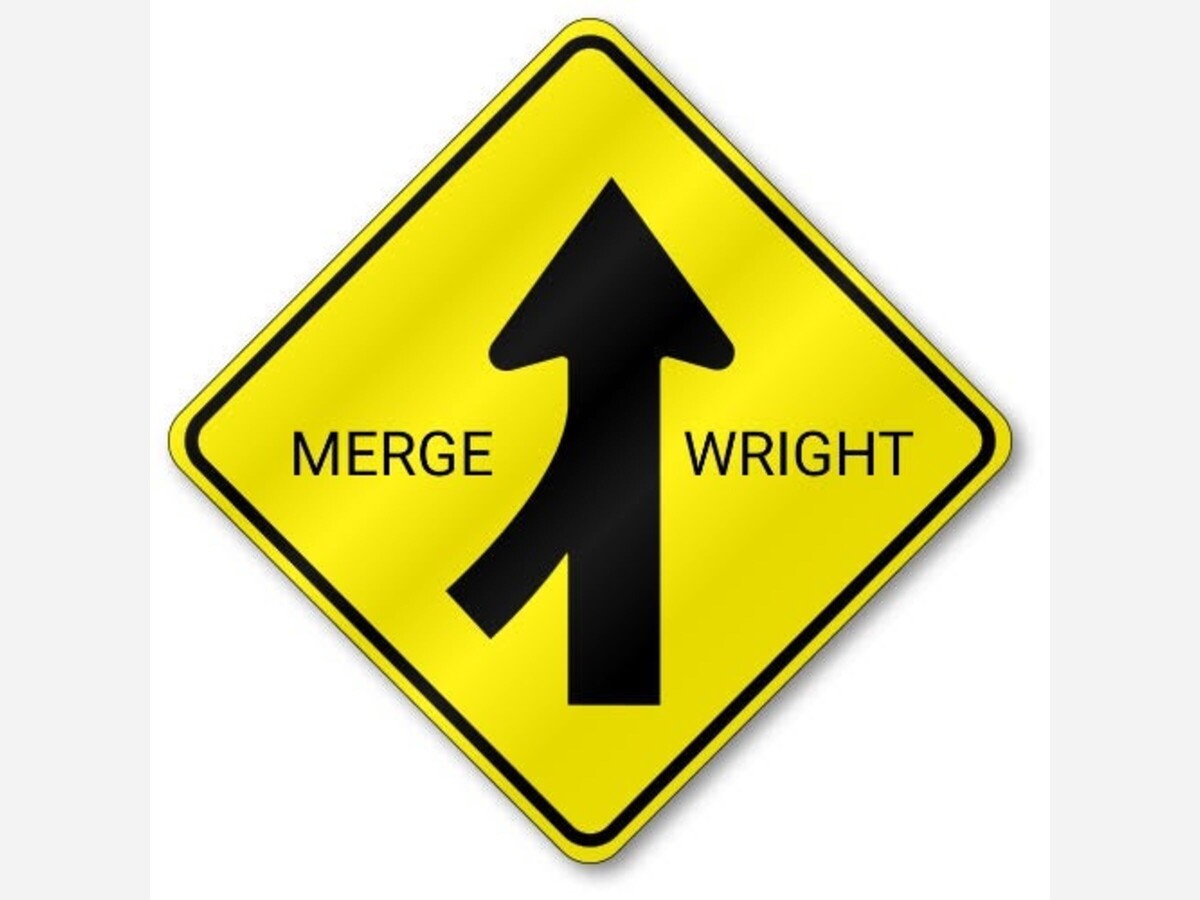 SPRINGBORO, OH -- I've been working on my bucket lists the last couple of weeks. When you get to your late 70s' you really need to check in and see what's left...what did you miss, and what did you add. 
I was working on page 976 column (B) paragraph (R) when I ran across that saying you hear on TV all the time "I've fallen and I can't get up!" And, on this page I had noted "hopefully this will not be necessary if you take proper care of yourself."
Well darn it, here I am in my 78th year... and I fell... and I couldn't get up.
This happened a couple weeks ago while cleaning the flower beds on our back patio. Wife was with me but not strong enough to raise me more than an inch. And then, she was starting to tip over, which could have resulted in a duet in the grass... laying on our backs yelling "We've fallen and we can't get up!" 
None of our neighbors were home for it was mid morning. Decision... Call 911 and be very nice. 
It rang nine times. I looked at my wife and began to say, "they must be really busy" when they called me back in mid sentence. I apologized for calling and said, "I've fallen and can't get up. I'm not injured. I just need someone to help me get up. Take your time. It's not an emergency."
I gave her my address and thanked her. Five minutes went buy, then a huge ambulance pulls up with red lights screaming. I just wanted a guy or gal to drive over and hold my right hand while I stood up. 
"Are you sure you're not injured and need to go to the hospital?" one of the guys uttered. 
"Yes, I'm fine and I promise to not call you again... please forgive me." I said before eliminating that number from my bucket list... completely. 
I did want to enjoy some of my personal accomplishments and fun events I did like: riding the beast at Kings Island; driving 155 mph on I-75 in no traffic for miles in all directions in my Porsche 944 Turbo for 10 seconds; being able to visit 42 of our 50 states including Hawaii but not Alaska; getting a pilots license at age 23; having 4 wonderful children with my wife of 55- years; having 10 grand-children and 2 great-grand-children... and, the most important of all, my belief and our family's belief in God.
Some items on my list that I will keep in the bucket forever are... and in no particular order: sky diving, wrestling alligators, singing on American Idol or any other similar competition, working in any math-algebra related occupation, purchasing Twitter, politics with any party, government jobs, mob related activities, banker, or finally… pillow sales. 
Looking forward to a great summer where we can see and be seen finally. Come join us, the mayor of Springboro and a whole bunch of great people, this Wednesday, May 25th from 6pm to 9pm at Party on the Patio at Heatherwoode Golf Club.
Great music, food, drinks and more. This is a social... not a golf event. The meals are terrific and you can order off the menu. 
Party on the Patio... every Wednesday thru August. Great fun, great food and great people. See you there!