Wiser Guy: Planes, Trains and Automobiles
Image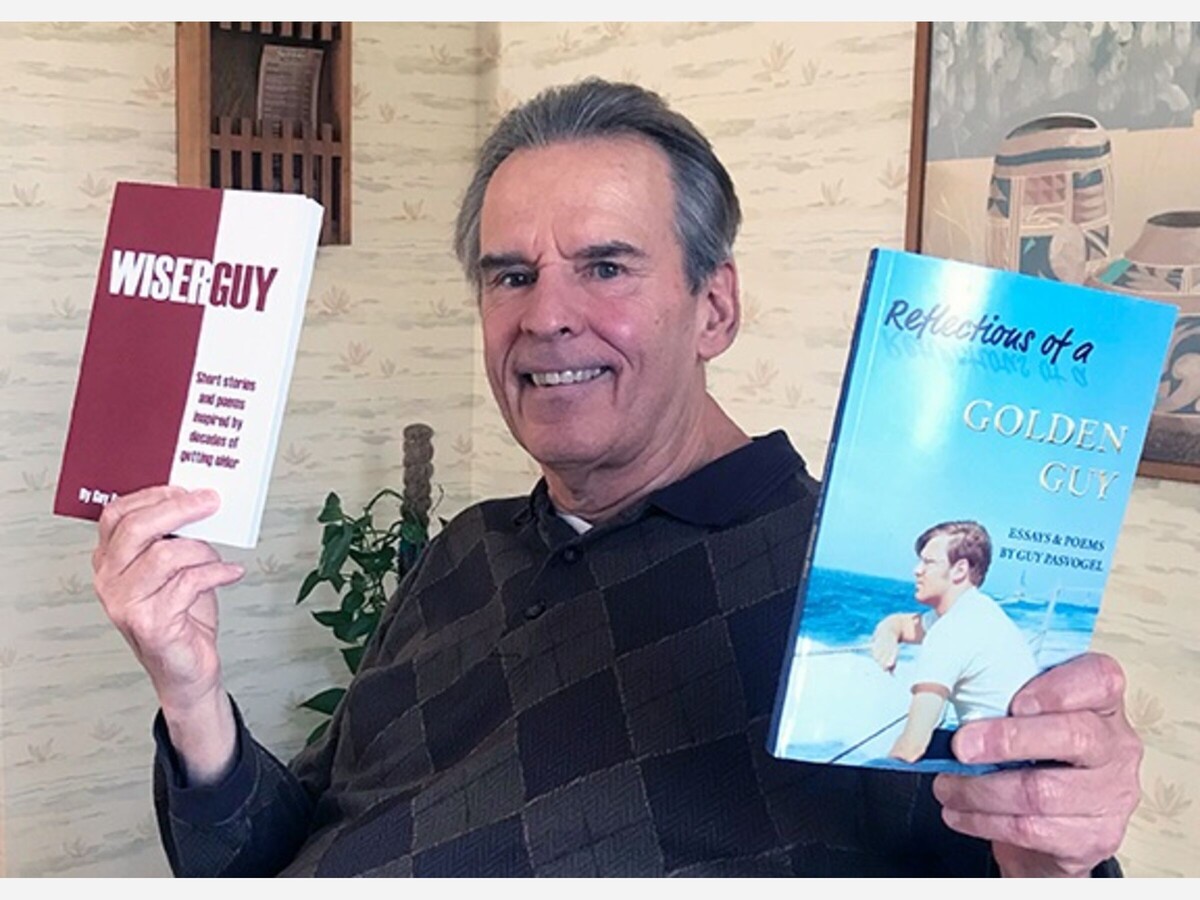 SPRINGBORO, OH -- My, how time flies! We are already through May, school is out and many families are already planning their summer vacations. The last two years households have been land-locked into their comfy little nests, not wanting to venture out and catch a sniffle (or much worse depending on your perspective). Now that the coast has been cleared, vacation destinations have been mapped out. The bigger question is how will we get there…plane, train or automobile?
My solution would be maybe all three! That is what Neal Page, played by Steve Martin, did in the 1987 comedy, "Planes, Trains and Automobiles." In his quest to get home for Thanksgiving from a business trip, he is forced to use all three forms of transportation. He meets Del Griffin, played by John Candy, and they bumble their way across America to get home.
Gas prices are up the wazoo at over $4.50 a gallon, airline prices are up due to increased fuel costs, and luxury train rides have been replaced by Amtrak, not exactly your average high speed European railway.
Maybe the cheapest way to get to California this summer would be to take Amtrak to St. Louis, hop a plane to Las Vegas, and rent a car to drive to L.A. Come on, America! Lewis and Clark did it with a lot less frills. Where is your sense of adventure?
My first experience with planes began in a rural area outside Arlington Heights, Illinois in the mid 1950's when our house became a flight pattern for a newly opened airport ten miles away. Chicago Midway Airport was becoming too small to accommodate the new Boeing 707's, so they converted an old airfield into a giant airport and called it O'Hare Field in honor of Butch O'Hare, a World War II war hero.
Did you know why O'Hare Field's three letters on your baggage and on every ticket is "ORD?" It is because O'Hare Field was built on an apple orchard. Do not feel bad if you did not know. I didn't either until I saw the question on Jeopardy a few years back.
My first train ride was taking the Chicago and Northwestern train from Arlington Heights into downtown Chicago (the Loop, in local lingo) as a toddler accompanied by my grandmother. It took 45 minutes with a stop at each station along the way.
Then, when I was 14 my parents put me on a train ride from Chicago to Livingston, Montana to see a childhood friend who had moved away. Compared to Chicago, Livingston Montana was like being on the back-lot of a filming of Bonanza.
My first car was a 1959 Ford Fairlane that I took to college. My brother sold it to me for $200 and that old heap served me well for years. It had these big round tail lights that seemed to scream to other car owners, " I am a 1959 Ford Fairlane, and don't you wish you had one too."
I find it amazing that cars in those days had a look and style completely unique. Nowadays I find it hard to distinguish a 2013 SUV from a 2022. The color choices are limited to black, white, silver or red. I love antique car shows that take us back to days when car companies had more style and imagination.
So, which will it be, plane, train, or automobile? Whatever means of transportation you choose for your summer vacation, I wish you safe travel and a lot of fun and enjoyment.
We all deserve a little chill time in this crazy and hectic world.
I am longing for that day in the future when we will have a 4th form of transportation. Instead of Amtrak, Friendly skies, or road trips, I will choose Star Trek…
You know, "Beam me to L.A. Scottie. I want to catch a Dodger game tonight. I have to be back by midnight."