Weather Looks Great For August 30th Super Blue Moon
Image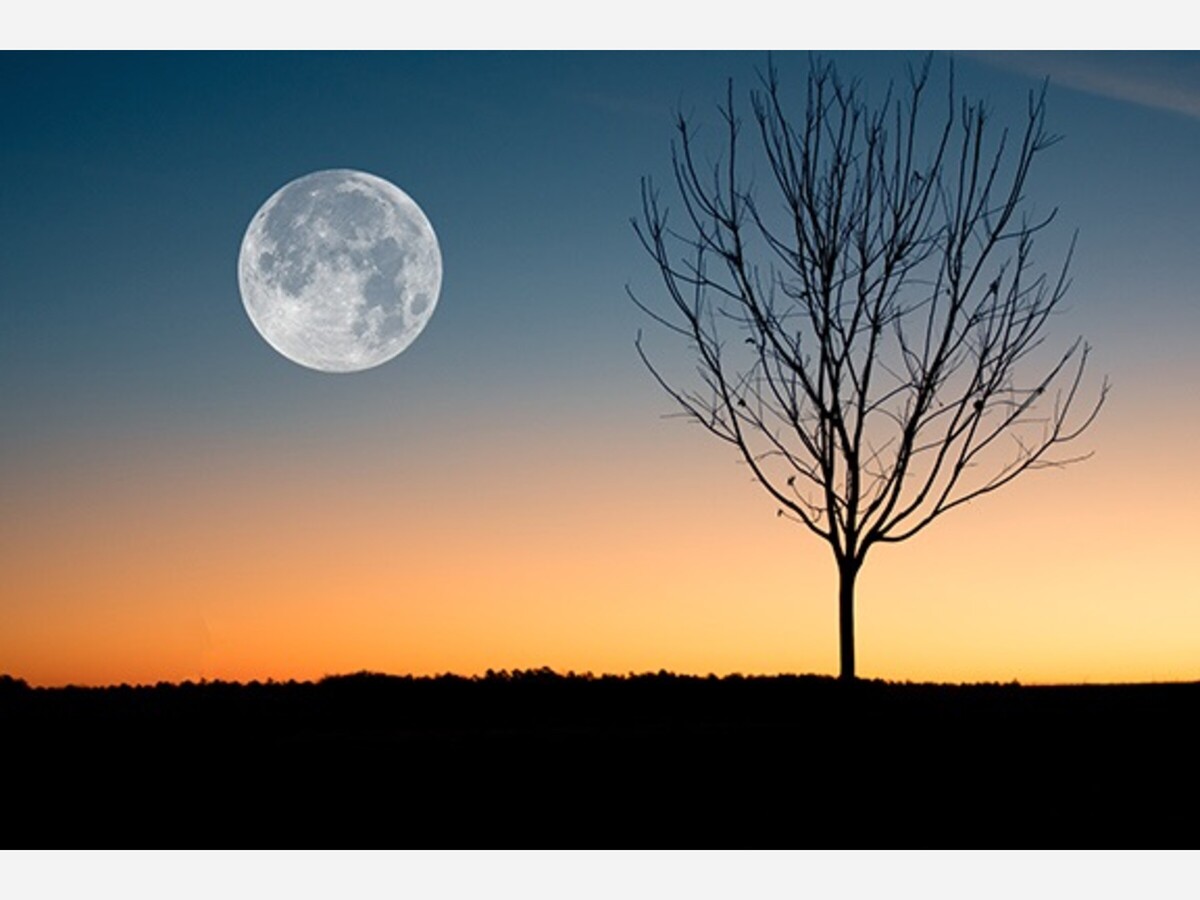 HISEY PARK WARREN COUNTY OHIO -- "Once in a Blue Moon" is a real astronomical event happening Wednesday evening August 30, 2023.
To help Warren County residents get a better glimpse of this special full moon known as a Super Blue Moon, the Fred Bay Observatory is hosting a free public program. Located at Hisey Park, 5443 Middletown Rd, Waynesville, OH 45068, spectators will be able to see and enjoy the night sky away from all the city lights.
While the Super Blue Moon will rise just after sunset at 7:10 p.m. EDT on Wednesday from the eastern horizon, this will not be when it is at its biggest and brightest.  The exact moment of full moon is defined when it is 180 degrees from the sun.
The Super Blue Moon will be its biggest and brightest for us Ohioan's in the evening at 9:36 p.m. EDT on Wednesday, Aug. 30 and at 3:36 a.m. EDT on Thursday, Aug. 31. At this time, the moon will be in the constellation of Aquarius.  Then, the Blue Moon will set just before the sun rises at around 6:46 a.m. EDT according to NASA and will not return again until 2032.
According to the iPhone Weather App, tomorrow's forecast calls for clear skies and temperatures in the 60's by 9 p.m. 
"Join us at 9:15 PM and bring your cameras, binoculars or telescopes and enjoy views of the second full moon... a Super Blue Moon, in August," states the Friends of Warren County Park Districts Newsletter.
All ages are welcome. No reservation required. And, volunteers from the Warren County Astronomical Society will be there to share their knowledge and expertise! To learn more about the 2023 Super Blue Moon watch the YouTube below from The Secrets of the Universe...
Created by: Rishabh Nakra
Sky Illustrations: Stellarium Web
Narrated by: Brian Pederson
NOTE: If anyone wants to share their photo from August 2023 Super Blue Moon you can email them to TheWCPost@gmail.com don't forget to ad your name for photo credit.
More News from Waynesville