The Keeping it Country Farm in Waynesville To Host Exclusive Event
Image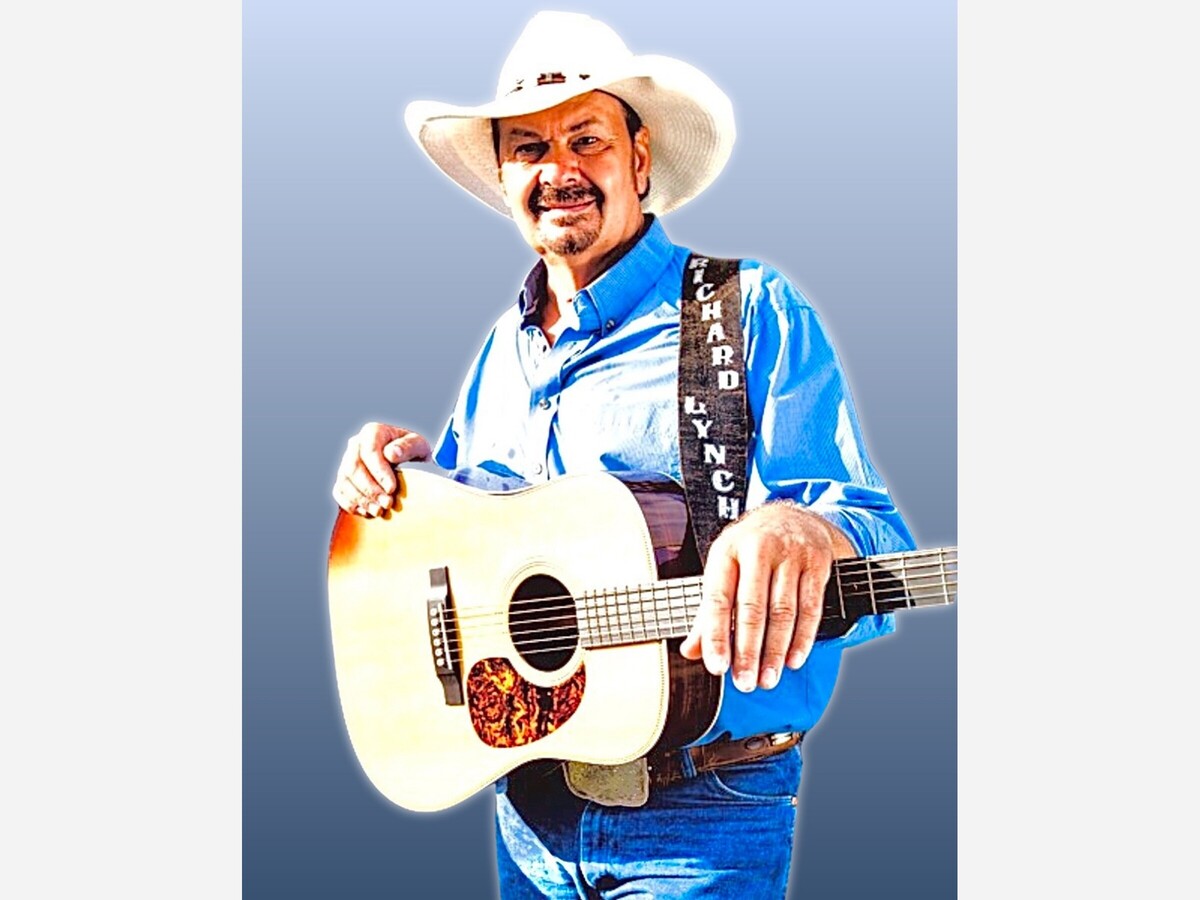 WAYNESVILLE, OH (EIN Presswire)-- The Ohio Country Music Hall Of Fame is proud to announce its upcoming induction ceremony honoring Shelly West, Donnie Bowshier (Posthumous), and Roy Rogers (Posthumous) on October 14th, 2023. 
This exclusive event will take place at The Keeping it Country Farm in Waynesville, OH. It will be hosted by chart-topping country singer-songwriter, Richard Lynch and his wife, Donna.
The ceremony will include special guests, Julie Rogers Pomilia, the granddaughter of Roy Rogers, who recently wrote a book entitled "Your Heroes-My Grandparents-A Granddaughter's Love" about her life and the legacy of her grandparents, Roy Rogers and Dale Evans, the King and Queen of the cowboys.
The night will begin at 7:00 PM, with doors opening at 6:00 PM, including a concert performance by Tess Frizzell and Bobby Tomberlin followed by Richard Lynch and the Richard Lynch band.
This event is part of the Love Tattoo Foundation's concert series. Tickets are available for purchase at Liberty Tax Office in Lebanon and Mom's Restaurant in Franklin.
Lynch said,"We invite all to joinin honoring Shelly West, Donnie Bowshier, and Roy Rogers at the Ohio Country Music Hall Of Fame induction ceremony."
ABOUT RICHARD LYNCH: Richard Lynch is a multi-award winning artist who has seen success on both domestic and international radio charts, and has appeared in major publications like Billboard Magazine, Taste of Country, and The Boot. He has collaborated with popular artists such as Ronnie McDowell and Leona Williams, as well as Grammy award-winning singer Rhonda Vincent. His latest single,"Current Conditions" follows Lynch's Top 20 Cashbox and Top 5 Christian Voice single,"Thankful, Grateful and Blessed", and is taken from his latest album"Radio Friend." That album has enjoyed 3 international iTunes chart Top 25 hits.
More News from Waynesville