Jim Walker to be Award 2021 Officer of the Year
Image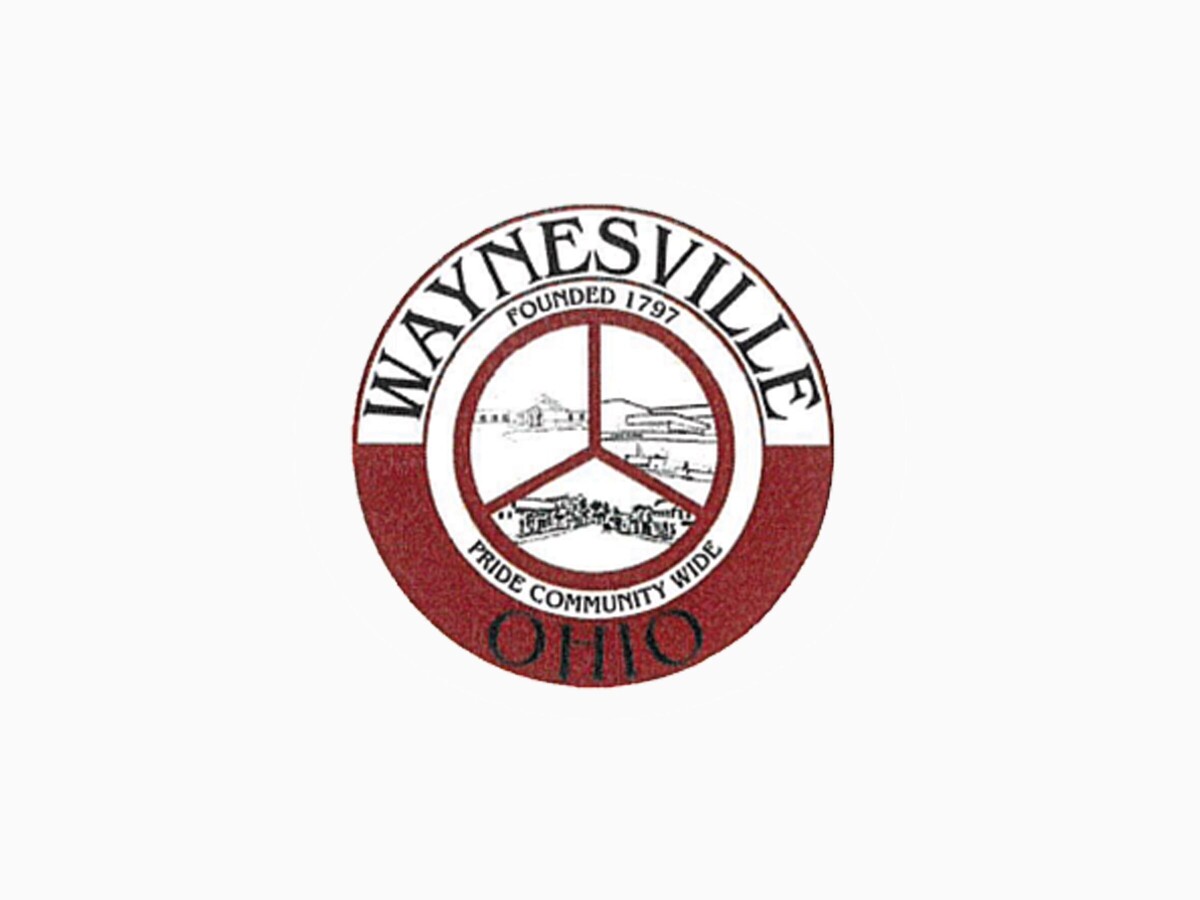 Waynesville, OH -- Officer Jim Walker will be presented 2021 Officer of the Year Award at tomorrow's Waynesville Council meeting (Tuesday evening  Jan., 18) at 7 pm in the Waynesville Municipal Building.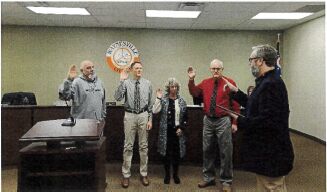 On January 3rd, Mr. Lauffer, Mr. Colvin, Mrs. Dedden, and Mr. Blankenship were sworn back onto the Village Council. 
There are several openings on the Parks and Recreation Board. Currently, there are not enough members to form a quorum. If interested contact 513-897-8015. To be on the board you must be a Village of Waynesville resident.
Other Meetings happening in village are: 
Historic Preservation Board, January 18, 2022@ 6:00 p.m. 
Finance Meeting, January 20, 2022 @ 5:00 p.m. in the small conference room at the Government Center. Ms. Crockett will be conducting a mini training session on Village finances and how to read monthly reports. It is recommended that all Council members attend. The public is welcome to join. 
Planning Commission Meeting, January 25, 2022 @ 7:00 p.m.
Public Works, February 7, 2022@ 6:00 p.m.
Next scheduled council meeting is February 7, 2022 at 7:00 pm.