Comparison of Water Cost in Warren County
Image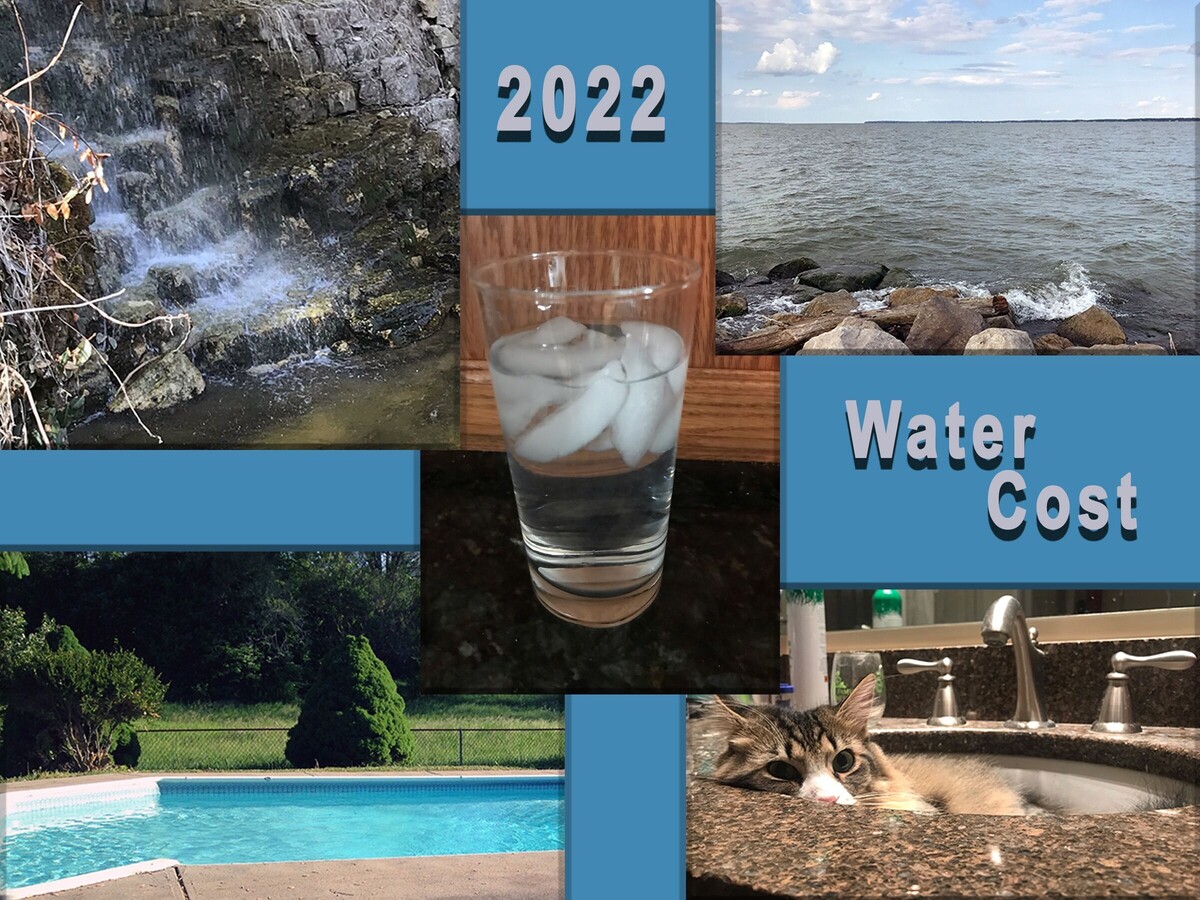 WARREN COUNTY, OH -- Warren County Water Department Customers reside in one of the three jurisdictions that actually decreased their customers' cost of water, according to a study done by the City of Piqua's Utilities Department.
In the city's 2022 Annual Rate Survey Water Cost, 67 water jurisdictions participated in the study. Each district shared its 2022 rates, which went into effect as of March 1. The rates are based on 22,5000 gallons (or 3,000 cubic feet) of water cost in a three month period.
The study also shows that five jurisdictions that service Warren County residents with water had an increase in water cost. They are Waynesville, Mason, Franklin, Carlisle and Monroe.
Four of the water jurisdictions that serve residents in Warren County did not change their rates. They are Loveland, Middletown, Lebanon and Springboro. 
According to Dripfina. com the average water bill per month for Ohio is $27... meaning for a three month billing cycle that would be $81. 
Out of the 67 jurisdictions that participated in this survey the lowest rate is Union at $62.50 per three month cycle (or $20.83 a month), with the highest being Yellow Springs at $318.75 over three month billing cycle (or $106.25 per month).
Below is the 2022 Annual Rate Survey Water Cost that was published by the City of Piqua's Utilities Department.