Carlisle Food Truck Thursday Was a Big Success
Image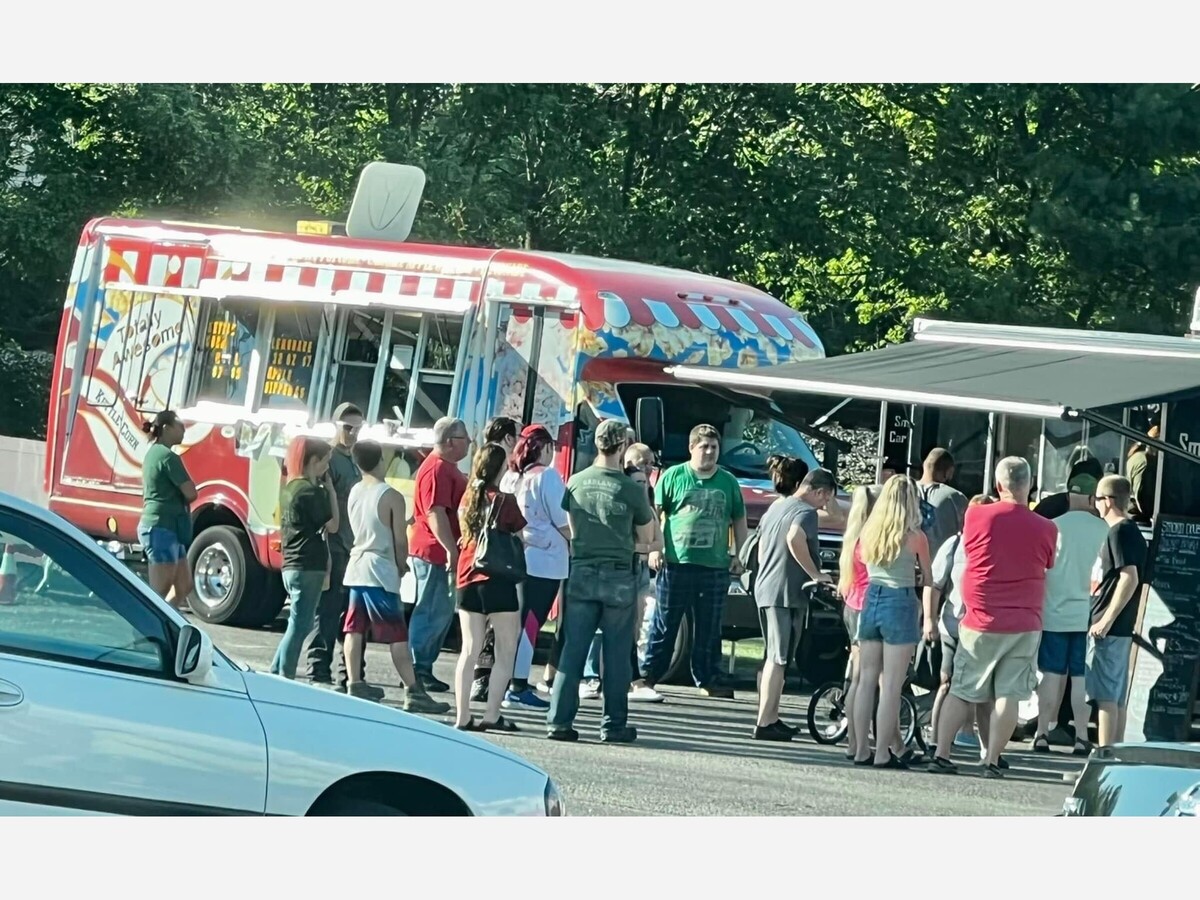 CARLISLE, OH --  Carlisle's Food Truck Thursday ended its season at the end of October. "Carlisle Food Truck Thursday was a huge hit this past summer," said Carlisle Council Woman Debbie Kemper.
"We thought it would be great to have it at Roscoe Park because of the tables for people to eat their dinner, and kids could enjoy the playground, and the walking trail ...it just seemed like a perfect place," Kemper added.
Kemper added that Heather Kidwell, owner of Heather Sweet Treats Truck, deserved a special thanks. "She was the person who lined up the food trucks every single week."
Feedback about Food Truck Thursday was positive. "We even had some regulars that came every week . My husband and I enjoyed it as well ... it was new cook Thursday," Kemper said.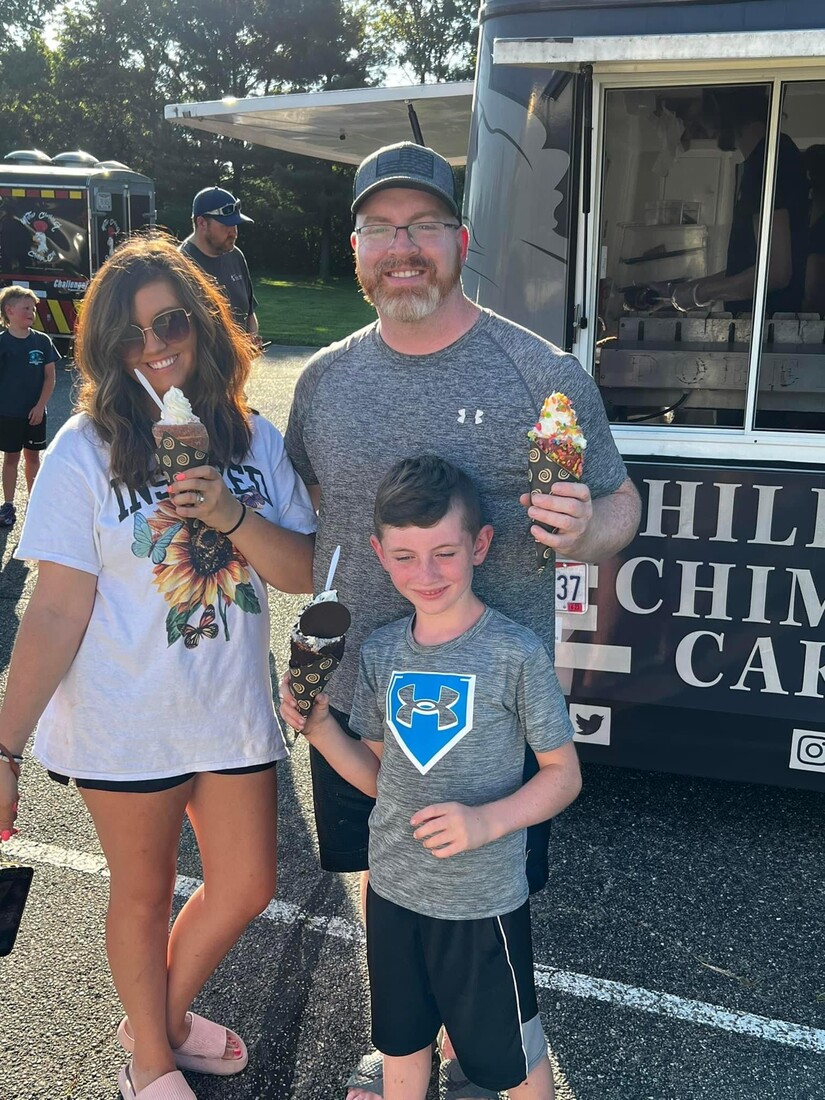 Kemper added the success of Food Truck Thursday was due to the businesses and people in the community. The Carlisle Fire Department and JEMS came to the park twice for the residents to ask safety questions and check out the fire trucks. The Church in the Village and Valley Real Estate provided music every week while the Farm on Central provided the fall decorations for free pictures.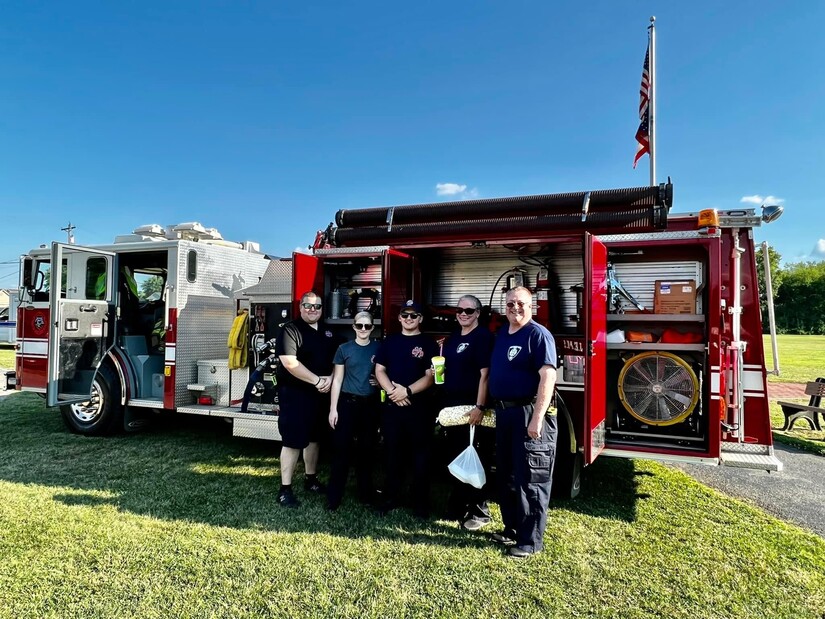 "We are excited to have our trucks back next year. And we are hoping to add more community activities at the park for Food Truck Thursday events," she said.