More than 90 Veterans Attended Carlisle Local School's Annual Veterans Day Program
Image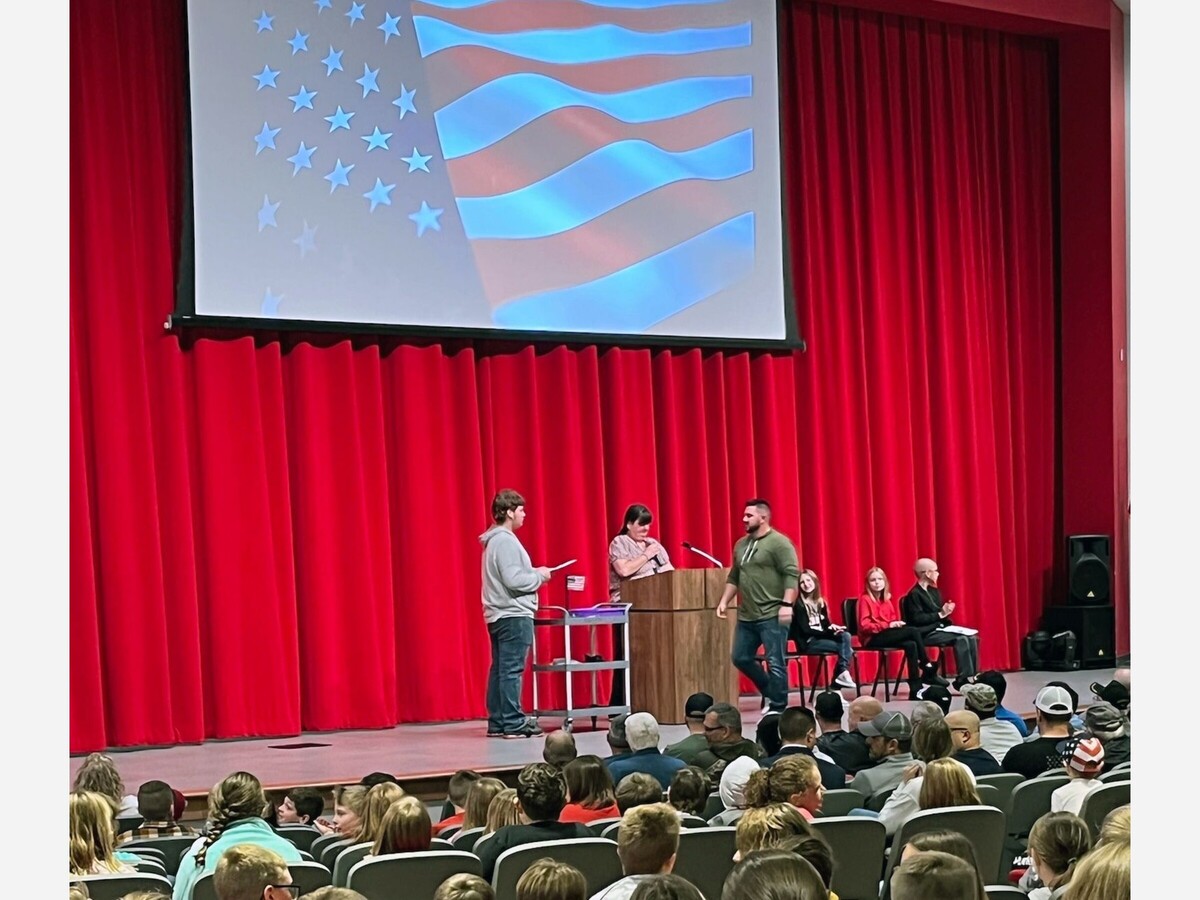 CARLISLE, OH -- Carlisle School District held a Veteran's Day Program last Friday on November 11. The program that was sponsored by Grigsby Intermediate School drew 91 Veterans.
"Students and staff members were given the opportunity to meet and speak with the Veterans in attendance," explained Carlisle School District Administrative Assistant Sheila Baker.
Baker added that this is an annual assembly for the district.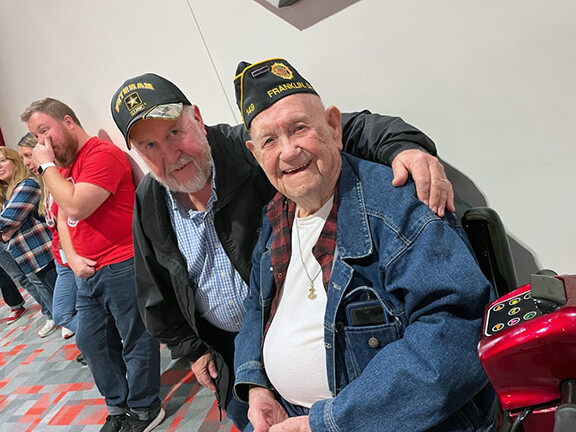 Fifth grader Adelyn Hawkins had the honor of speaking before the audience thanking her uncles Todd Chaney and Jamie Keeton along with grandfather Wade Goins for their service.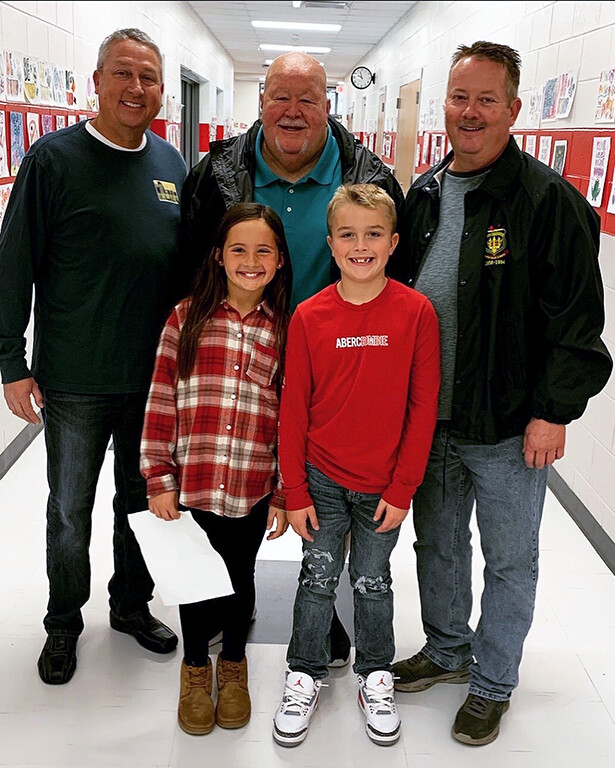 "Thank you to All our Veteran's for your service... Land of the Free — because of the Brave," added Baker.