Carlisle Fourth Graders were as busy as Santa's Elfs
Image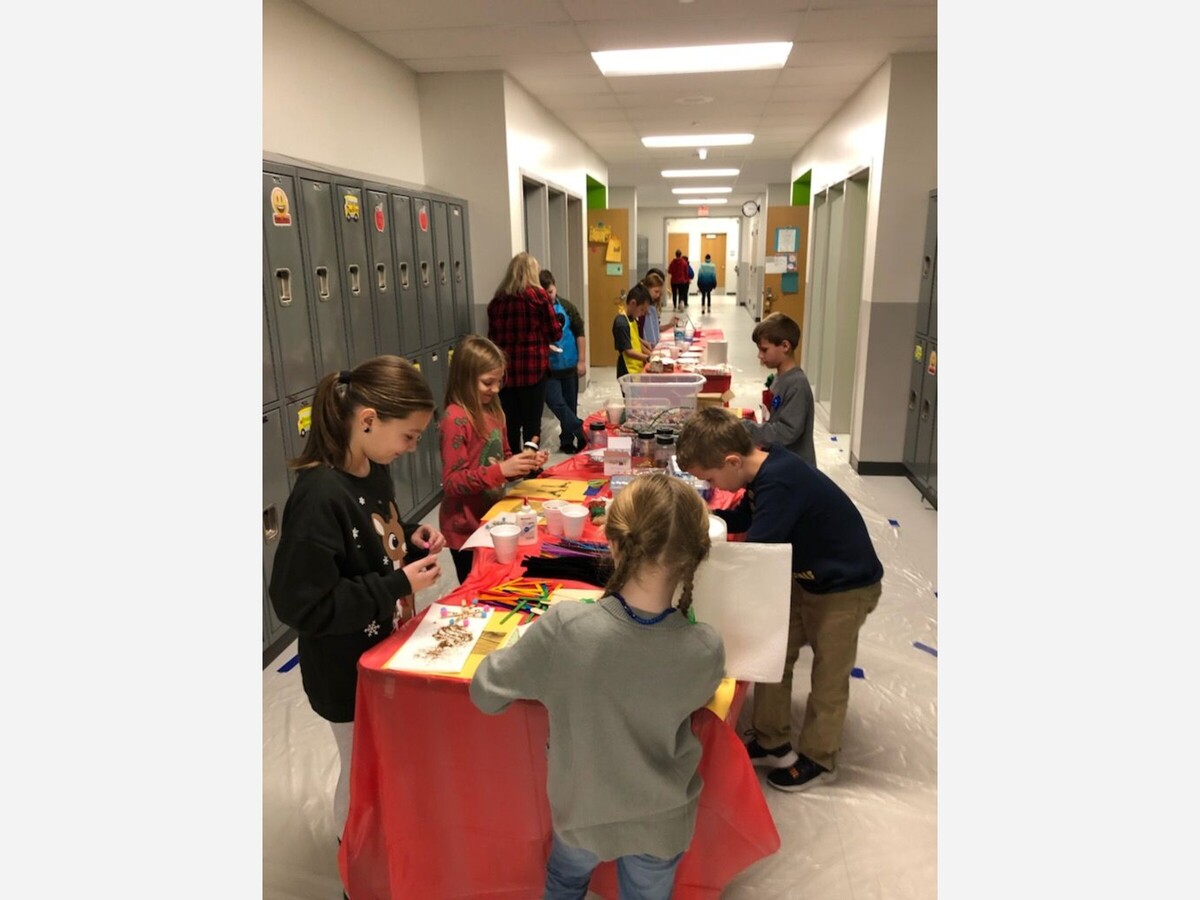 CARLISLE, OH -- Teachers and students in the 4th Grade at Carlisle Intermediate School were busy last week getting ready for the Holiday Season.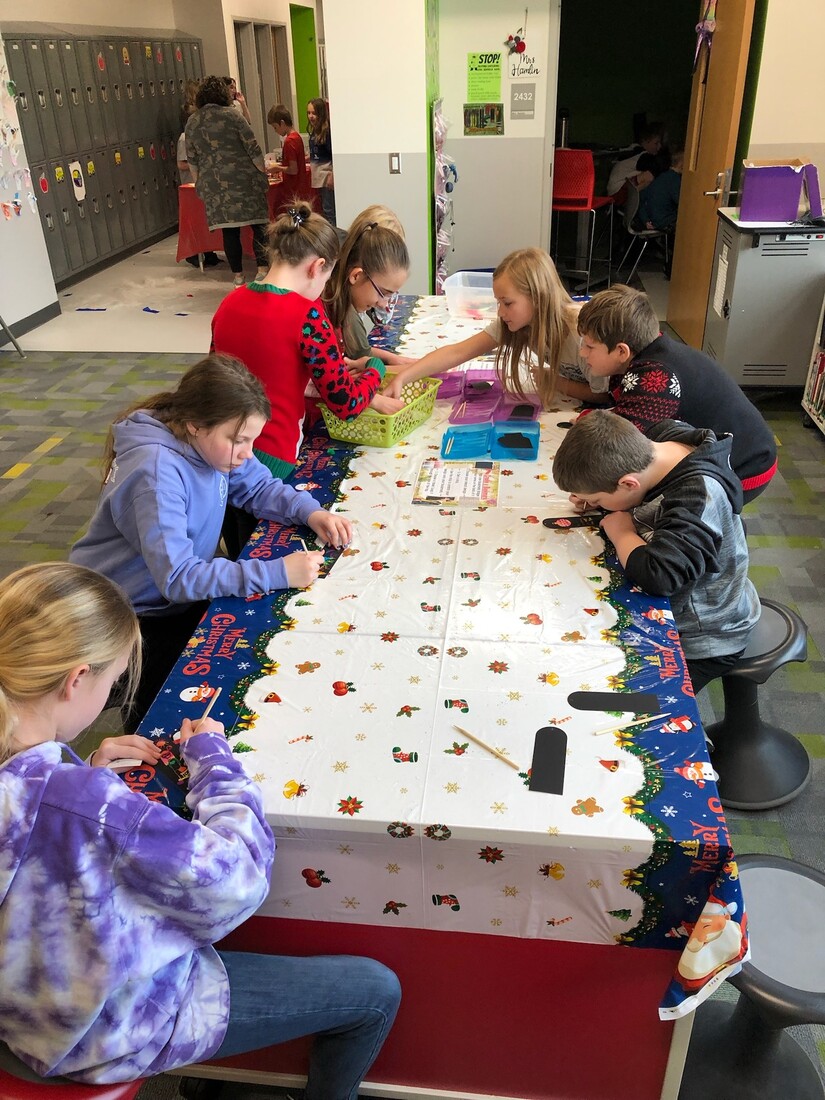 While some students painted ornaments, others were decorating cookies or making ornaments. Others were busy writing letters to Santa while a few were making bookmarks... all while their teachers were wearing ugly sweaters.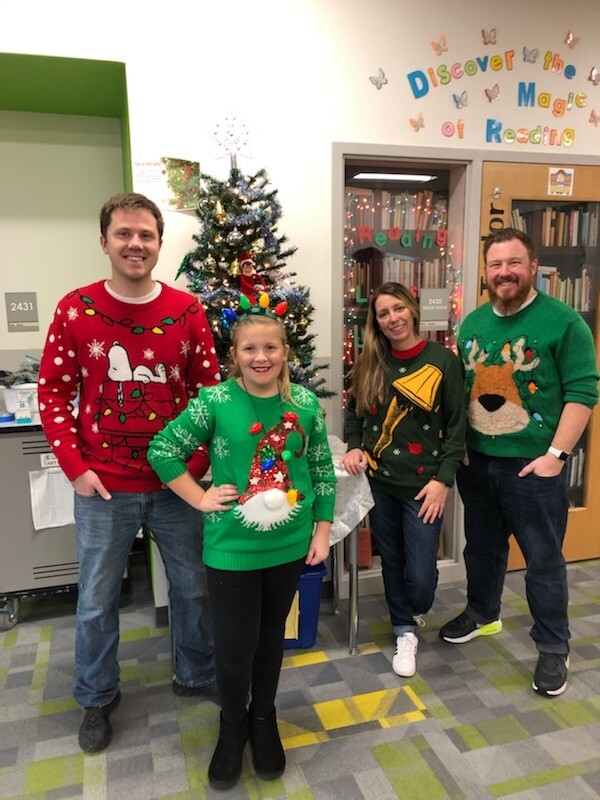 It was all part of the Christmas Craft Station that was held on Thursday Dec. 15 before the students and teachers began their winter break on Monday Dec. 19.
During the busy day, Santa and the Grinch came into check on the students work.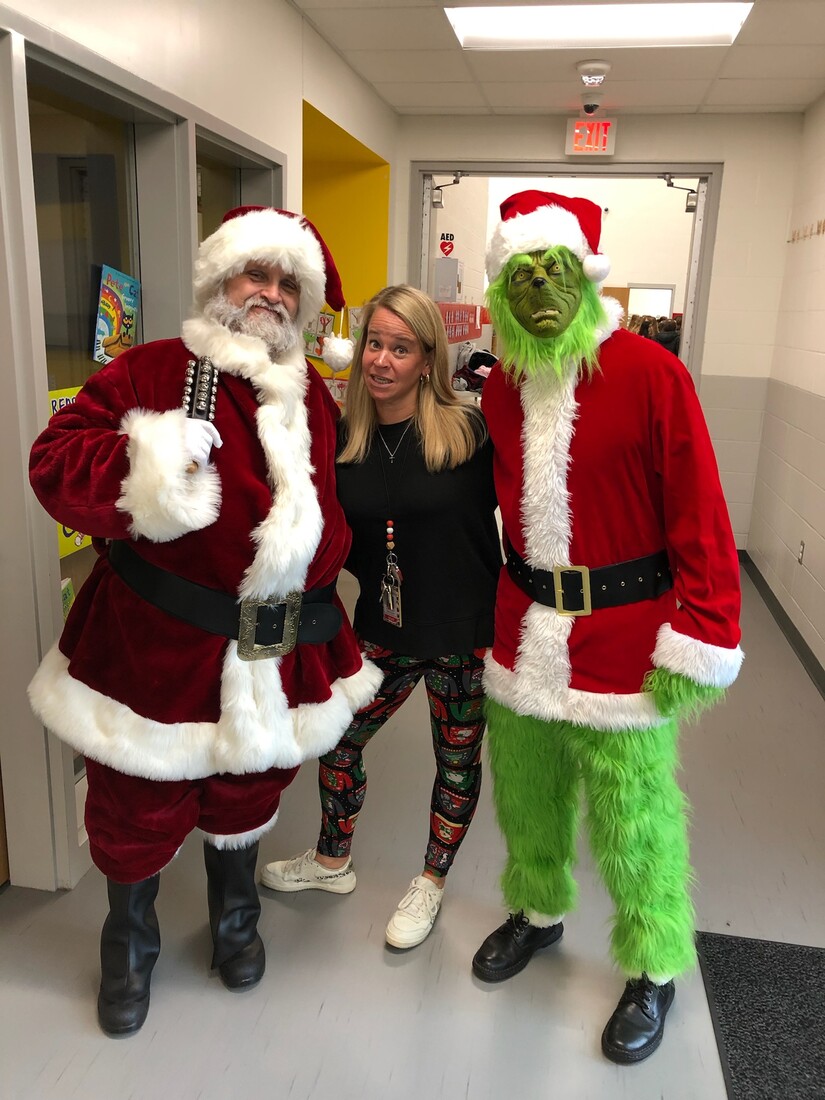 Carlisle students do not return from winter break until Wednesday January 4, 2023.