Celebrating Sixty Years in Business Humphries Cycle Shop Was Recognized by Carlisle City Council
Image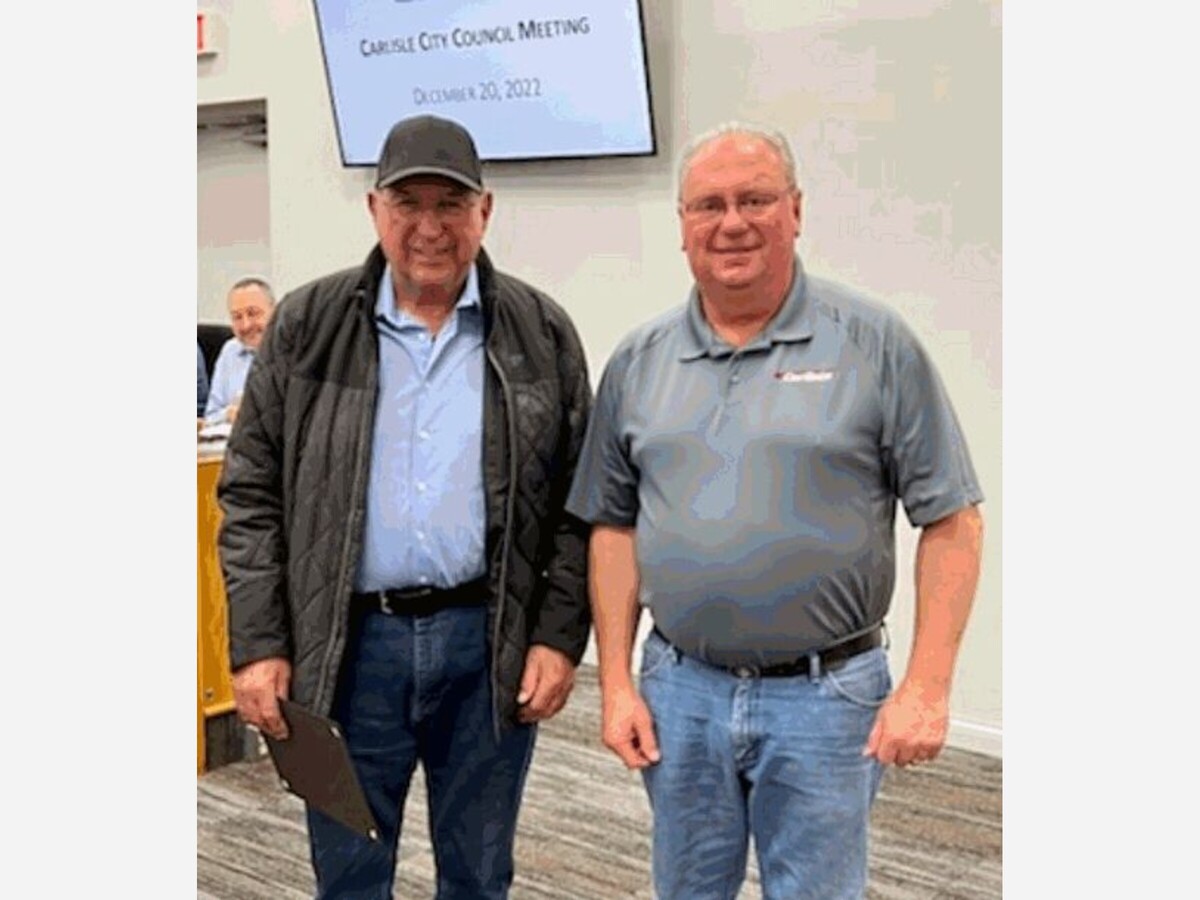 CARLISLE, OH -- Frank Humphries, owner of Humphries Cycle Shop, was formally recognized at Carlisle's last council meeting of the 2022 calendar year.
Mayor Randy Winkler read the proclamation that proclaimed December 20, 2022 to be Humphries Cycle Shop Day in Carlisle. The shop has been in business since 1962 in Carlisle and has been performing sales and service to local, regional and international customers.
Council member Tim Humphries noted he was proud to be on the council that was able to recognize his father's hard work and dedication to running a successful business in Carlisle.