Rushing To Be Carlisle's Interim Manager
Image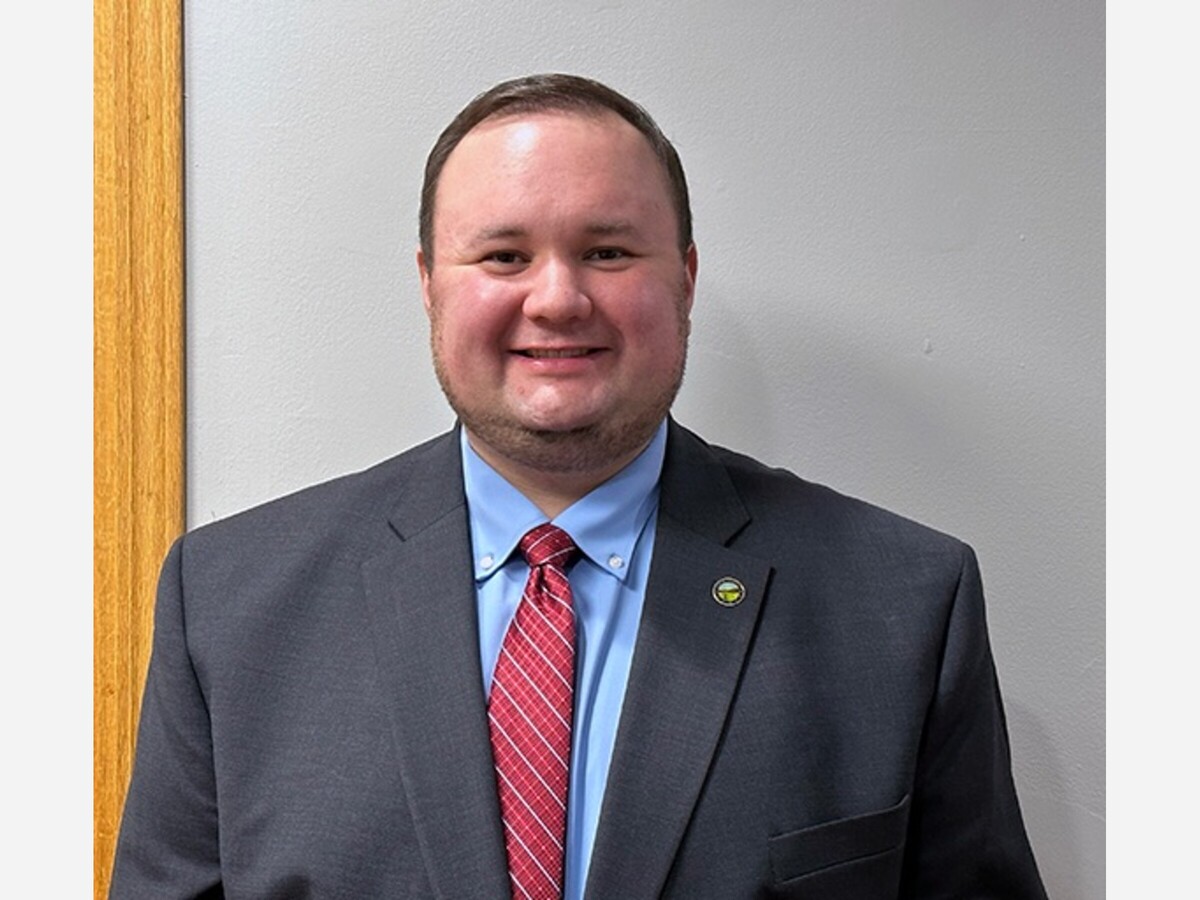 CARLISLE, OH -- While Carlisle City Council decides how to move forward in finding a new city manager, Ryan Rushing,  its financial director will be acting as interim manager. 
Rushing has been with Carlisle for over 6 years and holds a Bachelor of Arts, Cum Laude, in Political Science and a Masters in Public Adminstration (MPA) from Wright State University.
Rushing, also, brings first hand experience in understanding the ins and outs of serving on a city council. He was a member of Beavercreek, Ohio City Council for two years before being elected as Beavercreek Townships Fiscal Officer back in 2019. 
Julie Duffy, who is Carlisle's current city manager, is leaving to go to West Carrollton to be that city's financial director. Her last day at Carlisle will be Feb., 10.