Supporting One Of Their Own
Image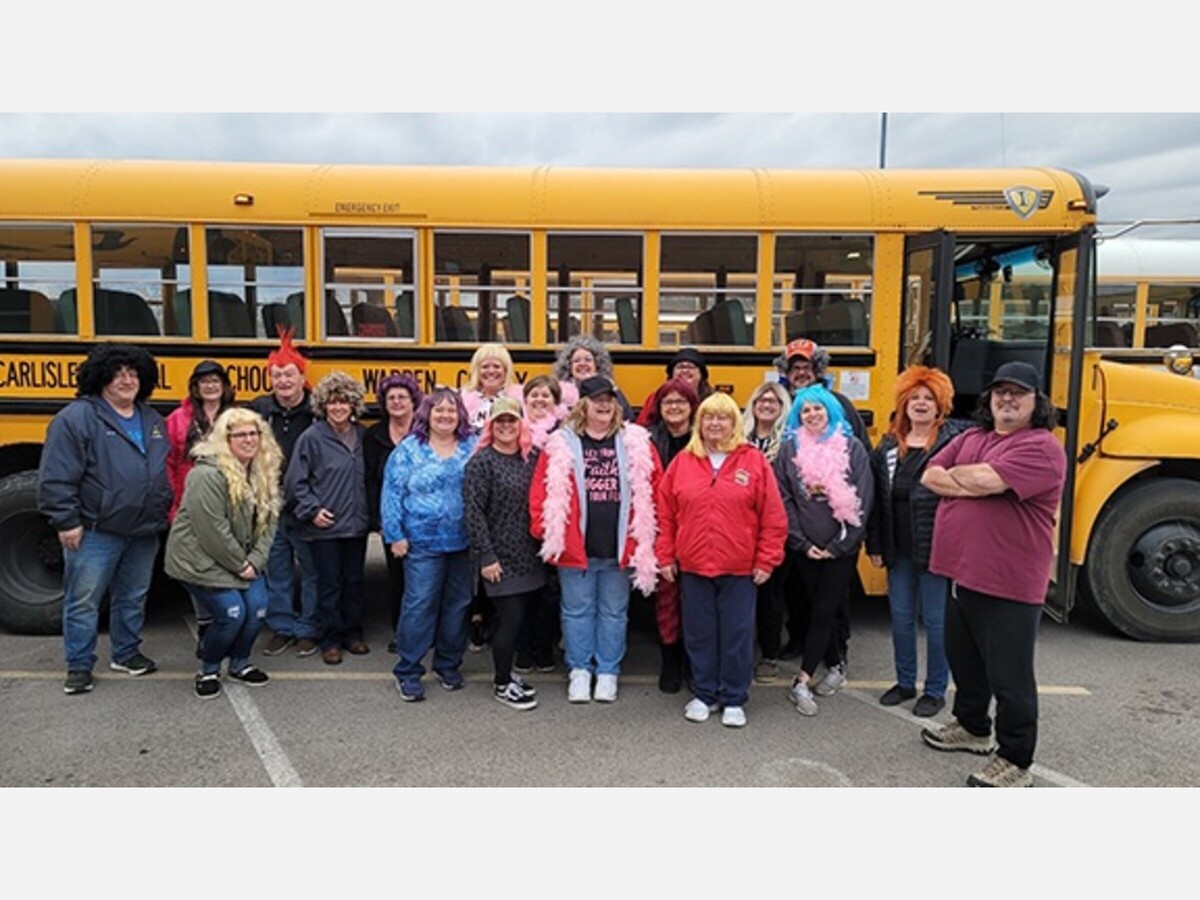 CARLISLE, OH -- Carlisle Bus Drivers came into work on Monday with wigs and support squad shirts showing their support for two of their fellow drivers who are battling cancer.
"Through a philanthropic initiative to support those battling cancer, our bus staff wore shirts and wigs this week to remind their co-workers that they are not alone on this journey,"explained Sheila Baker, Assistant to the Superintendent. 
Baker noted, "'Difficult roads can lead to beautiful destinations,'— Kia Wynn, cancer survivor."
More News from Carlisle