City of Carlisle Looking for New City Manager, New Law Director and New Financial Director
Image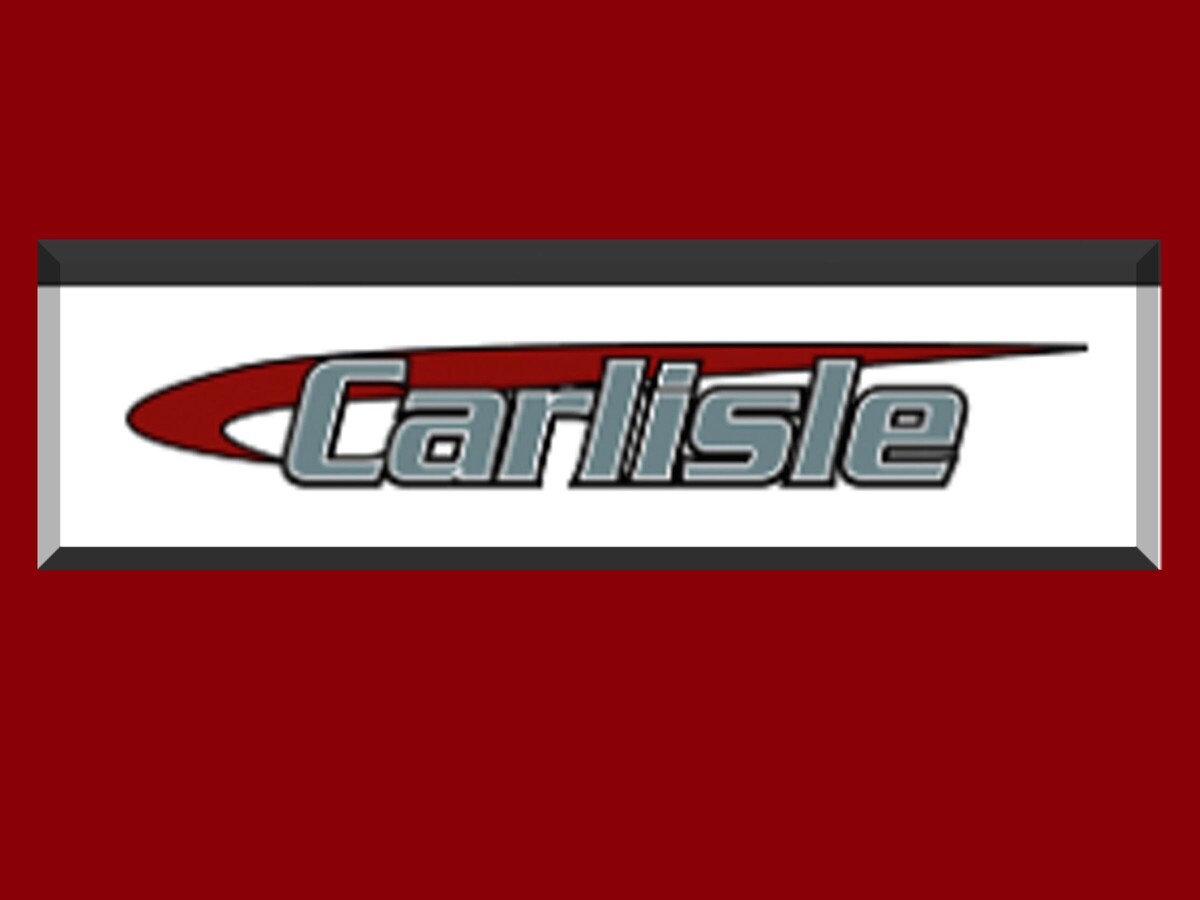 CARLISLE, OH -- Much of the City of Carlisle's top administration has either "flown" or is "flying the coop" as they saying goes.
"No one has been fired. They have either resigned after receiving a better job offer or are retiring," said Carlisle Deputy Mayor Tim Humphries.
The first to put in a resignation was Julie Duffy, the city manager, on Dec., 12 of last year. After 23 years with Carlisle where she had served in various departments before taking the city manager job, Duffy accepted a position with West Carrollton. She is now working under West Carrollton's City Manager Brad Townsend. Coincidentally, it was Townsend who happened to be the city manager at Carlisle when she was hired back in 1999. Duffy's last day with the city was Feb., 10.
During the city's search for a new city manager, Ryan Rushing, the city's financial director is wearing two hats. He still holds the job as financial director while acting as interim city manager.
Next to submit a resignation letter to the city was its law director Dave "Chic" Chicarelli. Chicarelli, who had been with the city since 1985 turned in his resignatin letter for retirement on Jan., 1. Chicarelli served as both Carlisle's Law Director and Prosecuting Attorney for its court. Chicarelli's last day with the city was Jan., 31.
While the city is searching for a new law director, council agreed to hire the law firm Frost Brown Todd to serve as interim law director. And Dave Chicarelli's law partner and son David A. Chicarelli is acting as interim prosecuting attorney.
The city hired MAG LLC (Management Advisory Group) out of Columbus in February to start the search for a city manager, while Rushing acted as interim manager.
On Tuesday, Mar., 14, council was given another resignation letter. 
Rushing, who is the financial director and the acting interim manager, accepted a new position in Beavercreek Township in Green County. Rushing, who lives in Beavercreek Township and has been serving in the elected position as township fiscal officer for the township since 2020, accepted the job offer to become the township's administrator. 
Rushing's last day according to his resignation letter is April 28.
Humphries added that one of the services  MAG LLC offers is they have people who have held these  types of positions before who are now retired. And if needed, they can step in as interim until the city is able to find and hire the person to fill the city manager position.
On Tuesday (March 21) at 6PM in its chambers, Carlisle Council has called for a special meeting to hold an Executive Session according to ORC 121.22(G)(1): To consider the appointment, employment, dismissal, discipline, promotion, demotion, or compensation of a public employee or official.