Ross Cambell Day Was Proclaimed by Carlisle Mayor Randy Winkler
Image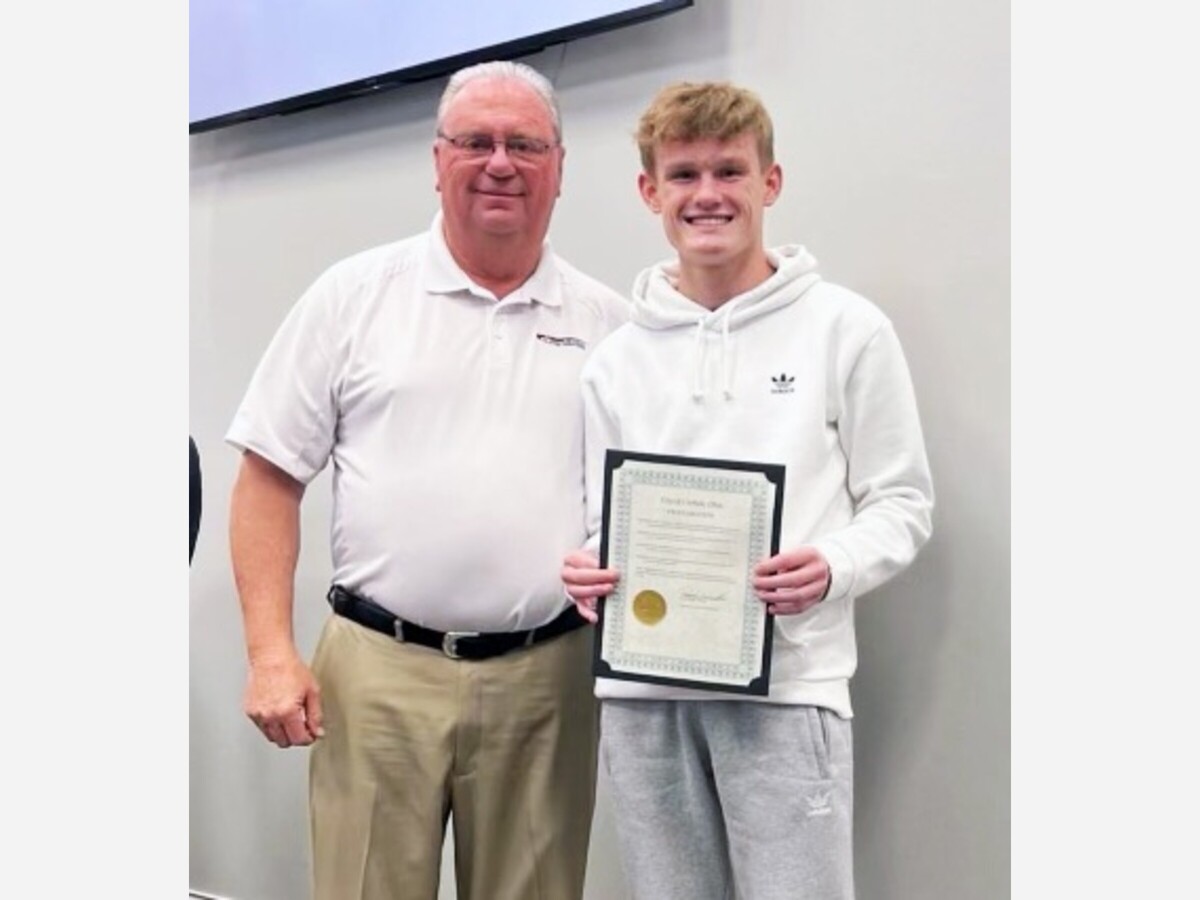 CARLISLE, OH -- Ross Campbell, a sophomore at Carlisle High School, appeared on the longtime game show "Wheel of Fortune" back on February 24.  Not only did he compete with other teens during "Teen Week," he won, making it to the Bonus Round. By the time he was done, Campbell ended up winning a trip to Puerto Rico as well as other prizes totaling over $30,000. 
Because of this unique and exciting achievement, Campbell was recognized by Carlisle Council at Tuesday evening's meeting.
"Ross Campbell is a great representation of the City of Carlisle and Carlisle High School," read Carlisle Mayor Randy Winker, adding... "be it resolved that I, Randy Winkler, Mayor of the City of Carlisle, do hereby proclaim April 11, 2023 to be Ross Campbell Day in the City of Carlisle."