Carlisle Alumni Soccer Players Returned To The Field To Take On The Boys High School Team
Image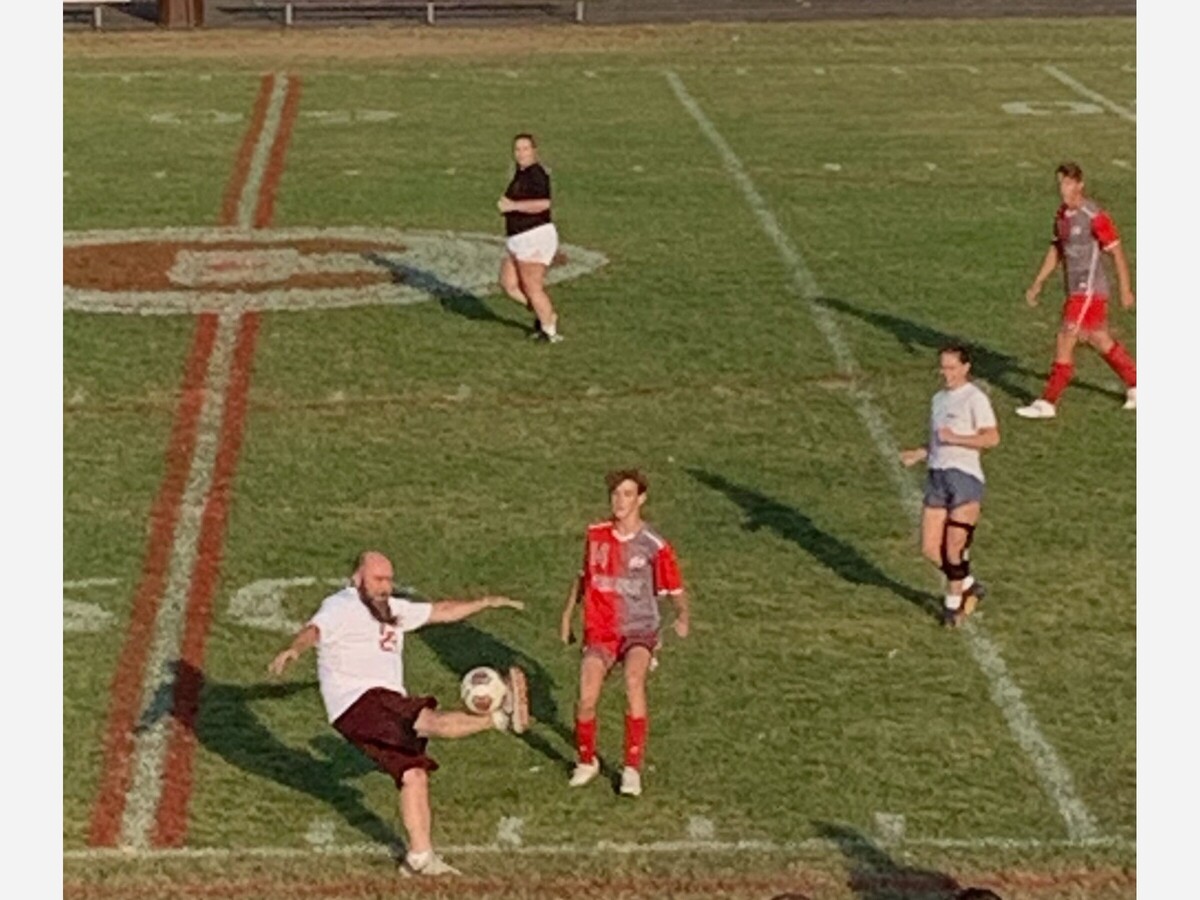 CARLISLE -- Last Tuesday, the Carlisle High School Boys Soccer team took on the Carlisle Alumni Players. The alumni team had 21 players participate, which was made from players were from the classes of 2001- 2022. 
The team included: 
Four young ladies who played for Carlisle in the past years
Three players from the class of 2004 that have played together since SAY Soccer. 
Two players from the class of 2016, 2017, 2019 and 
Five players from the class of 2020.
"This was the second time Jason Hatfield has organized the match. Everyone there is hoping this continues to be an annual event," wrote Brenda Abney adding,  "We had lots of laughs, and it was a lot of fun. I'm sure several of these players took Tylenol before bed to help with the aches and pains they endured."
Abney noted that the Alumni won with a final score of 5-3. 
"I believe they can show the young ones a few things," she added. "It's great to see such a small community take the time to make things like this happen."
More News from Carlisle