Carlisle to Discuss Alternative Police Funding
Image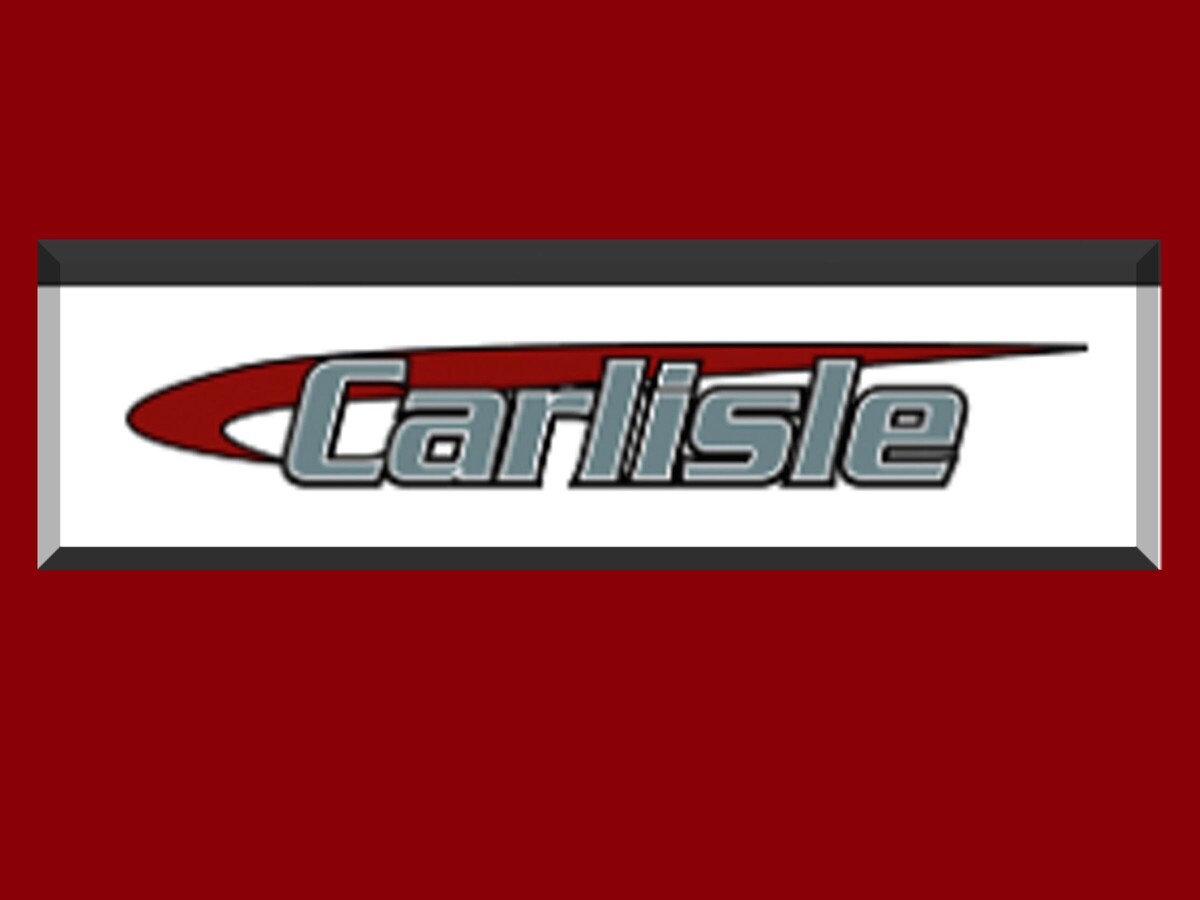 Carlisle, OH -- A work session is scheduled for Carlisle City Council on Tuesday, Jan., 18 at 6 PM to discuss Police Funding & Alternative Revenue Sources.
At the end of the 2021, Carlisle Council voted to temporarily table an amendment that was going to give residents, who work outside of the city and pay an income tax elsewhere, a 0.5 percent credit on the 1.5 percent income tax Carlisle imposes. This tax amendment would have all residents who work outside of Carlisle to pay at least 1 percent of their income to the city. 
Council knew that tabling the ordinance wasn't going to solve the unique predicament Carlisle finds itself in financially for its Police services. By tabling, the new council has been given time to discuss other alternatives to navigate around decisions that were made back in 2005, which financially impact the city.
Council at that time created four TIF's (Tax Increment Financing) to help the city bring in more residential housing areas. Because of the restrictions that TIF's have, Carlisle's General Fund, along with some other service funds, are not experiencing growth, especially the Police Fund, which is currently using $400,000 out of the General Fund to operate.
According to the Warren County's Auditor's office, the monies collected from these properties go to the city, but they must go into a separate TIF fund. This collected money can only be used in that TIF District for the building of infrastructure such as, roads, utility lines, sidewalks and sewers. No monies collected from a TIF can be used for services such as police, fire or parks until the TIF expires.
For Carlisle, there TIF's do no expire until 2035, which doesn't help solve the deficit it sees its Police Fund being in by 2026.
Public is welcome to come. No action will be taken at this meeting.