Frozen JR Hits the Stage This Weekend at Carlisle High School's Auditorium
Image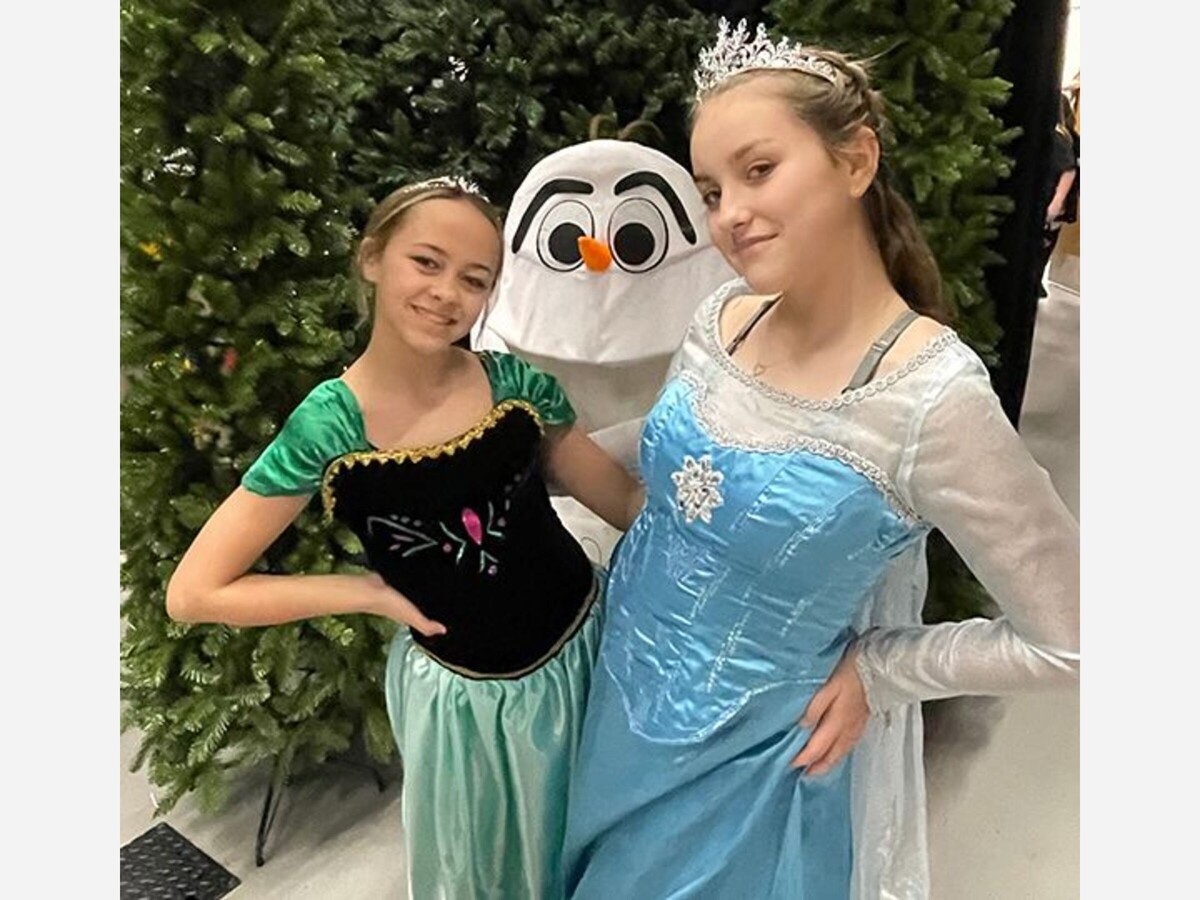 CARLISLE, OH-- Frozen JR is based on the 2018 Broadway Musical Frozen. Along with five new songs, all the memorable songs from the
enchanting Disney animated film are performed.
Carlisle Theatre Club will be presenting Frozen
JR, which expands upon the emotional relationship and journey between Anna and Elsa, who are not only sisters but princesses. Come watch how these lovable characters discover their hidden potentials and powerful bond when faced with danger.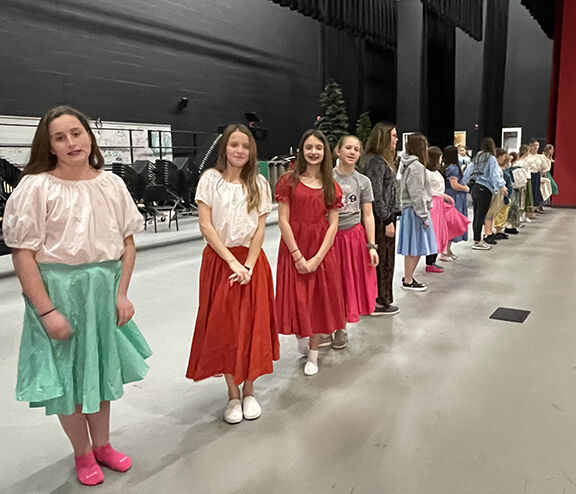 The weekend of February 18 & 19 at 7 PM Frozen JR will take center stage at Carlisle High Schools new auditorium.
Tickets for the Feb. 18 and 19 show are $10 for adults, $8 for 17 years old and under. To purchase tickets visit ... https://carlislehs.booktix.com/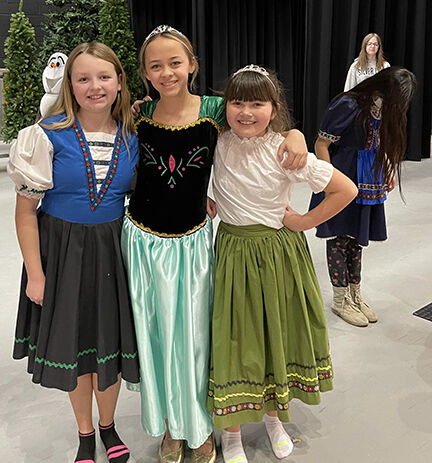 With this cast of Carlisle Students performing this musical loaded with singing and dancing, their production of Frozen JR. is sure to warm your heart!
The Cast:
Elsa: Madyson Temple
Anna: Bella Brown
Kristoff:Braxton Miller
Hans: Aiden Lahiff
Olaf: Ryder Benton
Sven: Colton Combs
Oaken: Ashton Pelfrey
Pabbie: Desmond Lambes
Bulda: Darcie Osborn
Young Elsa: Amy Nauta
Young Anna: Madeline Lahiff
King Agnarr: Wyatt Benton
Queen lduna: Carlie Bishop
Weselton: Kalen Browne
Bishop: Cruz Allison
Featured Dancers: Presley Goodloe & Riley Donahue
Townspersons: Darcie Osborn, Masie Perin, Madeline Romm, Kira Kitchen, Chloe Harrison & Mollie Snyder
Housekeeper: Hayden Moore
Butler: Ashton Pelfrey
Handmaiden: Brianna Pelfrey
Cook: Allana Scaduto
Steward: Desmond Lambes
Family Members: Arianna Margerum, Avery Woods, Ava Creager, & Brenna Matthews
Hidden Folk Members: Maci Robinson, Hayden Cottrell,Alayna Lawson & Rylynn Dalton
The Crew:
Cambria Allen, Victoria Armitage, Donovan Bastian, Lilly Blackson, Baylin Brown, Breanna Bruns, Isabella Caskey, Teagan Combs, Julian Combs, Riley Crowe, Dominick Cunninghan, Mariah Cunningham, Brooklyn Goodpaster, Emily Griffin, Bristol Grzyb, Finn Hamilin, Leo Holt, Kaylen Jones, Orion Lambes, Lainee Lamont, Kylee Laughman, Owen Lemaster, Michael-Anthony Lista, Khalin Noie, Liberty Osborne, Ashton Reynolds, Kiarra Ricketts, Oliver Roberts, Jojo Sams, Bryson Sneft, Ruby Singer, Amelia Steckel, Alexis Toler,  Jamie Watson, Kennedy Workman and Hayli Yarber.

The Production Team:

Producer: Quentin Hammock
Director: MacKenzie Hammock
Student Director: Cartie Bishop
Choreographers: MacKenzie Hammock/Mariah Venters
Stage Manager: Madison Bolin
Dance Supervisor: Riley Donahue
Wardrobe Supervisors: Sam Lee/Sierra Carpenter
Hair Supervisor: Reese Cole
Audio Engineer: Emma Kerns
Lighting Designers: Wyatt Benton/Quentin Hammock
Carpenters: Drew
Browne/Kalen Browne
Photos Courtesy of Missie Miller