Free Little Library Open For Business at Carlisle's Roscoe Roof Park
Image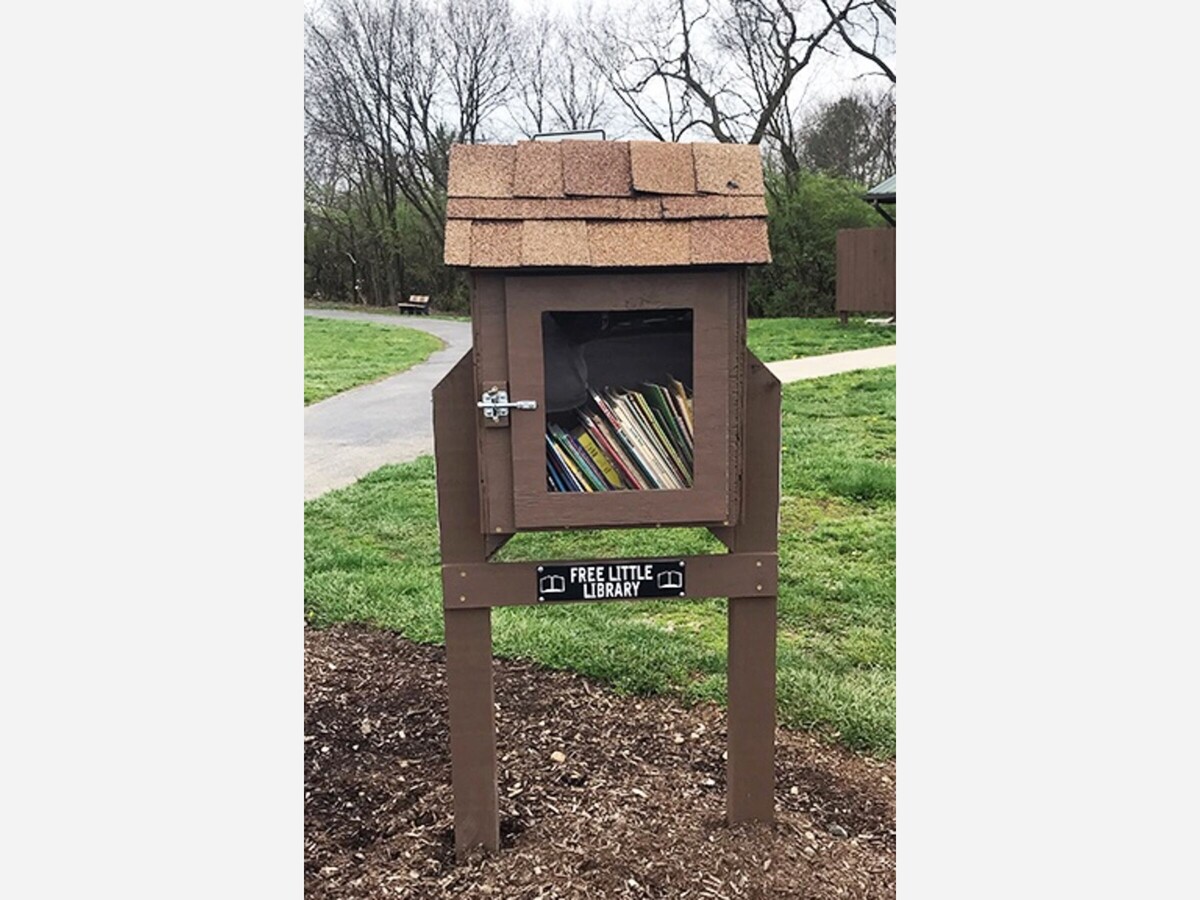 CARLISLE, OH -- CD Taulbert of Troop 632 has the Free Little Library up and running at Roscoe Roof Park. Taulbert, a sophomore at Carlisle, built the Free Little Library for his Eagle Scout. 
Little Free Library is meant to be used by both children and adults. It has no membership or late fees. And, studies have shown that Little Free Library has helped raise literacy rates in the communities where they exist, Taulbert explained.
Little Free Library is actually a nonprofit organization and has more than 100,000 registered Little Free Library book-sharing boxes worldwide. To learn more about Little Free Library click here.