Sheriff Larry Sims to Share 2021 Annual Report
Image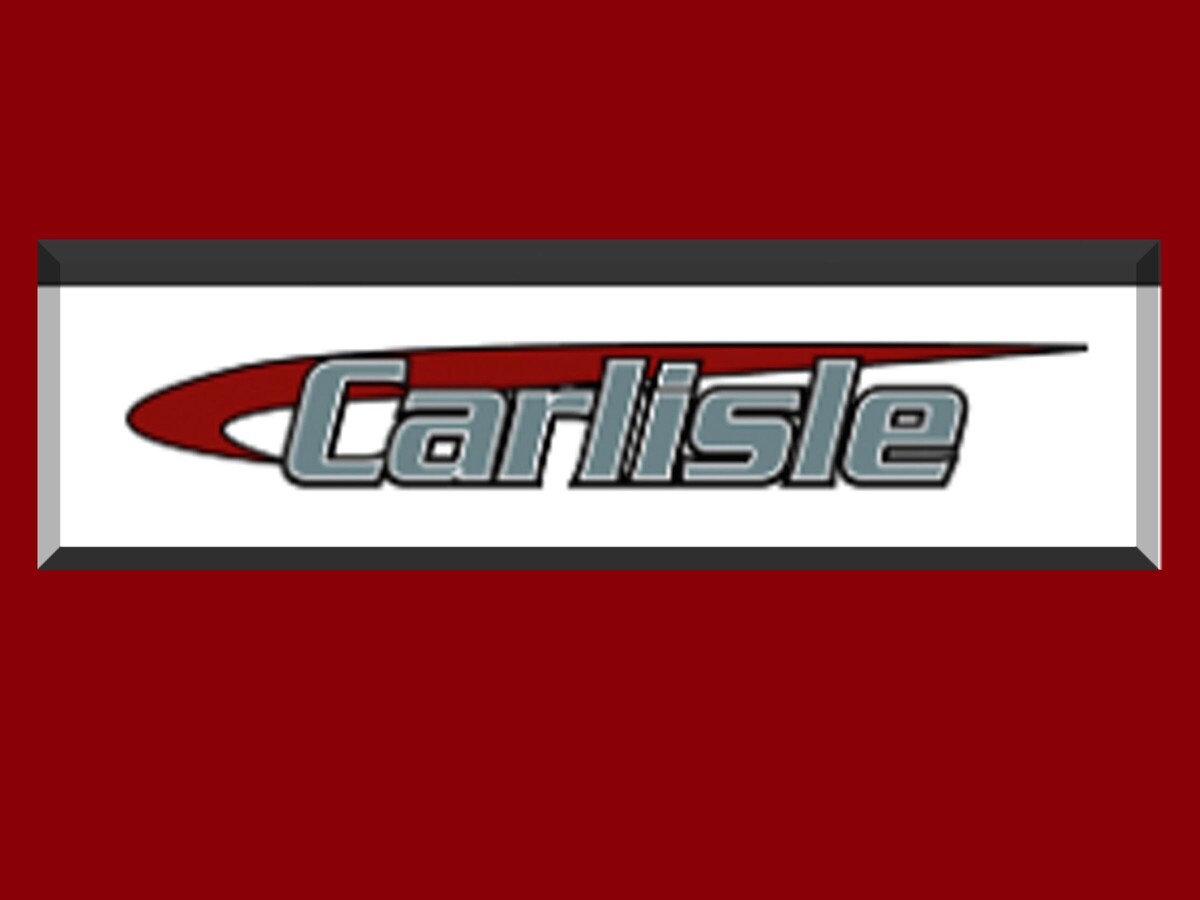 CARLISLE, OH -- Warren County Sheriff Larry Sims is scheduled to give the 2021 Sheriff's Anuual Report at Carlisle's regular council meeting Tuesday, April 26 at 7 pm . The meeting is held in the council's chamber at Carlisle's Town Hall and is opened to the public.
Other items on the agenda include:
Accept the Resignation of Chad Cunningham from the Parks & Recreation Board
First Reading on Reappropriation/Supplemental Appropriations for Current Expenses
Third Reading on Street Lighting Assessment,
For more information on Carlisle visit the city's Website.