Image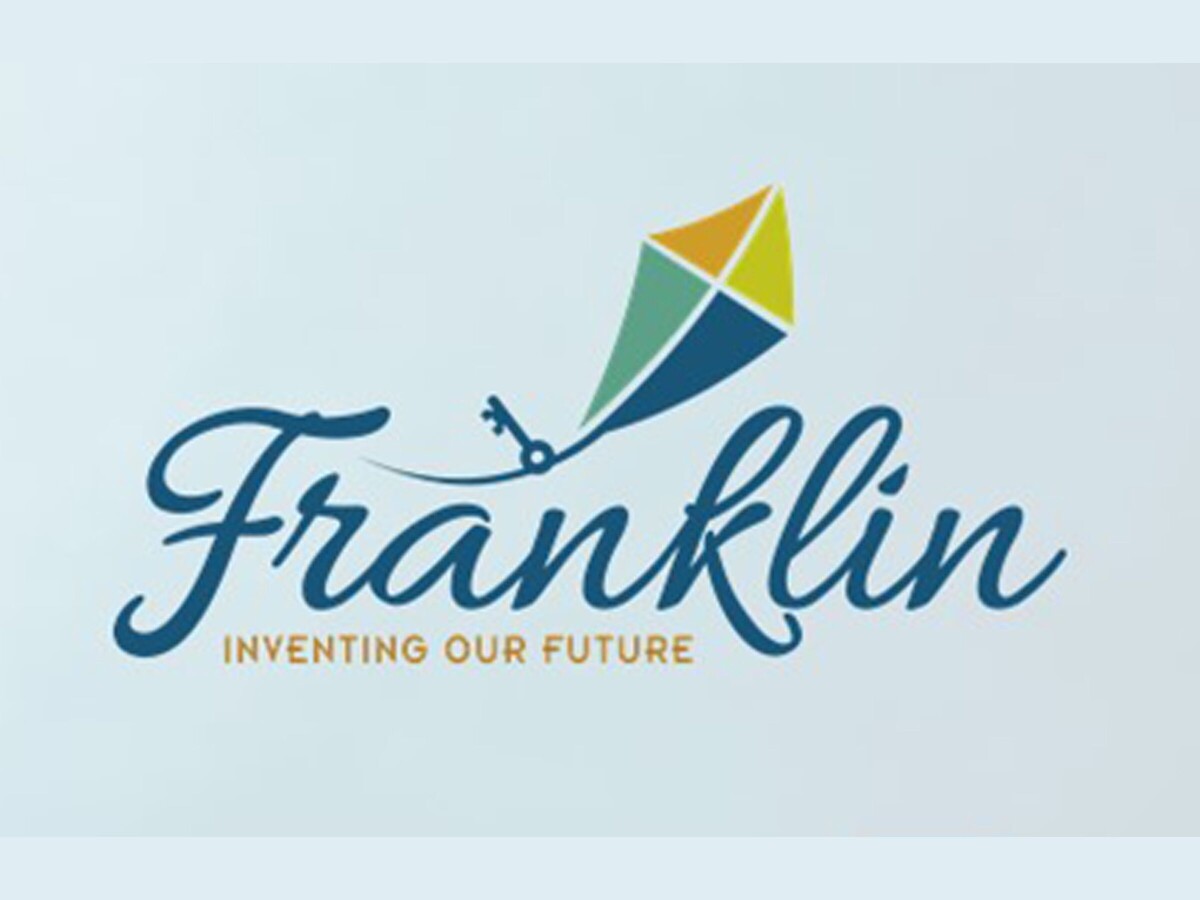 Franklin, OH -- The City of Franklin invites you to donate blood at our community blood drives at the City of Franklin Fire Department. Blood donation is critical for saving lives as each donation saves up to three lives. 
CBC has increased social distancing and infection control measures to ensure the safety of donors.
All temperatures will be checked BEFORE donors enter the blood drive. 
People with any fever, cough or cold symptoms should not come to a blood drive. 
All donors must have an appointment.
To schedule an appointment call 937-461-3450 or click on the link to schedule your appointment: https://www.donortime.com/donor/schedules/sponsor_code .Sponsor Code #1678. 
Thank you and see you at the blood drive!
City of Franklin Fire Department
45 East 4th Street
Franklin, OH 45005
United States