Second Round of Primary Elections are Aug 2, 2022 for Ohioians
Image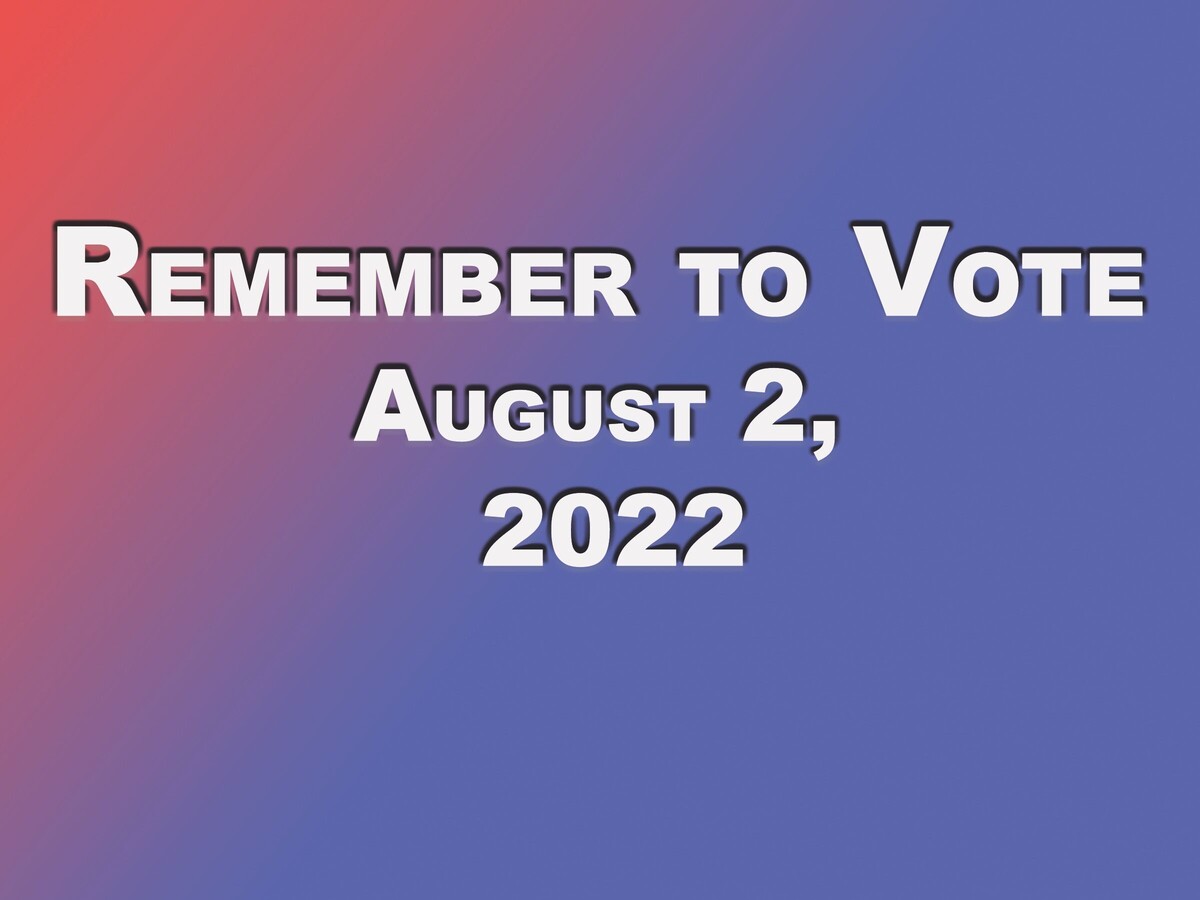 Rather than having one Primary Election this year, Ohio is having two. While the first one was back in May, the second one is on August 2, 2022.
Originally, there was to be only one. But due to the fact that the State Supreme Court kept rejecting the state legislative maps that had been approved by the Ohio Redistricting Commission due to lawsuites, state positions such as Ohio State Senate, Ohio House of Representatives and Elected State Central Committee Members were not included in the May Primary.
Then, on May 28, 2022, a federal court ruling ordered that the maps drawn by the Ohio Redistricting Commission in February be used for the 2022 elections, and Ohio Secretary of State Frank LaRose called for the primary to be held on August 2.
(To read a summary of Ohio's 2020 redistricing cycle visit BallotPedia here.)
  
After the 2020 Census, Ohio lost a U.S. Congressional Representative causing redistricting to be done . This means that after the 2022 General Election going into 2023, Ohio will have 15 U.S Representatives verses the 16 it currently has. (After the 2010 census, Ohio lost 2 U.S. Congressional Representatives.)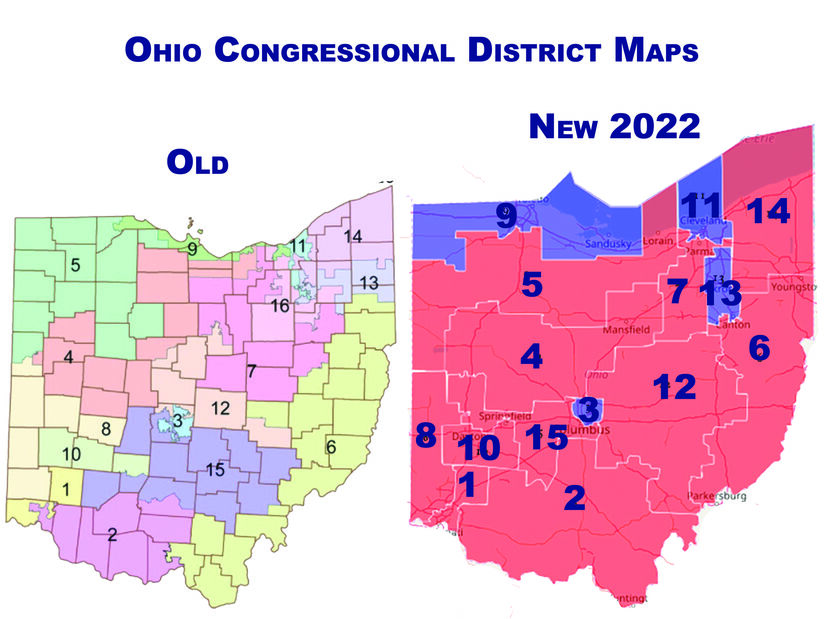 Because Ohioans have already voted on who will be running in the General Election for U.S. Senate and U.S. Representatives, voters will be voting on State House of Representatives, State Senate and State Central Committee Members during the August 2, 2022 Primary.
OHIO STATE SENATE
Ohio has 33 senate seats. An Ohio State Senator's term is for 4 years with term limits of either 2 four-year terms or 8 consecutive years. The base salary for an Ohio State Senator is $67,492 a year according to BallotPedia.org.
All of Warren County is in the same State Senate District, which is District 7.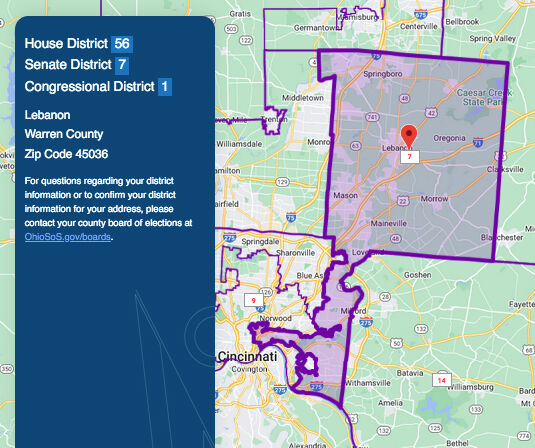 Running for State Senator for District 7 are:
Democratic Candidates
David Dallas
Republican Candidates
Steve Wilson
Austin Kaiser (write-in)
OHIO HOUSE OF REPRESENTATIVES
Ohio has 99 state representatives.. A state rep's term is for 2 years with term limits of either 8 years (four two-year terms). The base salary for an Ohio State Rep is $67,492 a year according to BallotPedia.org.
District 55 and District 56 are in Warren County.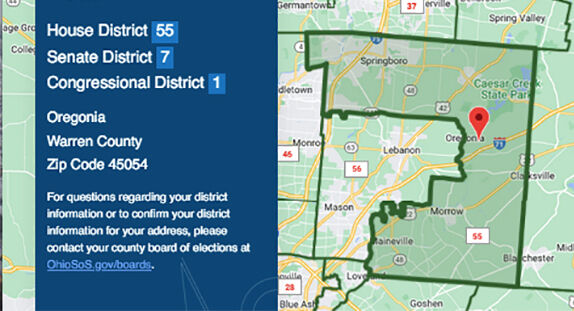 Running for Ohio House of Representative for District 55 are:
Democratic Candidates
Paul Zorn
Republican Candidates
Thomas Goodwin
Scott Lipps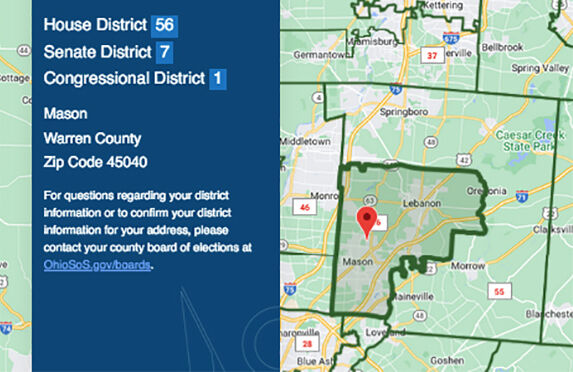 Running for Ohio House of Representative for District 56 are:
Democratic Candidates
Joy Bennett
Sam Cao
Republican Candidates
Kathy Grossman
Adam Mathews
---
STATE CENTRAL COMMITTEE
 Elect 1 Woman Democratic Party
Bonnie Dunkelman - Democrat
Elect 1 Woman Republican Party
Michelle Schneider
Lori Viars
Elect 1 Man Democratic Party
Elect 1 Man Republican Party
Ron Maag
Russell J. Mock
Seth A. Morgan
Dawson L. Smith
Steven R. Thomas
More News from Franklin