Carlisle Council to Hold First Reading on the Questioning of Levy for 0.5% Income Tax to Electors
Image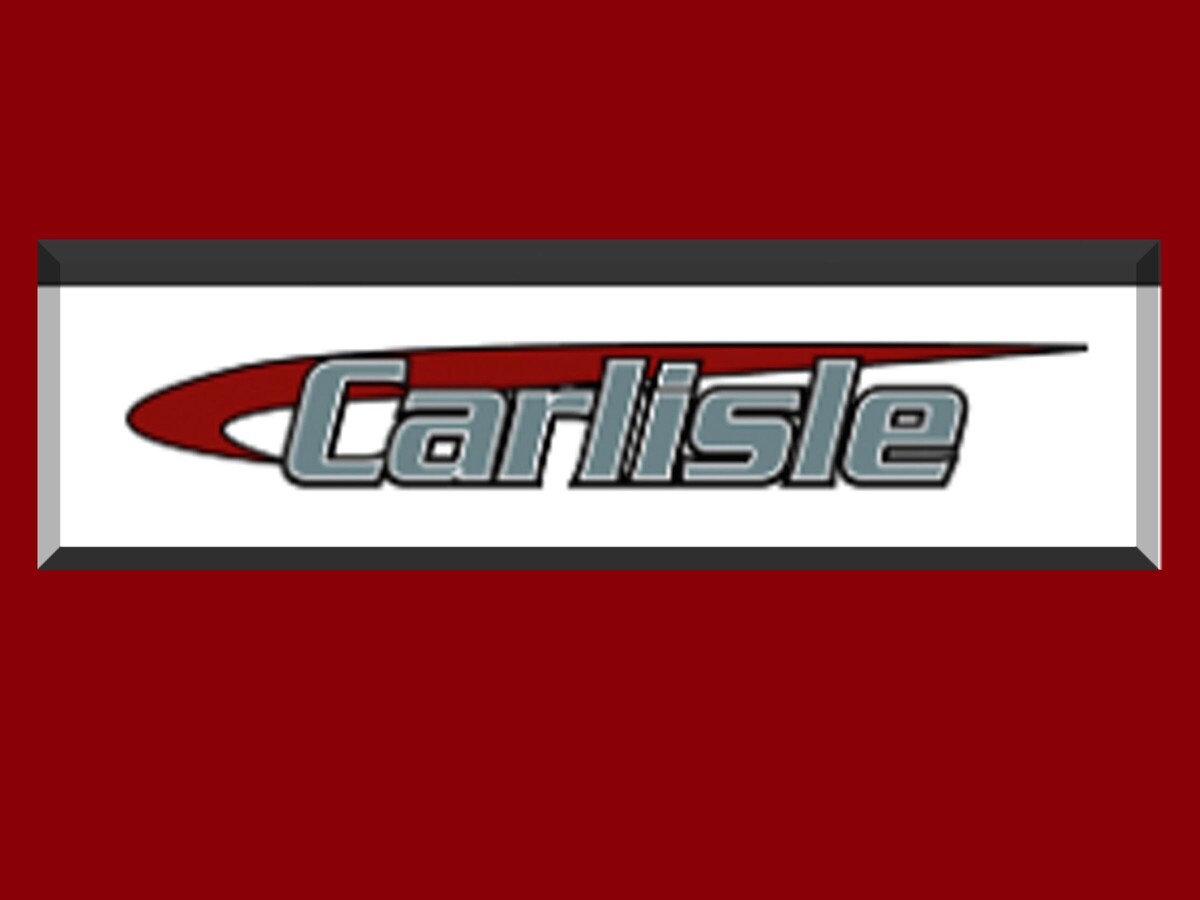 CARLISLE, OH -- Carlisle Council meets this evening (July 12, 2022) for a regular meeting at 7 p.m. in the council chambers.
On the agenda for the meeting:
New Business 
Accept Resignation – James Jewett – Zoning Board of Appeals
Appointments to Personnel Board – Allyson Couch & Douglas Lanier
First Readings of Ordinances and Resolutions
Res. 8-22 — Submitting the Question of Levy for 0.5% Income Tax to Electors – (Emergency) 
Second & Third Readings of Ordinances & Resolutions
Ord. 12-22 — Determining to Proceed with Street Lighting – (3rd Reading)
Ord. 13 -22 — Levying Special Assessments for Street Lighting – (3rd Reading)
For more information on Carlisle visit http://www.carlisleoh.org.