You Never Know What You'll Find When Cleaning Out a House
Image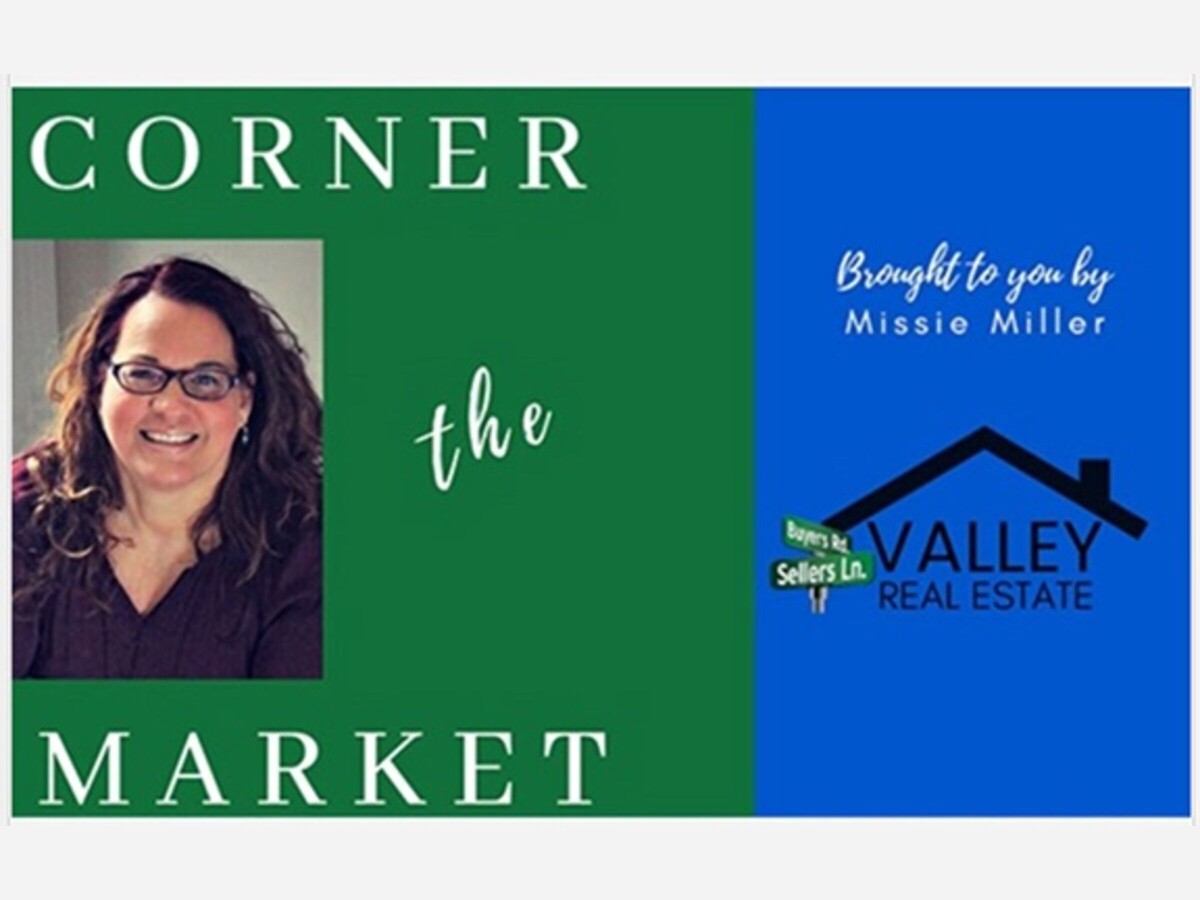 CARLISLE, OH -- While it's a great big world, it is also sometimes a very small world.
When Missie Miller of Valley Real Estate was down in Englewood, Florida cleaning out a house, she was pleasantly surprised to find several copies of the Warren County magazine.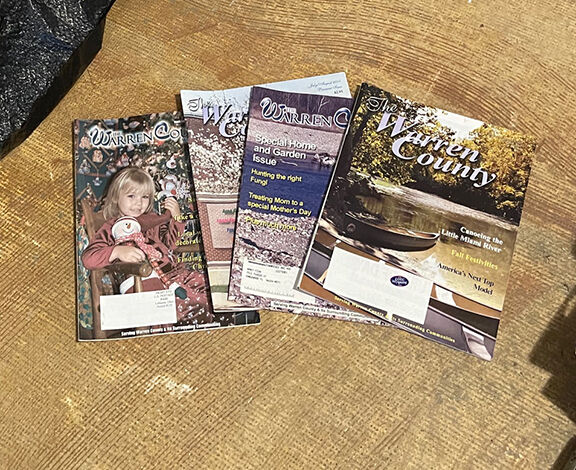 "Ramie and I were so excited," she laughed.
And, so was I!
I had started the publication back in 2005, and Missie came on board as co-owner/helper not long afterwards. We did it in the basement of my house while the kids were in school.
I asked Missie if she knew how they ended up in Florida.
Missy explained that John H Fish, who had built the taxidermist building in Springboro, aND with his wife Nancy had moved to Florida many years ago.
"John died in 1997, and Nancy passed in December of 2010," Missie noted.
Their daughter Nancy Fish Green, "who was like our second mom'" explained Missie, had graduated from Springboro.  And she too had moved to Florida. 
The magazine was published from 2005 into 2007, so either Mrs. Fish had it mailed to her in Florida or her daughter Nancy Green brought it with her to Florida from Ohio.
Unfortunately, Nancy Green passed away this past January. So how the magazine's ended up in Florida and why they held onto them will always stay a mystery.
But, I have to admit the "find" did put excitement not only into Missie's heart, but mine as well!