Enjoy a Game of Golf While Helping Others
Image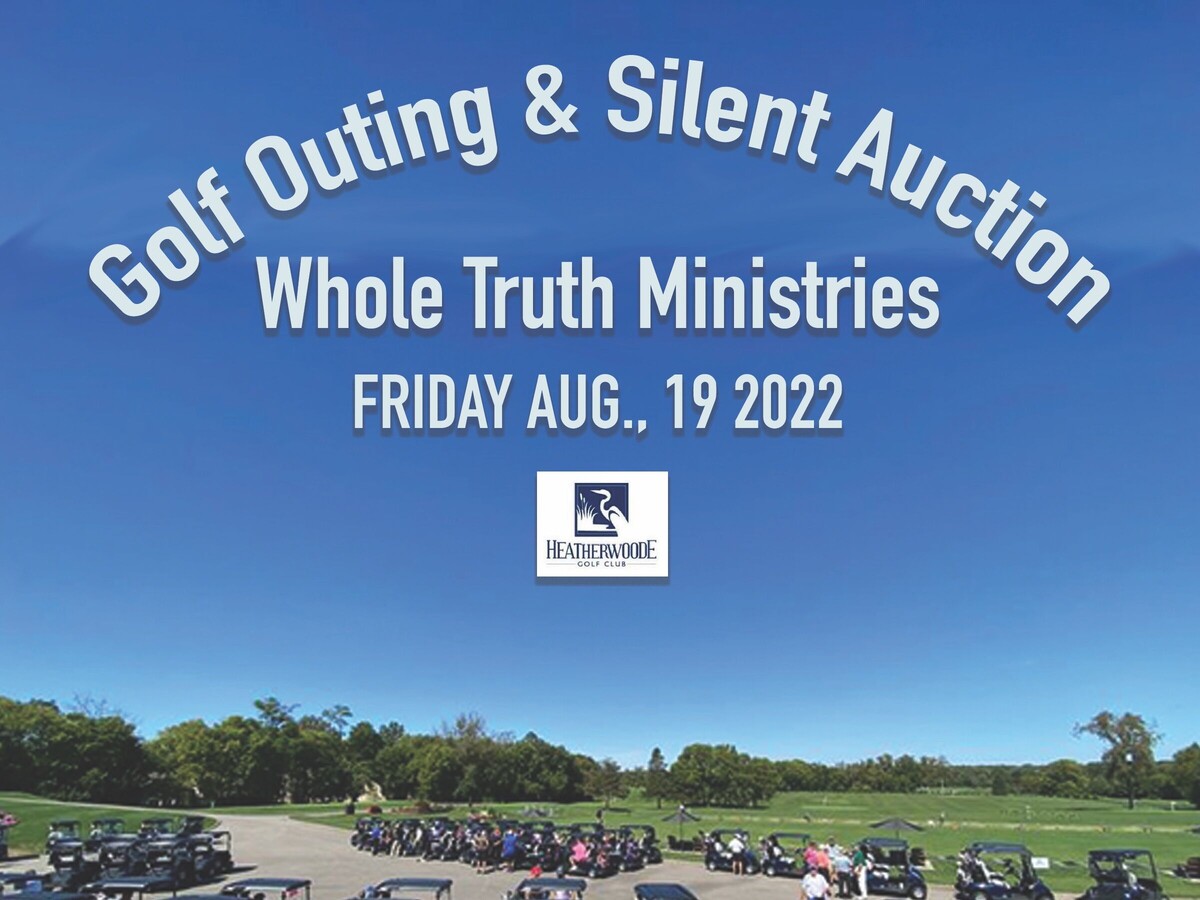 SPRINGBORO, OH -- Whole Truths Ministries was established in 2013 to help men (and now women) stay on the path to recovery after incarceration or drug addiction treatment. To do this, WTM provides quality transitional housing and a supportive network for these men and women as they step back into society.
"We want to be able to provide safe and structured housing with guidelines designed to promote a successful transition," said WTM Board Member Andrea Green, adding that WTM is a faith-based program.
"We know that we can't set these guys free from their addictions, only Christ can do that. What we can do is set them free from the negative environmental surroundings they may have to return to," said Green, adding "Sometimes the negative surroundings may be family, or friends, or some other situation that they would have to return to, if we weren't able to offer them a chance to live elsewhere and get away from that." 
Along with transitional housing program that WTM offers, Green shared what the program's cornerstone is... "a relationship with Jesus and the understanding that we are all the creation of God...Jesus freely forgives and sets us free," Green said.
The recovery model that WTM uses focuses on: 
The 12-step Recovery Process
Physical Heath
Legal Standing
Work-force Re-entry
Financials
Schooling
Relationships 
Parenting
In 2020, WTM's partnership with One City for Recovery Program helped over 1000 people get into recovery, while supporting almost 30 individuals with transitional housing. Currently, WTM operates six houses: five in Montgomery County and one in Warren County's South Lebanon.
To do all this takes money, Green said as she explained why the Golf and Silent Auction Event is so important. 
"It's a great fund raiser not only because it helps us raise funds, it helps us raise awareness of WTM and the importance of this program. And, it lets people do something they like to do while raising money for a great cause. Last year Anthony Munoz evan came out...and rumor has it, he's coming to this year, too," Green said.
The Golf Outing will be hold on Friday August 19, 2022 starting at 1:30PM at Heatherwood Golf Club in Springboro. The cost of the event is $500/team ($125/Golfer) to be paid by 8/01/2022. Dinner and awards immediately following the event at the course.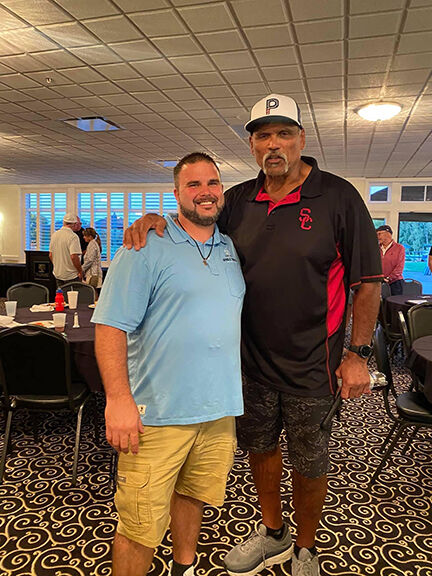 To learn more about sponsorships and/or participating in the golf outing visit WTM at https://www.wholetruthministries.org or https://www.facebook.com/wholetruthministries7 or call 937-477-2749 or email tpgold51@gmail.com.