Travels with Paul: Pyramid Hill Hamilton, Ohio
Image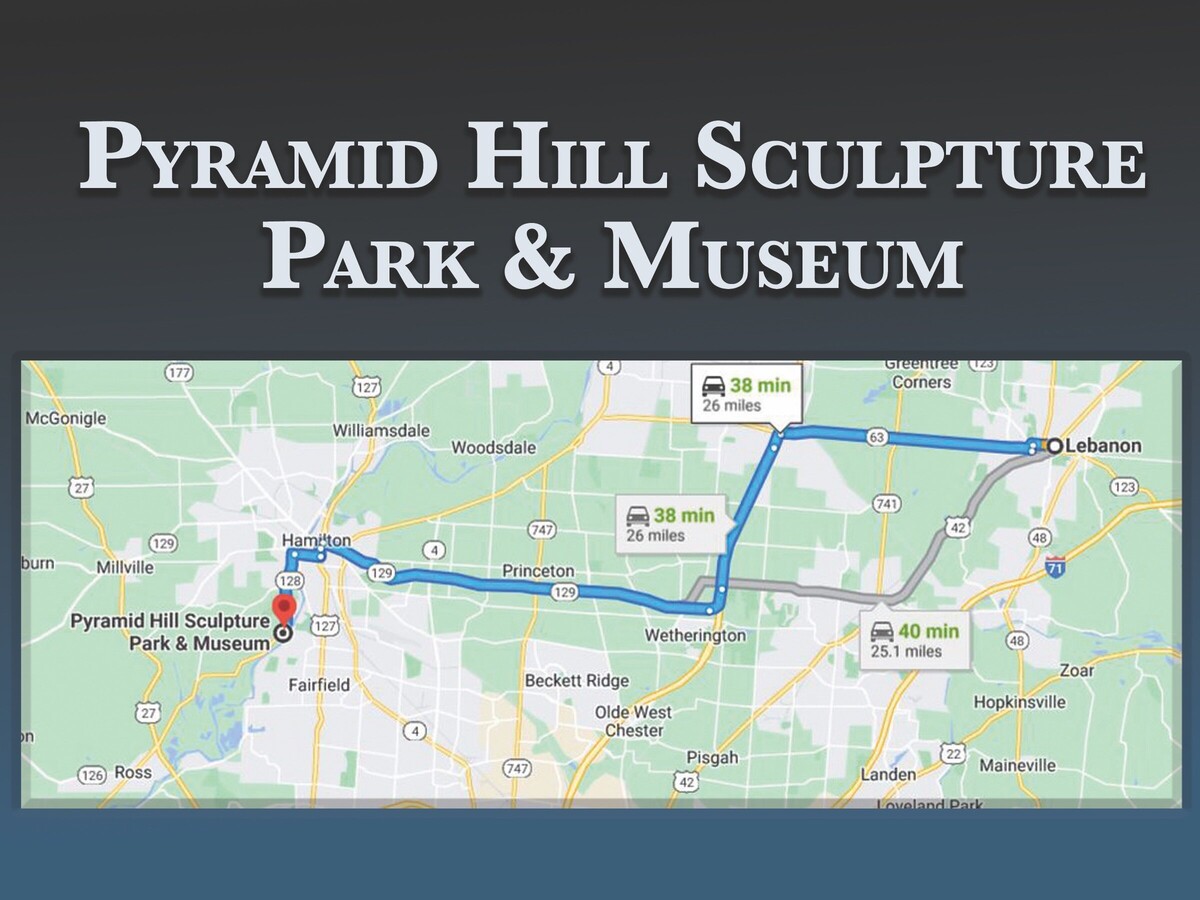 WARREN COUNTY, OH -- I have traveled through 29 states and 25 countries, but I have never toured a park anything like Pyramid Hill. Pyramid Hill is very UNIQUE. And, we are blessed to have it only 26 miles from Lebanon Ohio. 
Pyramid Hill is where Harry T. Wilks (1925-2014) began a dream of acquiring land overlooking the Great Miami River. In 1987, he purchased 40 acres to build a Pyramid House surrounded by nature.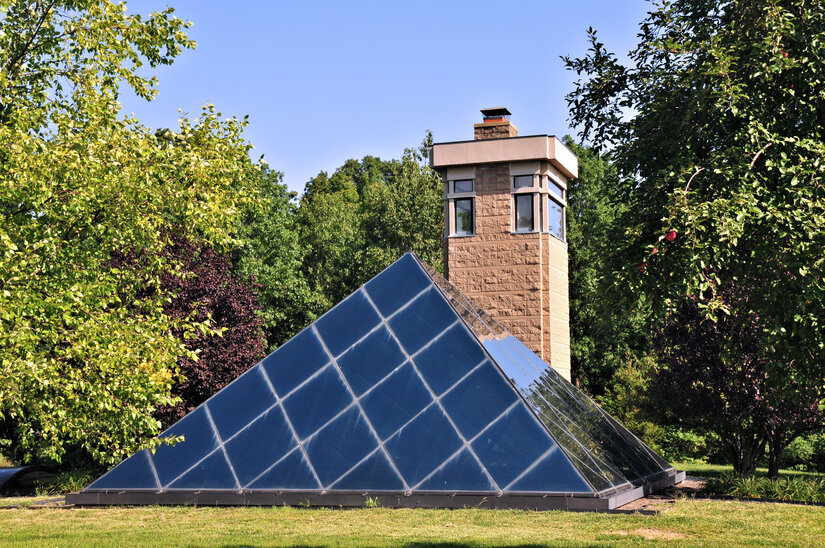 Wilks began acquiring adjacent land, clearing space, building roads, hiking trails, and small lakes. He wished to preserve the land for future generations, which inspired him to create a nonprofit sculpture park that would be accessible to the public and combine the beauty of nature with that of artwork. 
In 1966, to protect the land, Harry created a nonprofit organization to protect the land. The result is one of the finest collections of metal, stone and jade art sculptures in the world.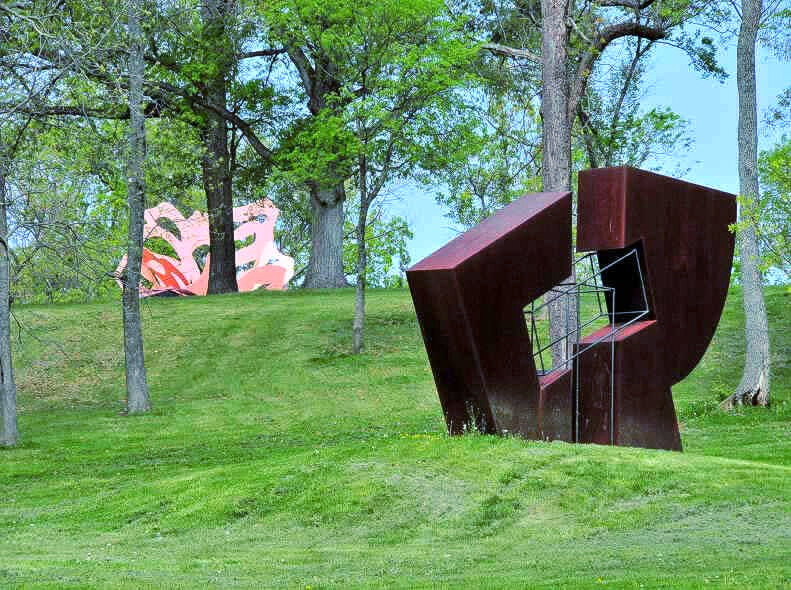 In addition to metal, stone and jade sculptures placed on hills and valleys, Pyramid Hill has an Ancient Sculpture Museum  with displays of Greek, Roman, Etruscan, Syrian and Egyptian antiquities dating to 1550 BC. This is a must visit.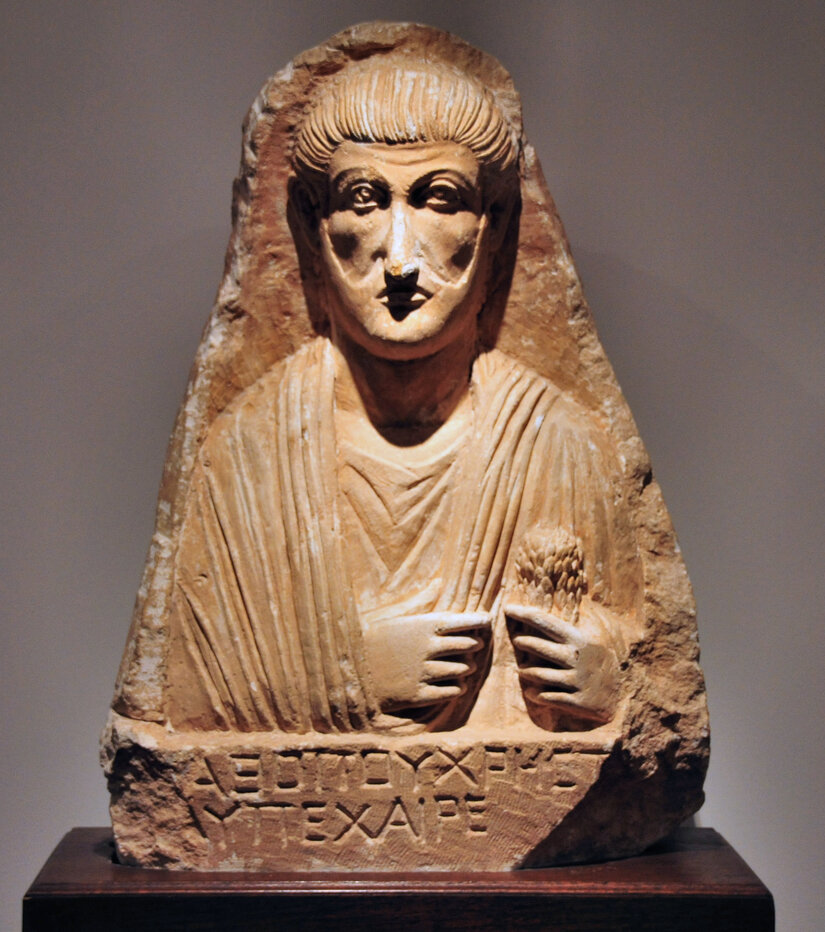 Courtesy of Lebanon's TV, we have attached an interview the station did with Mr. Wilks back in 2010 on Pyramid Hill. 
To learn more about Pyramid Hill's history click here and for more information visit https://www.pyramidhill.org/ or call 513-868-8336
Pyramid Hill will soon take management of Fortified Hill, the Traditional Homelands of the Myaamia (Miami) and Saawanooki (Shawnee) People. More information is at: Fortified Hill one and Fortified Hill two.
To see my my Pyramid Hill photos and videos visit: PHOTOS
Pyramid Hill is located at 1763 Hamilton Cleves Rd. Hamilton, Ohio 45013.  Take your camera and have fun!