Image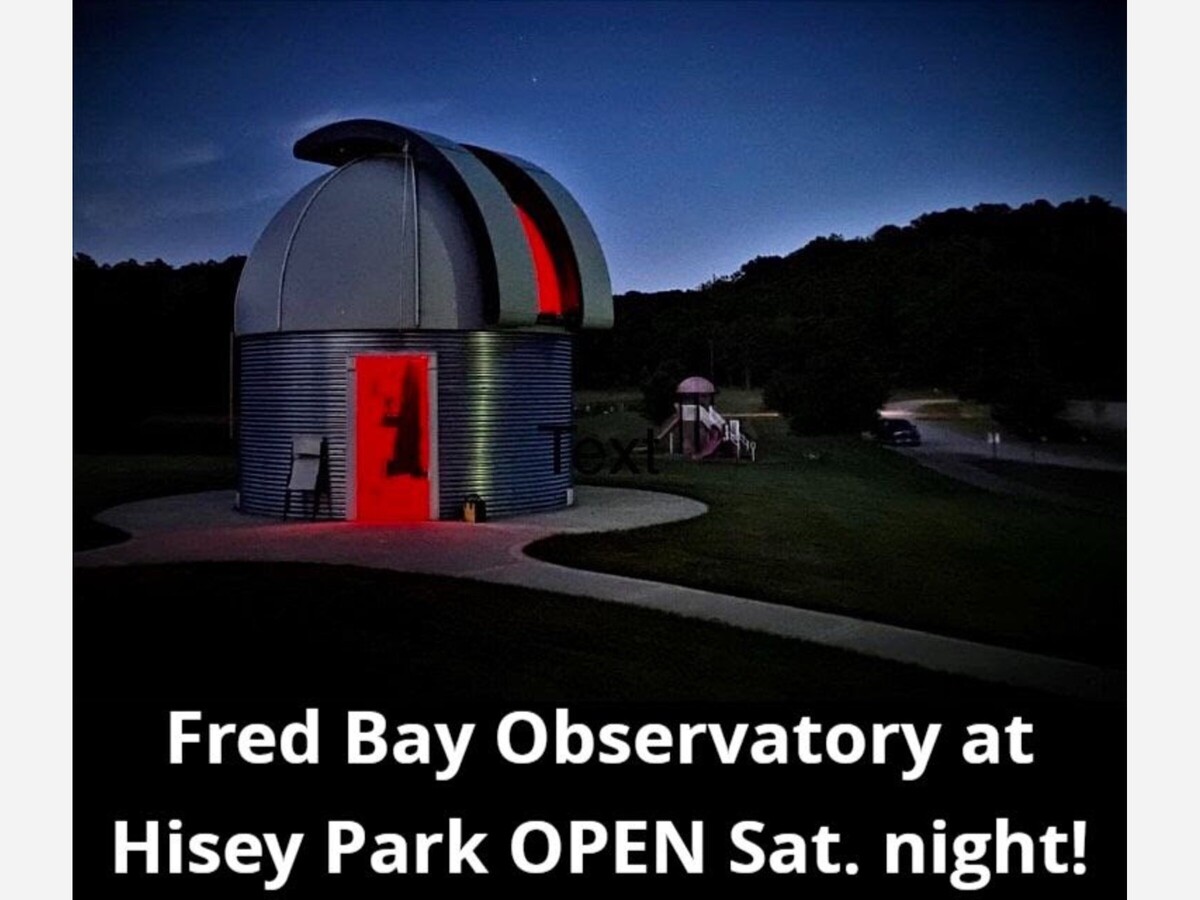 WARREN COUNTY, OH (Hisey Park)-- On Saturday, July 30 from 9-11PM, the Warren County Astronomical Society will be opening the Fred Bay Observatory at Hisey Park to the public — regardless of the weather and viewing conditions. 
WCAS will offer public viewing through the 9-inch observatory telescope. If clear skies are not available, the program will move inside one of the Hisey Park buildings and share as much of the program information as possible. 
This is a FREE community program. No RSVP required. Hisey Park is located at 5443 Middletown Rd., Waynesville.