Through Your Help Wild Again Animal Rescue Can Get Help from Two Local Small Businesses
Image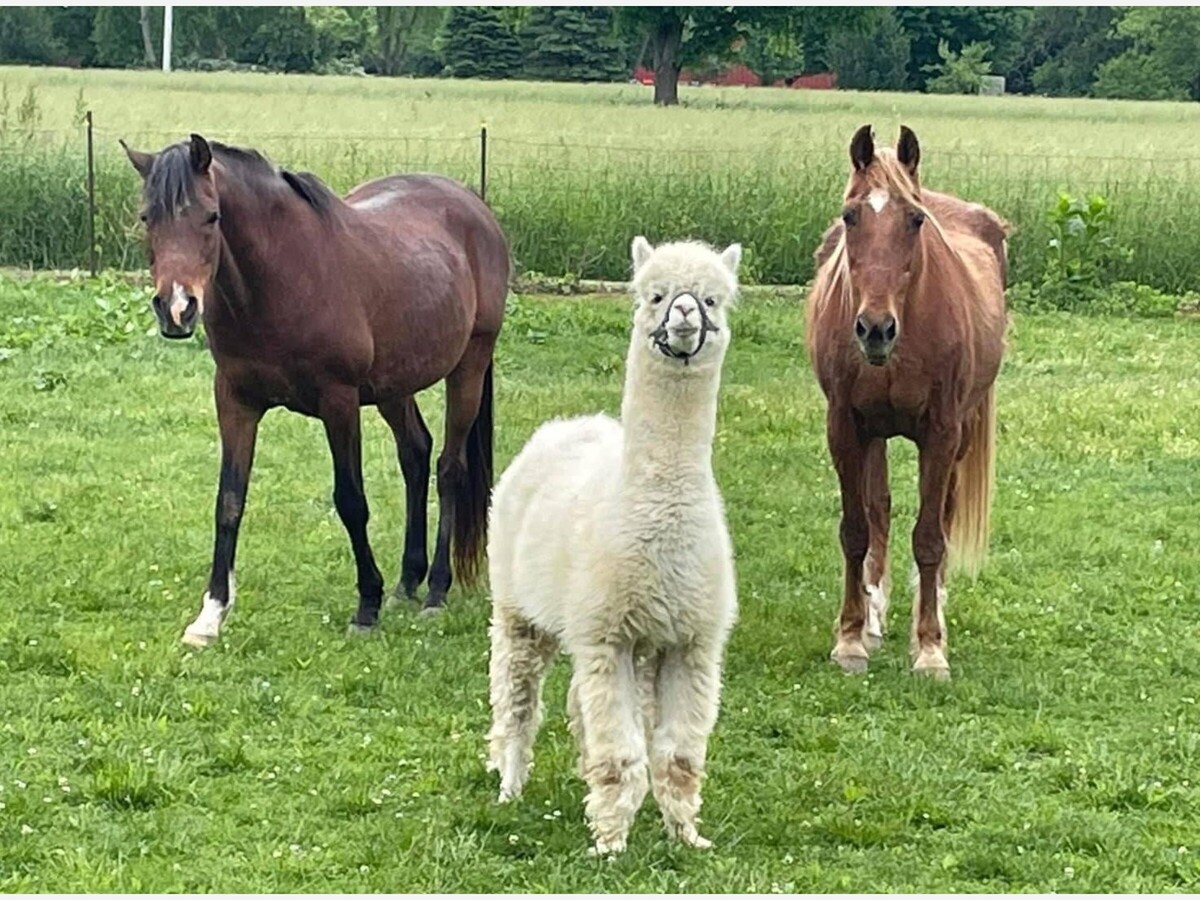 LEBANON, OH -- Lebanon's Salon Noir has partnered with Boston Stoker to offer Coffee for a Cause. 
Salon Noir LLC owner Amber Bromer explained the program. "Proceeds for coffee and chocolates will be donated to Wild Again Animal Rescue to support the care of aging, unwanted, and/or abused animals that call Natures Gates Wild Again their home."
Bromer met with Barb and Gary Gay, the owners of Wild Again Animal Rescue, last month to tour their sanctuary. 
During her visit, Bromer made a bulk donation of useful household goods from herself and some of her salon staff.
"I also gave a donation of the Noir Pet Care products, which include shampoos and leave-in conditioners," she said.
Seeing the passion and impact of the Wild Again Animal Rescue, Bromer decided to take her philanthropy a step further. She met with Boston Stoker to discuss a fundraising opportunity to provide financial solutions for the much-needed support for Wild Again. 
In addition to the product sales, Bromer has set up social media fundraising links on Instagram. 
"We are hoping this will get Animal lovers encouraged to make a donation or purchase from the Coffee For a Cause event," she explained.
 To kick off the fundraising, Salon Noir hosted a Bingo Night at Yellow Cab Tavern the first week of August as part of their fundraising efforts. 
"Supporting small businesses and organizations has become a part of Salon Noir's brand identity over the last few years. These many collaborations with organizations like Dayton Real Estate Crush in support of the Artemis Center, speak to Salon Noir's passion for giving back," she added.
The fund raiser is running through the month of August so there is still time to participated. Available products include: 
Coffee Whole & Ground Beans$18 per 12 oz bag

Highlander Grogg
Bella Vista
Hacienda La Minita
Classic 83 Decaf

*Chocolates

Chocolate Espresso Beans $8
Grogg Turtles $5 
Orders will be available for pick up at Salon Noir in Centerville or Lebanon at the end of the month. Once products come in, the salon will contact customers directly for pickup.
Use the link to place your order: https://www.salonnoirohio.com/boston-stoker-fundraiser-coffee-chocolate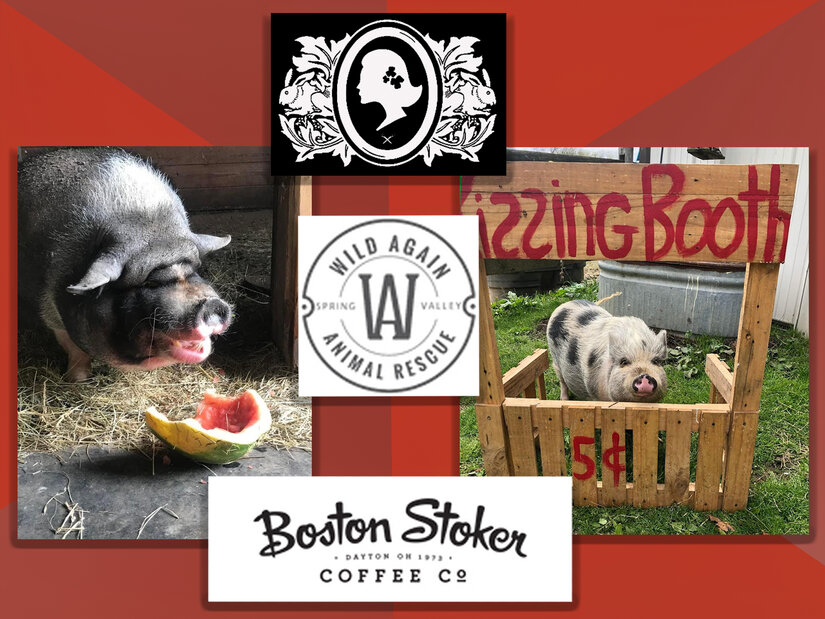 Helpful links: